Student Shoots Classmate, Gets No Jail Time, Goes Back for Diploma: Any Justice for Victim?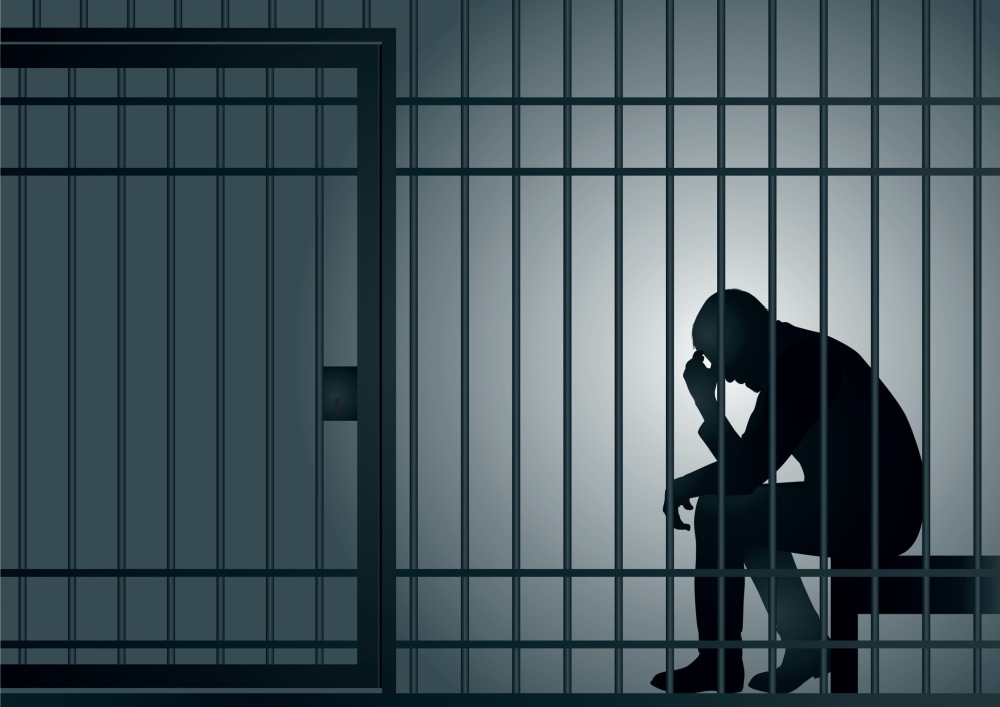 A story came out today on a Morehouse soon-to-be-graduate, Joshua Brandon Norris, who recently got "the break of [his] life" thanks to a pretty sweet plea deal on a charge of aggravated assault with a deadly weapon. However, as noted by CNN, the case raises questions about just how such a plea deal came about, and whether any legal options remain available for the victim of Norris's offense, Rashad Johnson, who also happened to be another Morehouse student.
CNN described the circumstances of the shooting, which remain somewhat murky:
"The incident began at a Halloween party in 2007 at an Atlanta club, where Morehouse college kids had gathered for a bash. The club owner said he saw Norris causing trouble, and a bouncer threw him out the front door.

Minutes later, the people in the club heard gunshots and everyone hit the floor. The club owner said the shooter was the man he saw kicked out."
The victim was Rashad Johnson who got shot three times. He gave CNN his side of the story, and the only comment made by Norris was through his attorney who told indicated "his client felt his life was threatened and was defending himself." However that may be, Norris still ended up pleading no contest to aggravated assault with a deadly weapon, which is a serious felony, but received not a day of jail time.
Instead, "[h]e got six years of probation, a $1,000 fine and 240 hours of community service" and a requirement that he stay in college and get his degree. So was this the result of a judge-gone-lax? Nope, it was actually done right in line with the prosecutor's recommendation. As for that prosecutor's explanation? Well, the prosecutor who handled the Norris case already resigned and "would have been fired for his handling of this case" anyway, indicated Atlanta district attorney Paul Howard. So is there any justice to be had for Rashad Johnson?
Well, first off, despite the coverage and portrayal of the case as it stands, it should be noted that there could very well be more facts or information to explain just what happened, although it certainly doesn't look like a great result at first sight. Johnson certainly does have the option of pursuing Norris using the civil court system too. Although this would only make Norris liable to Johnson for money damages, tort law does allow for recovery of punitive damages. These are damages imposed on defendants, quite literally, to punish them for conduct which is malicious. As a result, although Norris is apparently going to be jail-free, he could end up saddled monetarily instead.
Further, although this might not offer much of a silver lining for the injured Johnson, now that Norris is apparently going to be a college graduate, it might improve his potential ability to pay a substantial money judgment.
You Don't Have To Solve This on Your Own – Get a Lawyer's Help
Meeting with a lawyer can help you understand your options and how to best protect your rights. Visit our attorney directory to find a lawyer near you who can help.
Or contact an attorney near you: