Supreme Court Curtails Civil Asset Forfeiture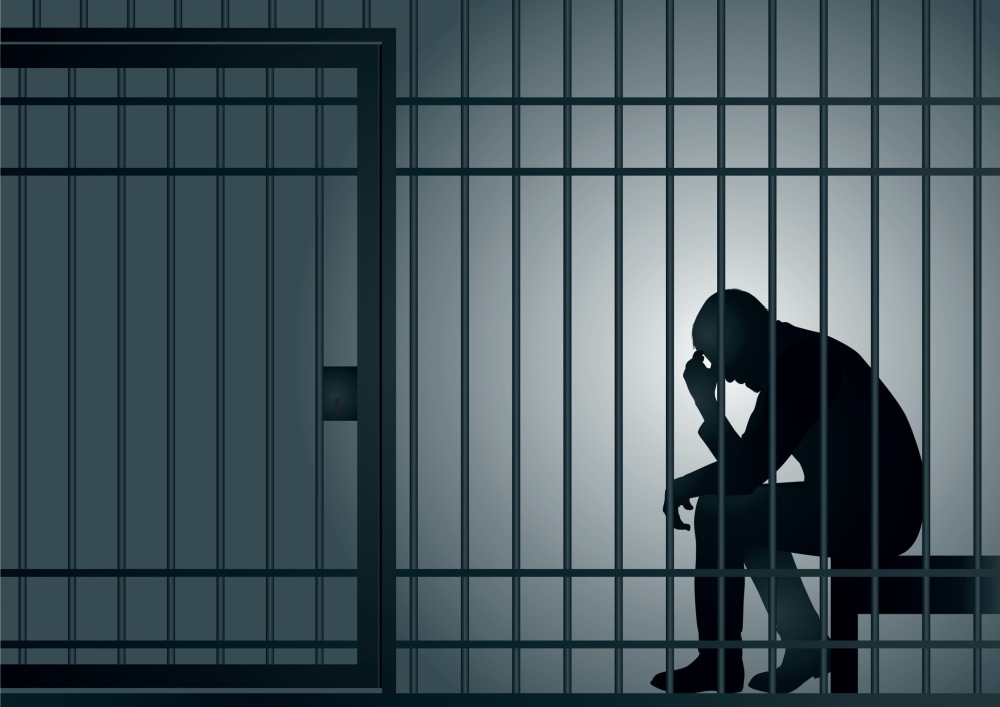 For years, state and local police departments have been piggybacking on federal investigations and statutes that allow for the forfeiture of property derived from or involved in criminal activity. While the law was intended to deprive criminals of the ill-gotten fruits of their illegal labor, too many police departments began seizing cash and property from people who were never convicted or even charged with a crime. (So much so that in 2014, Americans lost more to civil asset forfeiture than they did to burglary or robbery.)
The worst of those abuses, however, may be coming to an end. The Supreme Court ruled that the same constitutional protections that apply to federal asset forfeiture apply to state and local police departments, and attempted to limit their ability to seize private property out of proportion to the crimes alleged.
14th and 8th
Tyson Timbs was a small-time drug dealer who pleaded guilty to selling $225 of heroin to undercover cops in Indiana. For that crime, he was sentenced to one year of house arrest, five years of probation, and was ordered to pay $1,200 in fines. The only problem was that Timbs made the sale in his $42,000 Land Rover, so police seized the vehicle even though Timbs could prove he bought it not with drug money but with the proceeds of his father's life insurance policy.
And in a rare unanimous decision, the Supreme Court decided that was too far. "For good reason, the protection against excessive fines has been a constant shield throughout Anglo-American history," wrote Justice Ruth Bader Ginsburg. "Exorbitant tolls undermine other constitutional liberties. Excessive fines can be used, for example, to retaliate against or chill the speech of political enemies." Therefore, the Court held, the Eighth Amendment's prohibition on "excessive fines" also applies to states, via the 14th Amendment. While Indiana attempted to argue that civil forfeitures of property did not classify as "fines" under the Constitution, the Court instead focused on the protection granted:
Like the Eighth Amendment's proscriptions of "cruel and unusual punishment" and "[e]xcessive bail," the protection against excessive fines guards against abuses of government's punitive or criminal-law-enforcement authority. This safeguard, we hold, is "fundamental to our scheme of ordered liberty," with "dee[p] root[s] in [our] history and tradition."
Eighth and Excessive
While even Timbs's attorneys concede that the ruling won't stop civil asset forfeiture altogether, it may give suspects and defendants a way to reclaim their seized property. "People are still going to lose their property without being convicted of a crime, they're still going to have their property seized," the Institute for Justice's Wesley P. Hottot admitted. "The new thing is that they can now say at the end of it all, whether I'm guilty or not, I can argue that it was excessive."
If you think your property has been illegally seized as part of a criminal investigation, contact a local criminal defense attorney today.
Related Resources:
You Don't Have To Solve This on Your Own – Get a Lawyer's Help
Meeting with a lawyer can help you understand your options and how to best protect your rights. Visit our attorney directory to find a lawyer near you who can help.
Or contact an attorney near you: