Supreme Court Identity Theft Ruling Raises Government's Burden of Proof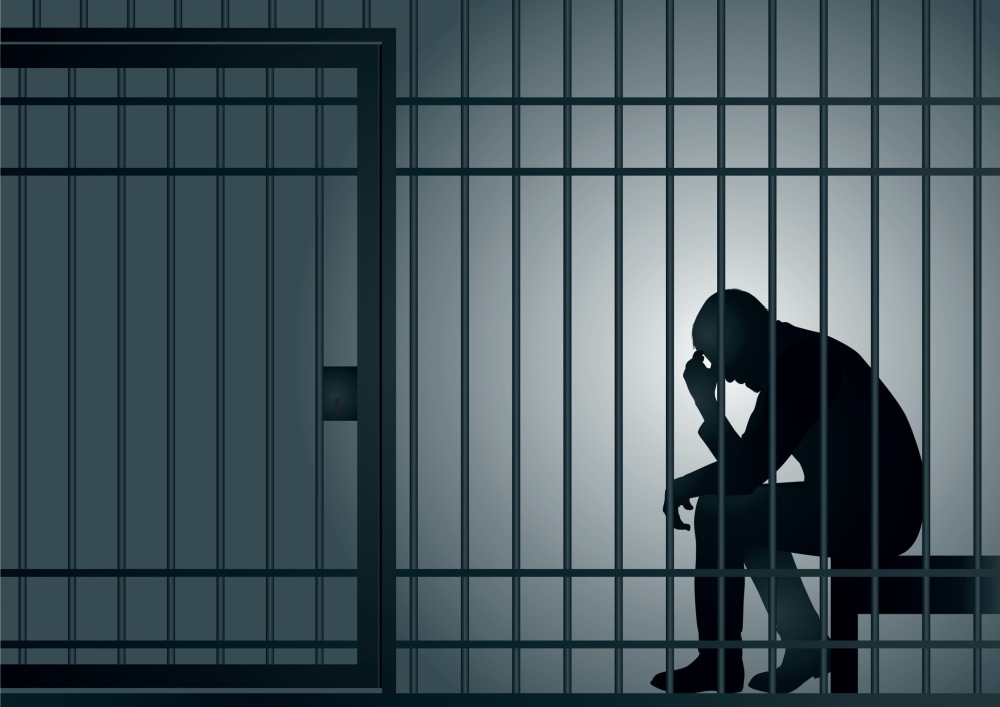 In a 6-3 decision today captioned Flores-Figueroa v. US, the Supreme Court has ruled that in order to establish the crime of aggravated identity theft, the government must show that a defendant knew that a form of ID they used actually belonged to another person (as opposed to, for example, being just a randomly picked set of numbers for an SSN).
The ruling applies to a federal aggravated identity theft law that imposes an additional penalty on defendants who use, transfer, or possess fake IDs in connection with certain felonies. This particular Supreme Court case involved Ignacio Flores-Figueroa, a Mexican citizen who "gave his employer a false name, birth date, and Social Security number, along with a counterfeit alien registration card." The SSN and the number on the registration card given to Flores-Figueroa's employer in the year 2000 didn't belong to anyone, but in 2006 he gave his employer new cards that actually had numbers belonging to other people.
His employer ended up reporting Flores-Figueroa to immigration authorities, and he was then prosecuted for immigration-related offenses plus aggravated identity theft. He was convicted, and the courts below ruled in favor of the prosecution on its argument that it didn't need to show that Flores-Figueroa knew the numbers on the counterfeit documents were numbers assigned to other people.
However, today's decision rejected that interpretation of the law. The fact that the statute specifically uses the word "knowingly" in describing the criminal use of fake ID's played a key part in the decision. Despite the government's best grammatical arguments, the Court stated it simply didn't make sense to include that word in the statute unless it was going to be used in a manner consistent with ordinary English.
Also, the Supreme Court didn't buy into the government's argument that it would be too tough to prove a defendant has the necessary knowledge in these cases, although it acknowledged practical difficulties in enforcement. The court pointed at other examples of identity theft crimes that similarly require proof of a defendant's knowledge, and which the government does actually manage to successfully pursue.
You Don't Have To Solve This on Your Own – Get a Lawyer's Help
Meeting with a lawyer can help you understand your options and how to best protect your rights. Visit our attorney directory to find a lawyer near you who can help.
Or contact an attorney near you: