Supreme Court Rules Pesky Prisoner Civil Rights Lawsuits Can't be Tossed Out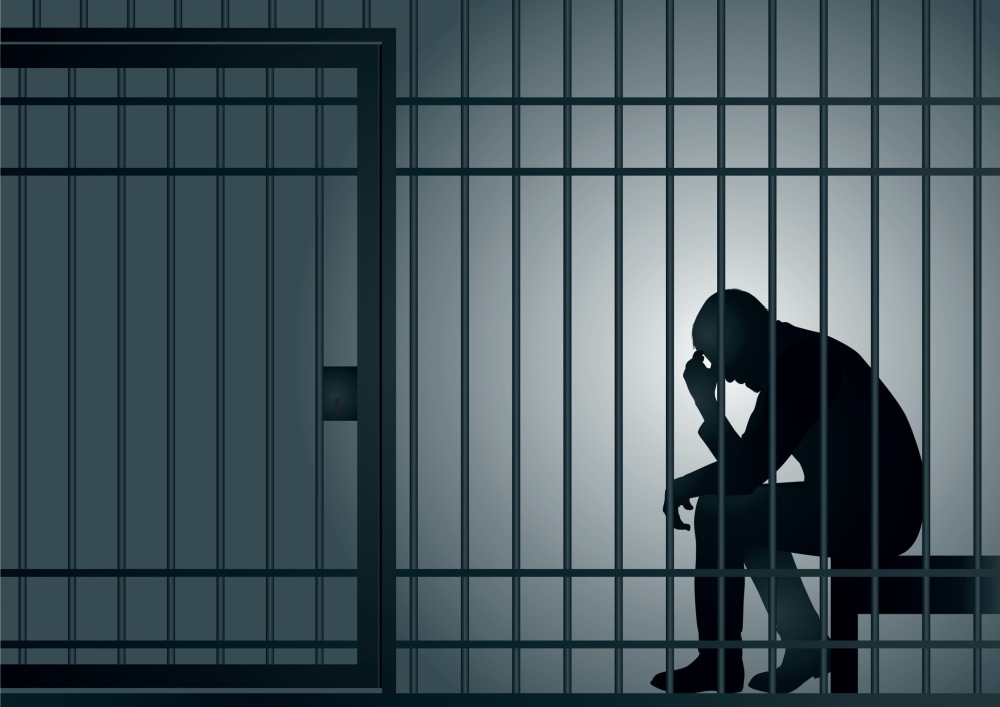 In a sharply divided 5-4 opinion, the Supreme Court today slapped down a New York law limiting the legal avenues available for prisoner civil rights lawsuits against corrections officers.
Courts across the nation are no strangers to lawsuits brought by prisoners against corrections officers, wardens, judges, and sometimes pretty much anyone in the justice system they may feel is responsible for their plight. Considering that inmates do have quite a bit of time on their hands, perhaps it isn't too surprising that some are able to spend chunks of this time pursuing legal redress for perceived or real wrongs.
This was precisely why New York enacted Correction Law section 24.3, which as explained by the state's Attorney General, was designed to "further New York's legitimate interest in minimizing the disruptive effect of prisoner damages claims against correction employees, many of which are frivolous and vexatious."
However "frivolous" and "vexatious" they may be, the Supreme Court's ruling today found that the statute ran afoul of the Supremacy Clause, a provision which makes federal laws and the Constitution "supreme" over conflicting state laws. This is because the federal civil rights statute often used by prisoners suing corrections officers is actually the same law used by just about anyone raising federal civil rights claims.
For this reason, the Supreme Court found that New York's effort to single out these types of prisoner civil rights lawsuits was impermissible. The Court noted that New York's was "a law designed to shield a particular class of defendants (correction officers) from a particular type of liability (damages) brought by a particular class of plaintiffs (prisoners)" and thus was "effectively an immunity statute" concealed as a statute giving prisoners a different place to sue than everyone else. Of course, for taxpayers who have to foot the bills in the processing and handling of the numerous claims (many of which are actually frivolous) this might not be such welcome news. At the same time, it should be noted that sometimes prisoners' civil rights cases do sometimes uncover and correct serious, recurring problems in the correctional system.
You Don't Have To Solve This on Your Own – Get a Lawyer's Help
Meeting with a lawyer can help you understand your options and how to best protect your rights. Visit our attorney directory to find a lawyer near you who can help.
Or contact an attorney near you: