Supreme Court Will Decide Major Criminal Law Issues This Term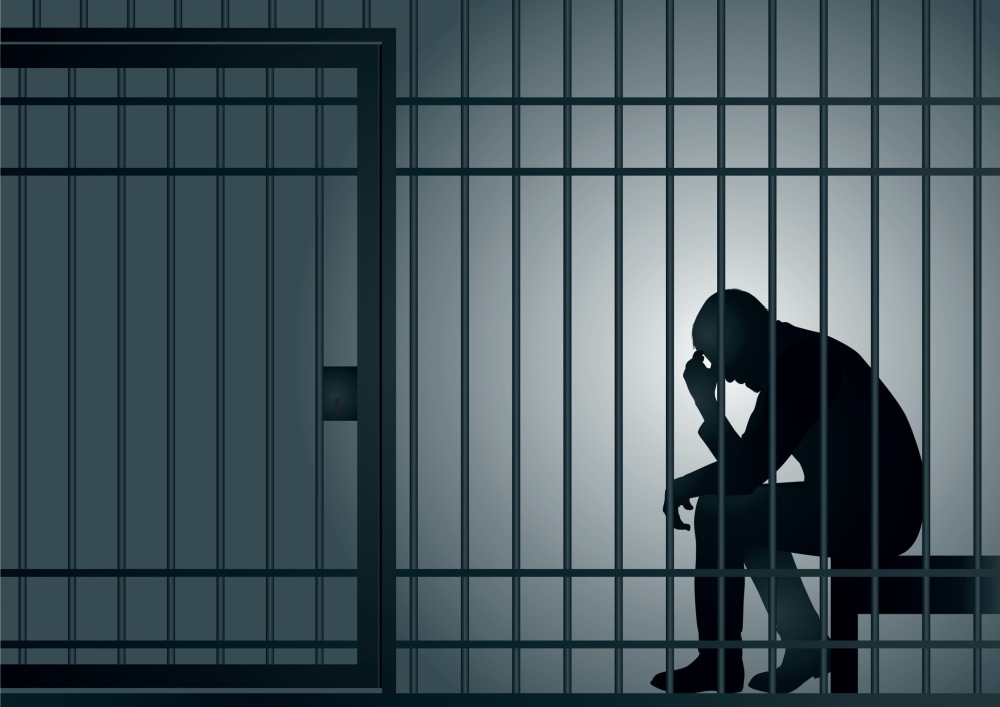 The Supreme Court, when not on summer vacation, is pretty busy. And the fall 2017 docket, the Court's first with new Justice Neil Gorsuch, is shaping up to be a momentous one. While the Court will be deciding a variety of cases, from the enforceability of arbitration clauses to political gerrymandering and from discriminatory bakers to sports gambling, the justices will also be weighing in on some serious criminal law cases.
Here's a look at a few of those cases, and what they could mean:
Searching Cell Phones
In United States v. Carpenter, the Court will decide whether cell phone location data obtained from wireless carriers is more akin to routing information or conversational content. The latter is protected by the Fourth Amendment while the former is not. Officers didn't get a warrant before getting cell site data for Timothy Carpenter's phone that they then used to link him to the locations of a string of robberies, but did they need one?
Searching Automobiles
A pair of cases will test the limits of the "automobile exception" to search warrant requirements, which allow law enforcement more leeway when searching someone's vehicle. In Ryan Austin Collins v. Commonwealth of Virginia, officers searching for a stolen motorcycle saw what appeared to be a similar vehicle covered by a tarp in Collins's driveway. An officer lifted the tarp, ran the vehicle identification number, discovered the bike was stolen, and arrested Collins. So does the automobile exception extend to private property as well as public roadways?
And in United States of America v. Terrence Byrd, the Court will attempt to settle a circuit court split on whether a non-registered driver of a rental car has the same expectation of privacy as a registered one.
Search for Immunity
In one of the more colorful cases before the Court, 16 late-night party attendees are suing police, saying they had been invited to the seemingly abandoned house by "Peaches" and were therefore illegally arrested for trespassing. Wesby v. District of Columbia will examine the limits of qualified immunity for police officers from such lawsuits.
Related Resources:
You Don't Have To Solve This on Your Own – Get a Lawyer's Help
Meeting with a lawyer can help you understand your options and how to best protect your rights. Visit our attorney directory to find a lawyer near you who can help.
Or contact an attorney near you: