Surgeon's Hands Are 'Deadly Weapon' in Felony Conviction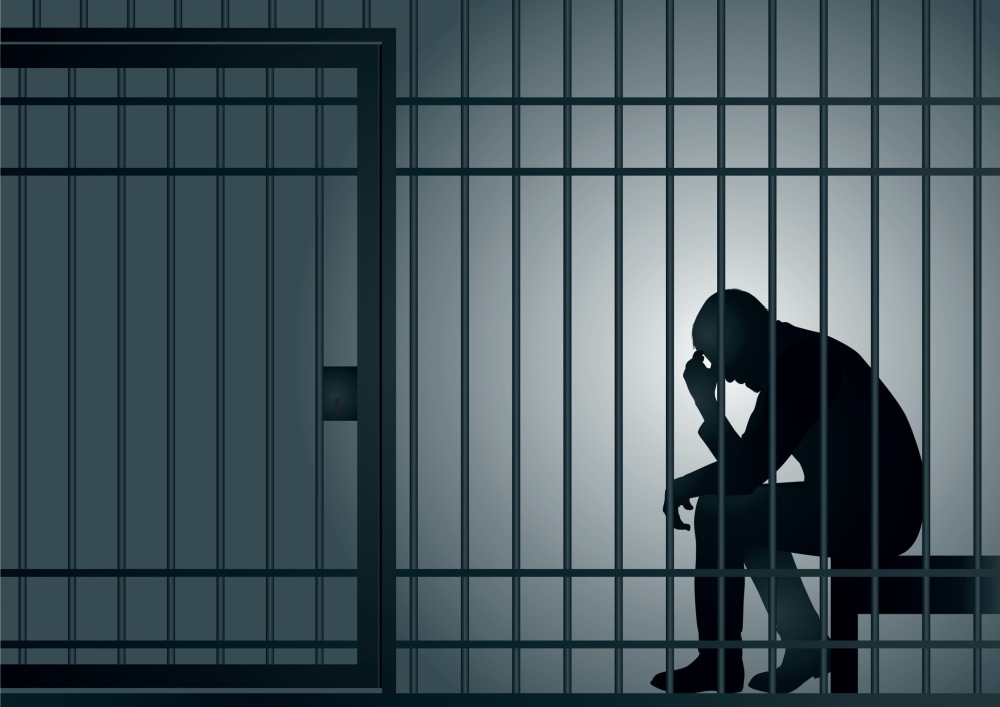 Under normal circumstances, referring to a doctor's hands and surgical instruments as "deadly weapons" would sound like over-the-top hyperbole. But Christopher Duntsch is no normal surgeon. Nicknamed "Dr. Death," and referred to by colleagues as a "sociopath," the "worst surgeon I've ever seen," and "a clear and present danger to the citizens of Texas," Duntsch is responsible for a slew of botched surgeries resulting in serious injury, paralysis, and even death.
So when it came to Mary Efurd's spinal fusion surgery, saying what Duntsch "intentionally, knowingly and recklessly" harmed patients doesn't seem like exaggeration at all. Prosecutors said that, and more, at Duntsch's criminal trial and the doctor was found guilty of injury to an elderly person, for which he could spend the rest of his life in prison.
The Terrible Present
The Washington Post had the grisly details of what another surgeon found when he was brought in to clean up Duntsch's mess of Efurd's surgery:
Spinal fusion hardware was left in her soft tissue. One of her nerve roots -- the segment where a nerve attaches to the central nervous system -- had been severed. Another nerve root had a screw in it. He found multiple screw holes, meanwhile, on an area of Efurd's spine where they had no business being.
The jury needed just four hours to convict Duntsch, a rare occurrence in the claims of surgical mishaps. Generally, civil medical malpractice claims will address medical accidents, whereas obtaining a criminal conviction requires proof of intent to do harm. But a look at Duntsch's past, as jurors had, leaves little doubt as to his intentions.
The Even Worse Past
"I am ready to leave the love and kindness and goodness and patience that I mix with everything else that I am and become a cold blooded killer." Those are words Duntsch wrote in a 2011 email, before many of his worst surgical outcomes. Dallas Magazine listed just some of those last year:
There was Kellie Martin, who died from massive blood loss after a surgery at Baylor Plano. There was Floella Brown, whose sliced vertebral artery triggered the stroke that killed her at Dallas Medical Center. There was Duntsch's childhood friend, Jerry Summers, who woke up from a procedure unable to move his arms and legs. There was a dissection of one patient's esophagus, and screws that an indictment labeled "far too long" that caused significant blood loss in another patient. One surgeon described these as "never events." They shouldn't ever happen in someone's entire career. And yet they occurred in Duntsch's operating rooms over a period of just two years.
While it may seem that Duntsch might have just been untrained or unskilled, colleagues weren't so sure. "I couldn't believe a trained surgeon could do this," said Robert Henderson, another surgeon who worked with Duntsch at the Dallas Medical Center, where Duntsch performed several operations. "At every step of the way, you would have to know the right thing to do so you could do the wrong thing, because he did all the wrong things."
Related Resources:
You Don't Have To Solve This on Your Own – Get a Lawyer's Help
Meeting with a lawyer can help you understand your options and how to best protect your rights. Visit our attorney directory to find a lawyer near you who can help.
Or contact an attorney near you: