Suspected Grandma Killer Joseph Ettima Caught While Homeless in Mexico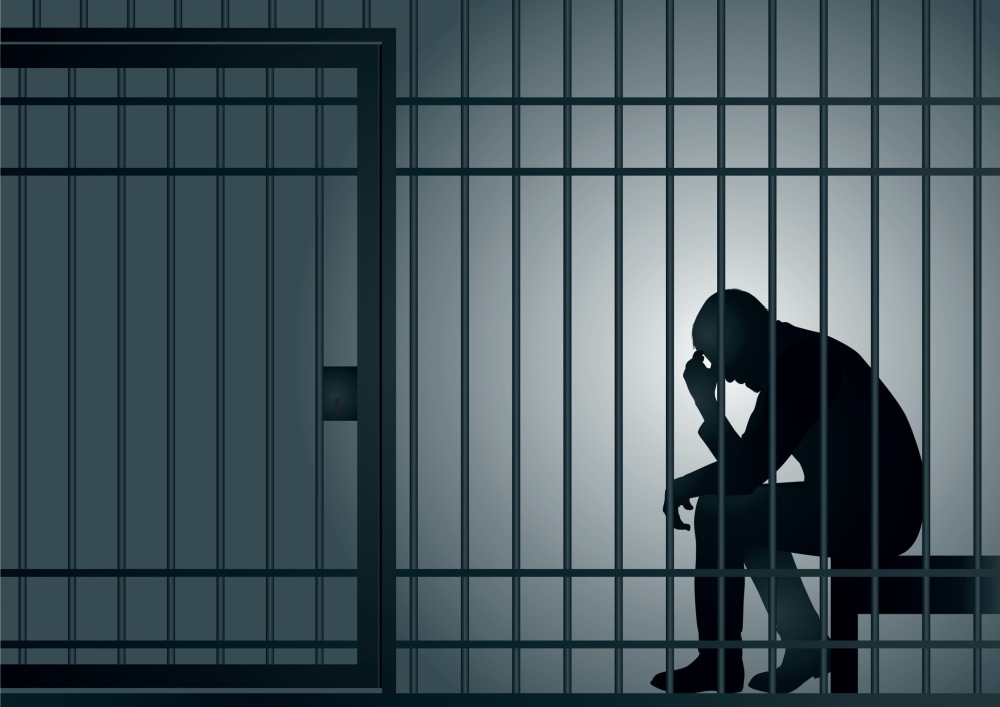 CNN reports that 25-year-old Joseph Elias George Ettima, who is suspected of killing his own grandmother earlier this year, has been arrested in Mexico and returned to Los Angeles, this despite his best efforts to pass as everything from a Nigerian to a native of Belize.
Actually, U.S. Marshal's supervisory deputy Bert Tapia indicated that Ettima was literally homeless at the time he was found, although that could very well have been preferable to his future "housing conditions" considering the nature of the charges he faces. The story noted that Ettima was arrested on Monday and brought back to L.A. on Tuesday night, but authorities first had to figure out who he even was:
"Ettima initially claimed to be from Belize, Tapia said. When authorities were unable to verify that, he then said he was Nigerian. But officials were able to determine he was actually from California, where he was sought in the January 19 death of his 69-year-old grandmother, Emma Hardwick-Street, in the Orange County town of Los Alamitos."
CNN described the background of Ettima's offenses, noting that although police haven't specified how Ettima's grandmother, Emma Hardwick-Street, was killed, other reports have indicated she was stabbed to death. To make matters worse, police have indicated that two of her young grandchildren, aged 3 and 8, were in the house at the time of the murder, and the 8-year-old (Ettima's brother) actually witnessed it. After killing Hardwick-Street, Ettima allegedly set fire to her body and the home.
Perhaps not surprisingly, this isn't the first run-in with the law Ettima has encountered. His rap sheet includes includes robbery, weapons possession, manufacturing of weapons and indecent exposure, and he now faces the homicide charge plus charges of robbery, arson, child endangerment and parole violation.
Content For You