Sweat Lodge Deaths: Guru Guilty of Homicide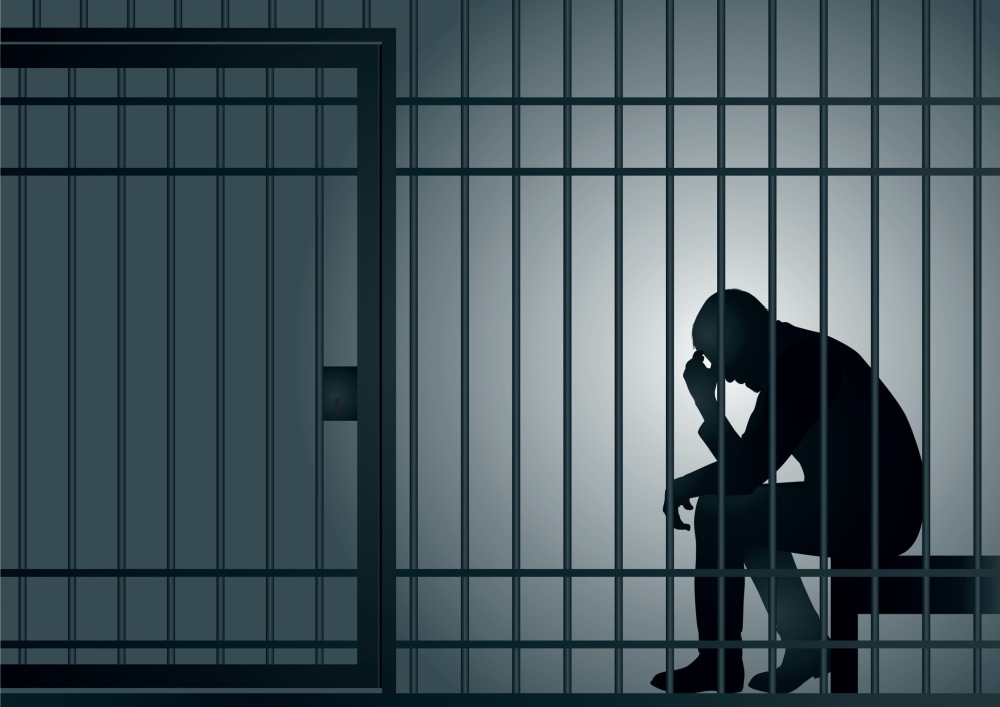 The Arizona sweat lodge death verdict has come down, with a jury finding James Arthur Ray guilty of negligent homicide in the deaths of 3 people in his self-help seminar back in 2009.
Ray, a self-help guru, had been one of the rising stars in the $11 billion industry before the tragic deaths. He previously appeared on "The Oprah Winfrey Show" and "Larry King Live," with his self-help ventures bringing in about $10 million annually.
The sweat lodge deaths resulted from one of Ray's self-help seminars. About 56 participants had paid up to $10,000 each to attend a "Spiritual Warrior" seminar, lasting about 5 days, the Los Angeles Times reports. They had all signed waivers acknowledging that death was a risk in their participation.
The sweat lodge ceremony took place in a sweat dome, a low, four-foot tall, window-less structure covered in black roofing material packed with superheated rocks, Reuters reports. During the trial, prosecutors had played an audio tape with Ray telling the seminar participants that they should expect "the most intense heat" and that it could make them feel like they were dying.
The two-hour sweat lodge ceremony ended in tragedy. 20 people were hospitalized, and participants Kirby Brown, Liz Neuman, and James Shore died, reports the Los Angeles Times.
Ray's trial took place over a four-month period. The jury deliberated for less than 12 hours before coming back with the verdict, the Los Angeles Times reports.
Ray was acquitted of manslaughter, but was found guilty on three counts of negligent homicide. Ray could be sentenced to up to 11 years in prison based on the negligent homicide charges, and at the least he could face probation, according to the Los Angeles Times.
"Criminally negligent homicide" is sometimes also referred to as involuntary manslaughter. Negligent homicide arises when someone unintentionally kills another due to recklessness, negligence, or some other unlawful act that is more of a misdemeanor or a low-level felony like a DUI.
The sweat lodge death verdict, and the jury finding James Arthur Ray guilty, shows that the prosecution was able to prove that Ray was at the very least negligent in conducting the ceremony. He remains free on a $525,000 bond, reports the Los Angeles Times.
Related Resources:
You Don't Have To Solve This on Your Own – Get a Lawyer's Help
Meeting with a lawyer can help you understand your options and how to best protect your rights. Visit our attorney directory to find a lawyer near you who can help.
Or contact an attorney near you: