SXSW Crash Kills 2; Alleged Drunken Driver Arrested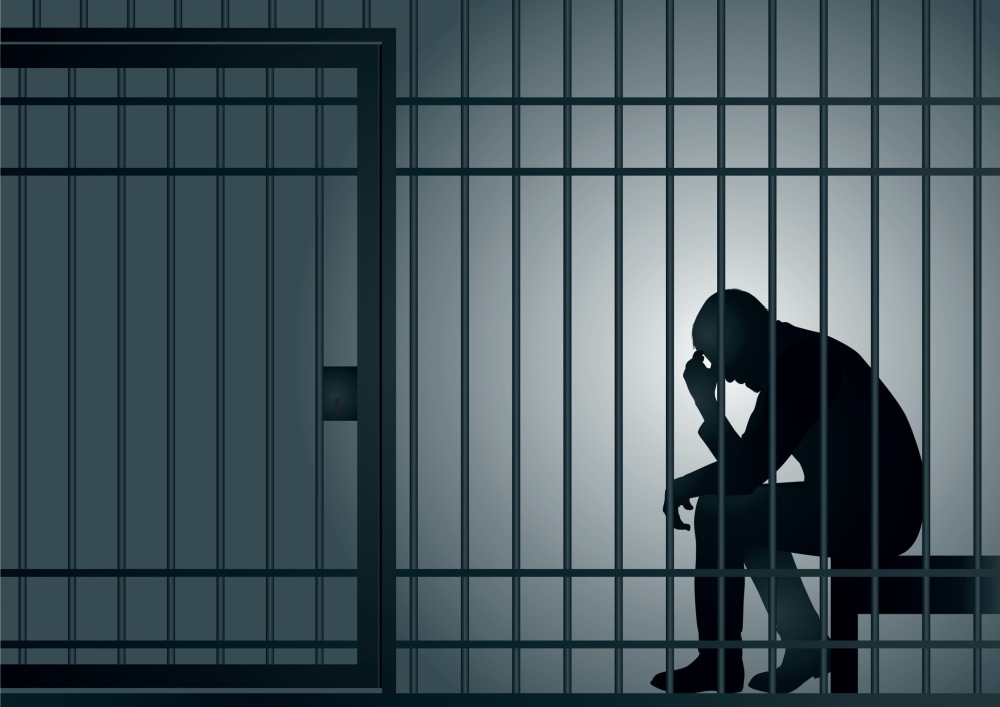 An alleged drunken driving crash at SXSW claimed two lives and injured about two dozen people after a car barreled into a crowd Thursday morning.
Austin, Texas, Police Chief Art Acevedo told CNN that an unnamed male suspect is in custody facing two counts of capital murder and 23 counts of aggravated assault by vehicle for plowing into the crowd at the South by Southwest festival.
What will prosecutors have to prove in order to convict, and what legal options may be available for victims of the crash?
Driver Faces Serious Criminal Charges
The driver responsible for killing two and putting at least 23 in the hospital was allegedly intoxicated and fleeing police when he collided with the SXSW crowd. According to CNN, the two persons who were killed in the crash were riding their light motorcycles (read: scooters) when the allegedly drunken driver hit them.
Under Texas law, causing the death of a person while committing a felony is first degree murder. Since the unnamed driver is also alleged to have caused the death of the two SXSW attendees, he could potentially face the death penalty.
In addition to the threat of capital punishment, the man accused of injuring at least 23 people is facing 23 corresponding aggravated assault charges. Aggravated assault is applied when there are serious bodily injuries, and CNN reports that some of the injured are in critical condition.
Even without the two capital murder charges, the allegedly drunken driver could be facing anywhere from 46 to 460 years in prison.
Civil Lawsuits Possible
The criminal charges facing the driver aren't the only way his victims will find justice -- he can also face lawsuits in civil court.
The families and loved ones of the two persons killed in the SXSW crash can certainly file wrongful death charges against the man alleged to have run over the two. The 23 survivors (and any others injured by the crash) can potentially sue the drunken driver for battery, and can hope to collect damages for any medical bills or associated costs stemming from their injuries.
These civil suits will likely be put on hold until the suspect's criminal charges have been resolved. If he is convicted for the assaults and murders, then the victims should easily obtain a civil judgment against him.
Given the extent of the injuries and damages, however, it is unclear whether the suspected killer will have the money to pay for these judgments.
Related Resources:
You Don't Have To Solve This on Your Own – Get a Lawyer's Help
Meeting with a lawyer can help you understand your options and how to best protect your rights. Visit our attorney directory to find a lawyer near you who can help.
Or contact an attorney near you: