Teacher Stephanie Ragusa Sentenced to 10 years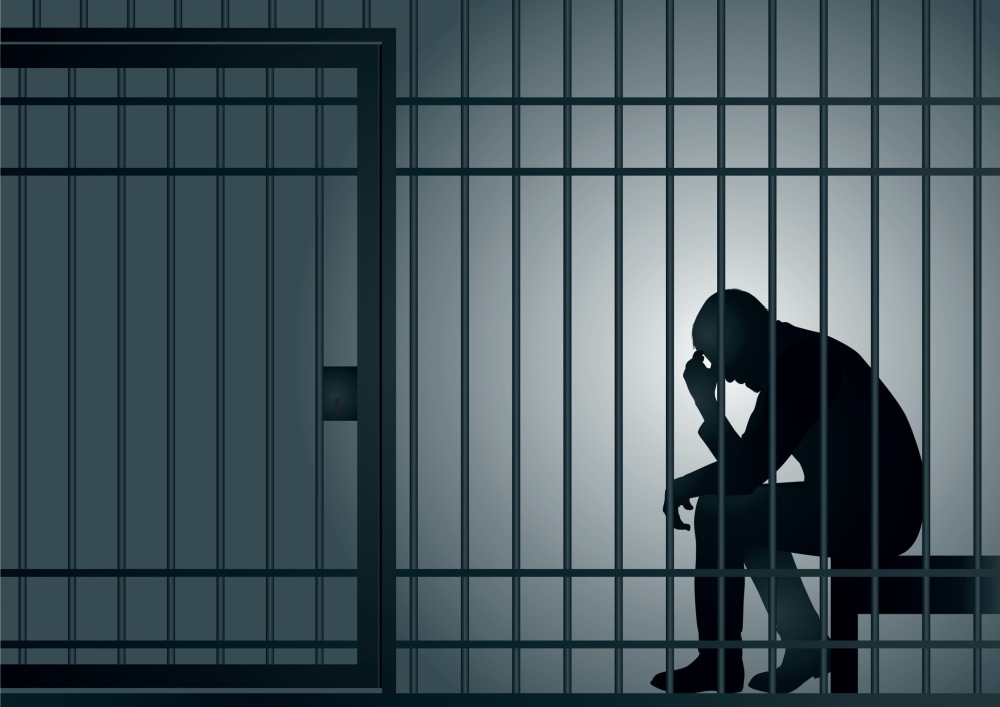 A judge sentence Stephanie Ragusa to 10 years in prison and said she broke student-teacher trust by preying on young boys. Stephanie Ragusa, a 31-year-old teacher was convicted of having sex with two of her students and labeled as a sexual predator, ABC News reports.
The two boys, ages 14 and 16, were students she met while teaching middle school. The mother of the 14-year-old boy said she felt like Ragusa targeted her victims. Ragusa pleaded guilty to three counts of lewd and lascivious battery, and two counts of having unlawful sex with a minor.
The judge could have punished her with anything from probation to 10 years in prison.
In the end, Ragusa was sentenced to the maximum according to a plea deal, followed by five years of sex offender probation.
The terms of Ragusa's probation include a mandatory nightly curfew, enrollment in an outpatient sex offender treatment program and she will not be allowed contact with the victims. She also will not be allowed to live within 1,000 feet of a school, day care, playground, park or any other area where children congregate, nor will she be allowed unsupervised contact with children under age 18.
In addition, the prosecution described Ragusa as a master manipulator.
In general, a sex offender is a person who has been convicted of certain sex offense crimes. Examples of sex offenses include:
Sexual conduct with a minor
Sexual assault
Sexual assault of spouse
Molestation of a child
Continuous sexual abuse of a child
Infamous crimes against nature
Lewd and lascivious acts
Indecent exposure and public sexual indecency
Taking a child for the purpose of prostitution
Sexual exploitation of a minor
Incest
Kidnapping, aggravated assault, murder, unlawful imprisonment, and burglary (when the offense includes evidence of sexual motivation)
Failure to register as a sex offender
Violation of Sex Offender Registration statutes

Related Resources:
Content For You