Teen Killed Boy and Put Him in Dryer, He Says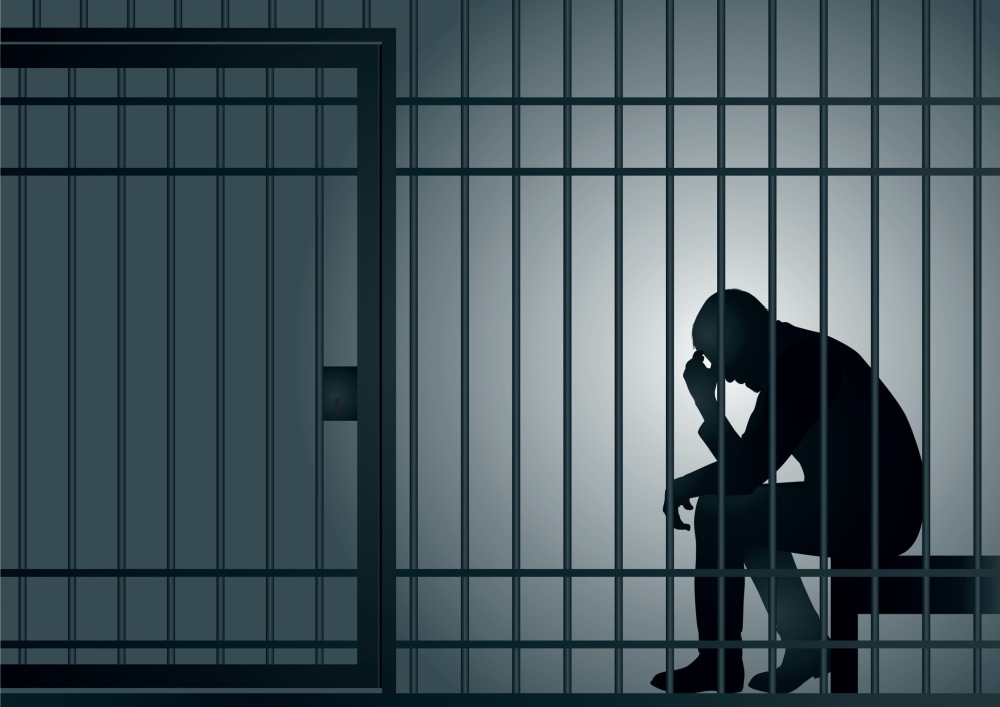 A 14-year-old boy from Central Valley California faces charges as an adult for killing 4-year-old Alex Christopher Mercado and stuffing him in a dryer.
The Associated Press reports that Raul Renato Castro told investigators he drowned Alex Christopher Mercado, his 4-year-old neighbor, in a bathtub then hid the murdered boy in a dryer because the child was going to reveal the teen molested him, according to an affidavit released when he appeared in court Wednesday.
Castro faces a first-degree murder and four special allegations associated with that charge -- that it was committed along with child molestation, sodomy, kidnapping and in order to silence a witness. he also faces separate felony charges of kidnapping, sodomy and child molestation.
According to the affidavit, Castro told police he enticed the boy into his house across the street and sodomized him. The document also says Castro killed him after the boy fell and hit his head, started crying and threatened to tell his mother.
That's when Castro panicked and drowned the boy in the bathtub, the affidavit says.
District Attorney Elizabeth A. Egan said in a statement Tuesday that her department was charging Castro as an adult, using a California law that gives prosecutors the discretion to try offenders as young as 14 as adults.
Egan's office referred to the law in the case of 15-year-old Bethany Clark of Fresno. Prosecutors say she lured her friend to a remote area, where he was carjacked and killed by two men.
Clark was charged in 2007 with murder in connection with the death of the victim. This year, she was sentenced to nine years in prison after she pleaded guilty to carjacking and testified against the two men who killed the victim. The two men were also convicted.
Under California law, a youth offender cannot face the death penalty or life in prison without parole.
However, Castro if convicted, could face up to 47 years to life in prison.
The law says suspects 14 and older can be charged and tried as adults.
About 20 percent of murders in California are committed by youth between the ages of 11 and 17.
Raul Renato Castro's mother said in a phone interview she hasn't slept or eaten well since the murdered boy was discovered dead in the dryer of her home.
"It's like one big nightmare," said Elsa Castro.
"I'll never understand why he did it," she said. "He's a good boy who has never been in trouble."
You Don't Have To Solve This on Your Own – Get a Lawyer's Help
Meeting with a lawyer can help you understand your options and how to best protect your rights. Visit our attorney directory to find a lawyer near you who can help.
Or contact an attorney near you: