Teen Driver Guilty in Fatal Leaf-Pile Hit-and-Run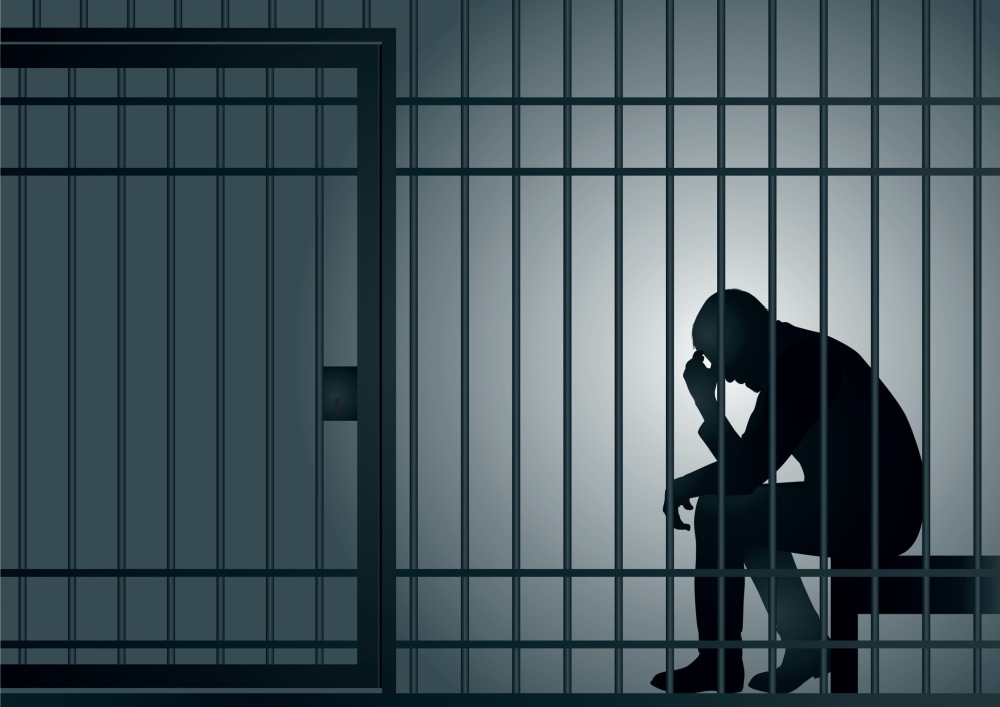 An Oregon teen has been found guilty in a hit-and-run that killed two young girls who were playing in a pile of leaves.
Cinthya Garcia-Cisneros, 19, unknowingly ran over and killed two girls, ages 6 and 11, who were hidden beneath a leaf pile near the curb outside their home, reports The Associated Press.
Garcia now faces immigration problems following her conviction.
Failure to Return to Scene After Accident
A hit-and-run occurs when a driver is involved in a car accident, but bolts before proper post-accident procedures are satisfied. In minor hit-and-run accidents, like running into a parked car, ditching the scene without alerting police or the owner of the car could lead to a minimum punishment of a traffic ticket. In serious cases where the driver severely injures or kills someone, the driver could be charged with felony hit-and-run.
In Garcia's case, she was found guilty on two counts of failing to perform the duties of a driver, which are Class C felonies in Oregon. She's not being charged with homicide.
Garcia was driving home with her brother and her boyfriend when she drove over a pile of leaves. Although she felt a "bump" as she drove over the leaves, she continued driving. Later, her brother broke the news that she had ran over two young girls, but Garcia didn't return to the scene of the accident, according to the Portland Tribune.
In Oregon, the law requires that drivers stop and remain at the scene of an accident. Further, if people are injured, the driver must reasonably assist them by calling police or an ambulance. Since Garcia left the scene of the accident and didn't return when she found out about the girls' injuries and deaths, the jury found her guilty.
Felony Charges Can Affect Immigration Status
For immigrants like Garcia, being convicted of a felony can affect your immigration status and cause you to get deported.
Garcia entered the United States without documentation when she was 4, and has been residing here ever since under the Deferred Action Childhood Arrival program, reports the Portland Tribune. However, the Deferred Action program doesn't give her the status as a legal permanent resident. Since Garcia isn't considered a legal permanent resident and has now been found guilty of a felony, her immigration status will be put on hold and she may be subject to deportation.
Garcia will learn her sentence for the hit-and-run accident at the end of the month.
Related Resources:
You Don't Have To Solve This on Your Own – Get a Lawyer's Help
Meeting with a lawyer can help you understand your options and how to best protect your rights. Visit our attorney directory to find a lawyer near you who can help.
Or contact an attorney near you: