Teen Faces Murder Charge After Egg-Throwing Prank Leads to Deadly Crash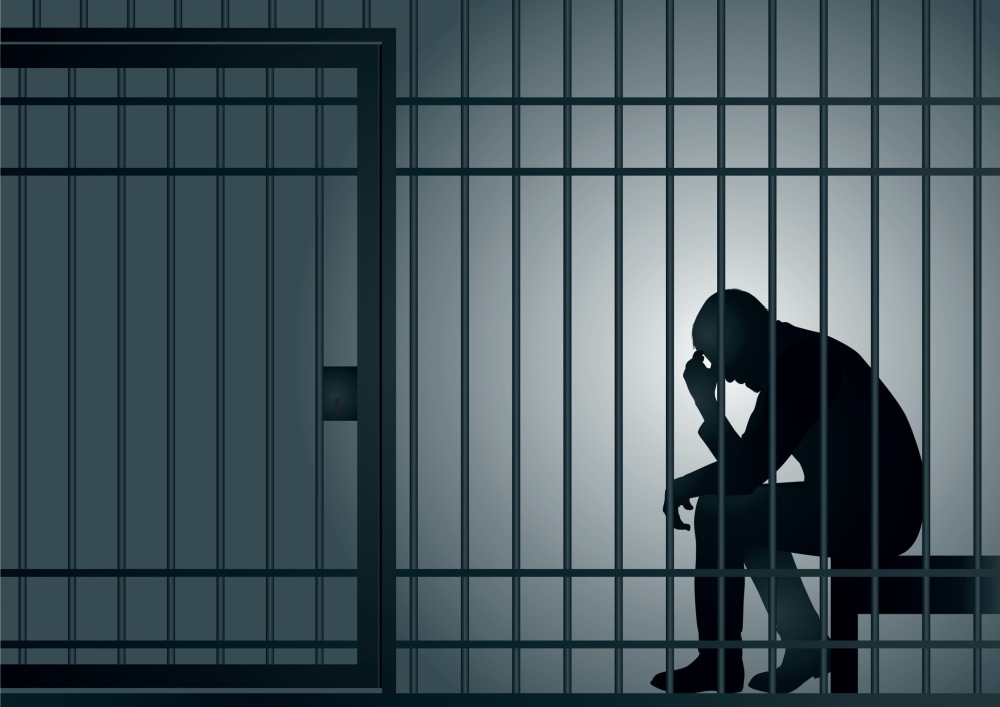 On Tuesday afternoon, a 14-year-old driver plowed an SUV containing two other juveniles through a red light in Houston, colliding with a pickup truck driven by Silvia Zavala. Zavala was killed in the crash, and the teens claim they were fleeing a man who brandished a semiautomatic handgun at them, after they threw eggs at his car as a prank.
Now, the juvenile driver is facing adult murder charges. The alleged gun-toting pursuer remains at large.
From a Childhood Prank to an Adult Murder Charge
The entire incident started with the driver and his friends throwing eggs at passing cars from the SUV. Allegedly, one of their victims, a man driving a tan 1970s Lincoln Continental with a white leather top, flashed a gun at the teens and began chasing them in his car. Video shows the SUV speeding through a red light, smashing into Zavala's truck, and the Continental trailing behind. Paramedics found Zavalas at the scene with no signs of life, and the Continental never stopped after the accident.
Under Texas homicide statutes, a person commits murder if he or she:
Intentionally or knowingly causes the death of an individual;
Intends to cause serious bodily injury and commits an act clearly dangerous to human life that causes the death of an individual; or
Commits or attempts to commit a felony, other than manslaughter, and in the course of and in furtherance of the commission or attempt, or in immediate flight from the commission or attempt, he commits or attempts to commit an act clearly dangerous to human life that causes the death of an individual.
With the facts at hand, it's hard to conclude the 14-year-old intended to cause the death or serious bodily injury of anyone. However, reckless driving -- like speeding or running a red light -- can be a felony in Texas if property is damaged or if someone is injured or killed.
And while only suspects 17 and older are generally considered adults in Texas, a juvenile court may cede jurisdiction of a case if a defendant who is 14 or older at the time of the offense has been charged with a "capital felony, an aggravated controlled substance felony, or a first-degree felony."
From One Bad Driver to Another
The 14-year-old's mother told KPRC her son was "running" for his life. "They were after him," she said, in Spanish. "They were doing bad stuff that kids would do ... throwing eggs like other kids that do mischief. But it wasn't for someone to chase me down the street. They got scared." She places the blame on the gun-wielding driver of the Lincoln Continental. "That man is free, but they're treating my kid like he provoked the accident."
Police claim they have identified that driver and are attempting to interview him, while prosecutors are preparing a grand jury case against him. "They would be under the failure to stop and render aid resulting in death," according to Sean Teare, chief of the Harris County's DA's Office Vehicular Crimes Unit, "which is a second-degree felony."
Related Resources:
You Don't Have To Solve This on Your Own – Get a Lawyer's Help
Meeting with a lawyer can help you understand your options and how to best protect your rights. Visit our attorney directory to find a lawyer near you who can help.
Or contact an attorney near you: