Teen Guilty of Manslaughter for Encouraging Friend's Suicide With Texts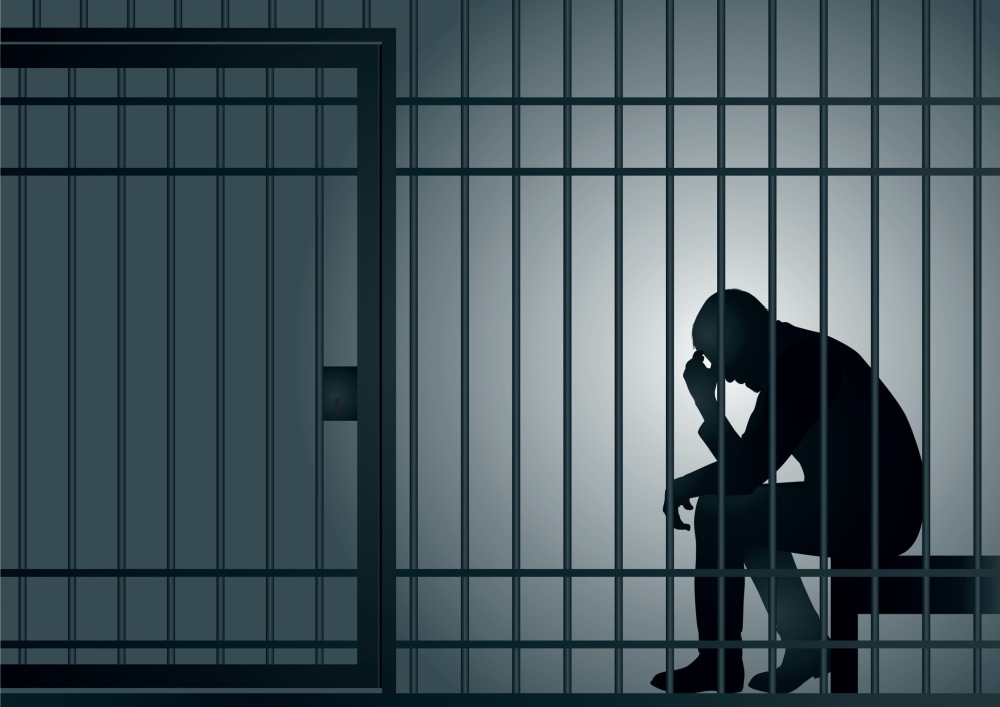 A Massachusetts judge found 18-year-old Michelle Carter guilty of involuntary manslaughter in the death of her friend, Conrad Roy III. Roy committed suicide in July 14, in part, as the court ruled, because of Carter's text messages encouraging him to kill himself.
The verdict stunned some legal experts and the case raised some thorny issues regarding criminal liability for suicide, free speech, and technology.
Text Exchange
Carter was not physically present when Roy attached a water pump to his truck that would emit carbon monoxide into the cab. But prosecutors presented thousands of text messages she sent, ranging from the vague -- "If this is the only way you think you're gonna be happy, heaven will welcome you with open arms" -- to the very specific -- "If you emit 3200 ppm of it for five to ten mins you will die within a half hour." Carter allegedly told Roy, "You just need to do it" days before his death, and when he became sick from the fumes and fled the truck on the day of the incident, she urged him to "get back in."
While her texts were certainly callous, were they illegal?
Reckless Texts
Massachusetts has no law against encouraging suicide, nor do its criminal statutes specifically define manslaughter. Under state common law, involuntary manslaughter is defined as an unintentional killing occasioned by an act which constitutes such a disregard of the probable harmful consequences to another as to be wanton or reckless. Therefore, prosecutors needed to show that Carter's texts alone were reckless and led to his death.
Judge Lawrence Moniz conceded Carter wasn't present, that Roy took steps on his own to research and set up the suicide, and that it wasn't Carter's texts alone that caused Roy to initiate his own death. But, Moniz asserted, Roy "breaks that chain of self-causation by exiting the vehicle. He takes himself out of that toxic environment that it has become." It was Carter's final text that may have been the criminal act:
"She instructed Mr. Roy to get back into the truck, well knowing his ambiguities, his fears, his concerns. This court finds that instructing Mr. Roy to get back in the truck constituted wanton and reckless conduct, by Ms. Carter creating a situation where there is a high degree of likelihood that substantial harm will result to Mr. Roy."
Carter now faces 20 years in prison upon her conviction, which she will likely appeal. That means that the intersecting questions surrounding texting, free speech, end of life discussions, and criminal liability for suicides are long from being settled.
Related Resources:
You Don't Have To Solve This on Your Own – Get a Lawyer's Help
Meeting with a lawyer can help you understand your options and how to best protect your rights. Visit our attorney directory to find a lawyer near you who can help.
Or contact an attorney near you: