Teens Charged in Sexual Assault Live-Streamed on Facebook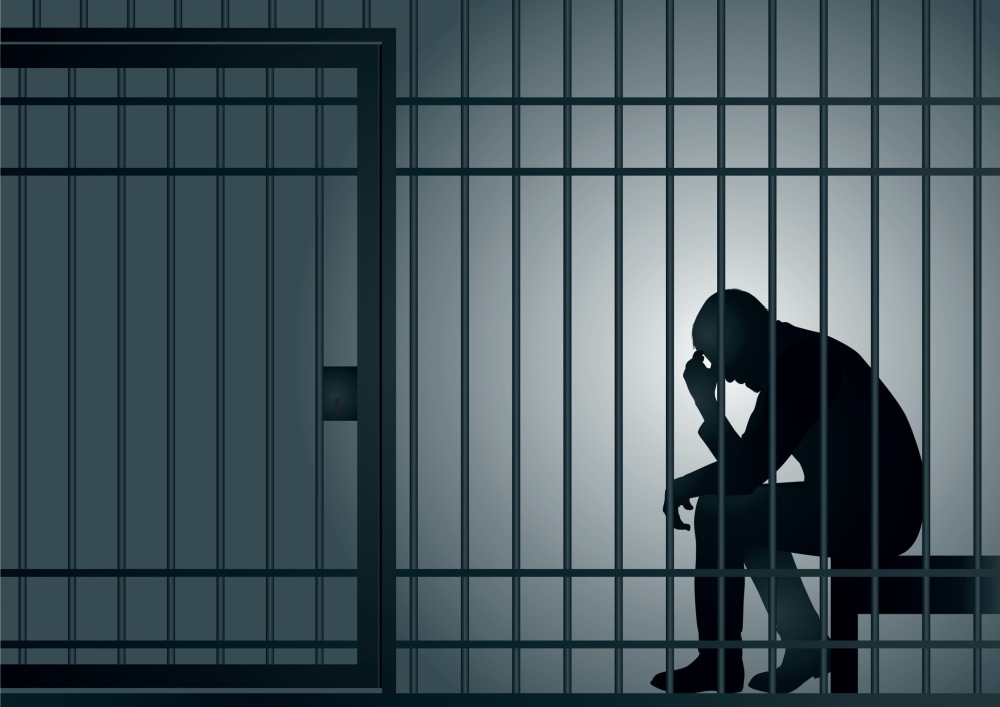 No matter how many stories get written about criminal activity streamed on Facebook Live, criminals don't cease to record their crimes for prosecutorial prosperity and the crimes themselves don't get any less heinous.
A 14-year old girl in Chicago was lured into a home and raped by as many as six men, one of whom broadcast the sexual assault live on Facebook. The Chicago Tribune notes it's at least the fourth crime in the city captured on Facebook Live since the end of October 2016. Two teens are in custody thus far, and the victim and her family have been moved following threats and online bullying after reporting the crime.
Facebook Crime
According to the Tribune, the girl was attacked on her way home from church, and not found until two days later. A relative was told the assault was on Facebook, and Chicago activist Andrew Holmes was able to forward the video of the sexual assault to police. The girl's mother was then able to identify her daughter from screen shots of the video.
Two boys, one 14 and the other 15, are now in custody facing charges relating to the rape and the posting of the video. Both have been charged as juveniles with aggravated criminal sexual assault, manufacture of child pornography, and dissemination of child pornography, though it is unclear if either was the one who initiated the broadcast of the assault.
Social Media Cycle of Trauma
Police say their investigation has been hampered by the victim's trauma and harassment of her and her family. Chicago Police Cmdr. Brendan Deenihan described the difficulty at a news conference over the weekend:
"She's just having such a difficult time even communicating what occurred to her. We obviously have a video of the incident, so we have verifiable objective evidence of what occurred to this young lady, but she's just having a very difficult time ... On top of it, there's constant social media ... bullying (of the girl), making fun of what occurred. This is just a very traumatic incident."
The social media bullying has manifested in real life as well. The victim's mother told the Tribune that after word of the attack got out, people began harassing the family at home, ringing the doorbell and appearing at the house in a threatening manner.
Police were also frustrated with the lack of response from the estimated 40 people who viewed the livestream of the assault, none of whom called 911. Deenihan says authorities are exploring what criminal charges may be available against those who watched the video, but proving exactly who did watch the video may be impossible.
Related Resources:
Content For You