Tennessee Gang Enhancement Statute Found Unconstitutional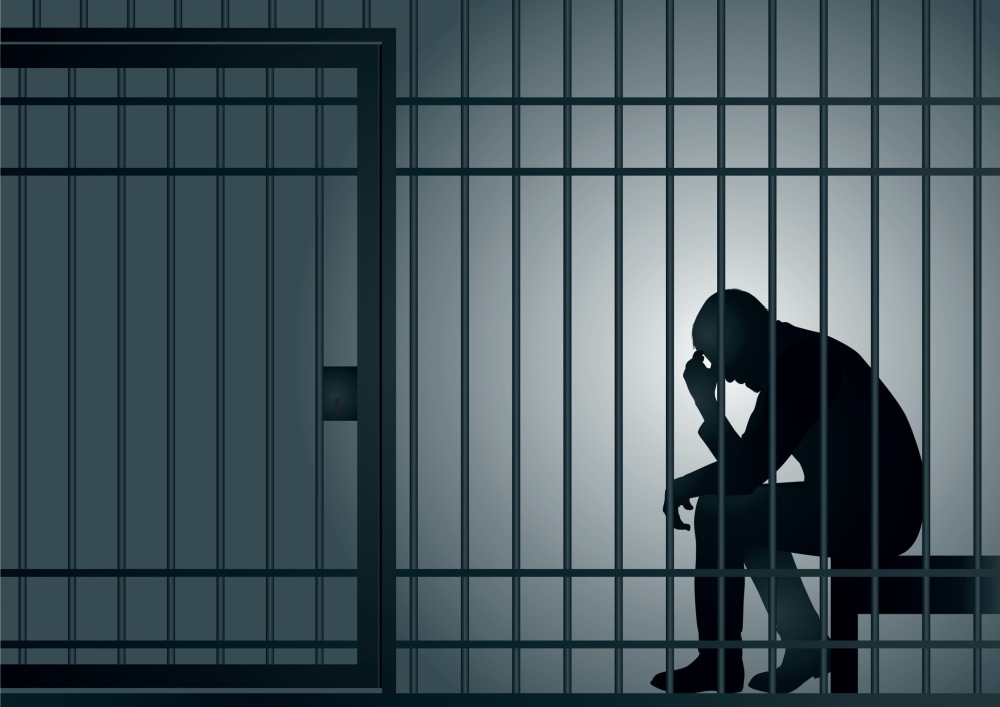 In an effort to target gang violence, states create statutes that punish gang-related crime more severely than other offenses. Enhancement statutes are used as a tool in plea negotiations by prosecutors and in sentencing by judges.
But now one such law in Tennessee has been struck down as overly-broad and unconstitutional, according to the Knoxville News Sentinel, which means that defendants sentenced under this statute will need new hearings. Let's look at why it was unconstitutional and who might get a new hearing.
Connecting Crime to a Gang
The gang enhancement statute created additional penalties for people who were gang members and whose crimes were gang-related. But the appeals court found that the Tennessee statute was so poorly written that its definition of gang could apply to fraternity members and that an activity like hazing could qualify as gang-related crime the way the term was defined in the statute.

The court also pointed out that gang membership is not illegal, and that similar statutes with provisions making one's affiliations criminal have been struck down elsewhere. "Nearly all gang enhancement statutes in this country contain specific language limiting the reach of those statutes only to offenses that possess a nexus to a defendant's gang affiliation, and therefore, a defendant's own criminal conduct," Appellate Judge Timothy Easter wrote.
Basically, what the judge is saying is that gang affiliation is not punishable in and of itself. Meanwhile, a crime committed by a gang member, if not gang-related, ought not be punished under the enhancement statute. The fact of being a gang member and committing a crime does not make a crime gang-related necessarily. The fact that this nexus was not required in the Tennessee statute is what caused the court to declare the law unconstitutional.
Relief for Many?
The law on enhanced penalties for gang members passed in 2012, so that means anyone sentenced directly under the law between then and now will need new sentencing hearings. Initial estimates of how many cases would be directly affected by the ruling were "hundreds." But it could be much more.
"Hundreds" actually seems like a very low number of cases to reconsider. The statute has been used as a negotiation tool and relied upon indirectly in many prosecutions. So this ruling will likely inspire many appeals and motions for post-conviction relief -- anyone who was threatened with enhancement as a gang member will be scrambling to make a claim now.
Accused?
If you have been charged with a crime, or are curious about bases for potential post-conviction relief on an offense, speak to a lawyer. Many criminal defense attorneys consult for free or a minimal fee and will be happy to discuss your case.
Related Resources:
You Don't Have To Solve This on Your Own – Get a Lawyer's Help
Meeting with a lawyer can help you understand your options and how to best protect your rights. Visit our attorney directory to find a lawyer near you who can help.
Or contact an attorney near you:
Content For You