Tennessee Woman Charged With Attempted Murder for Alleged 'Warning Shots'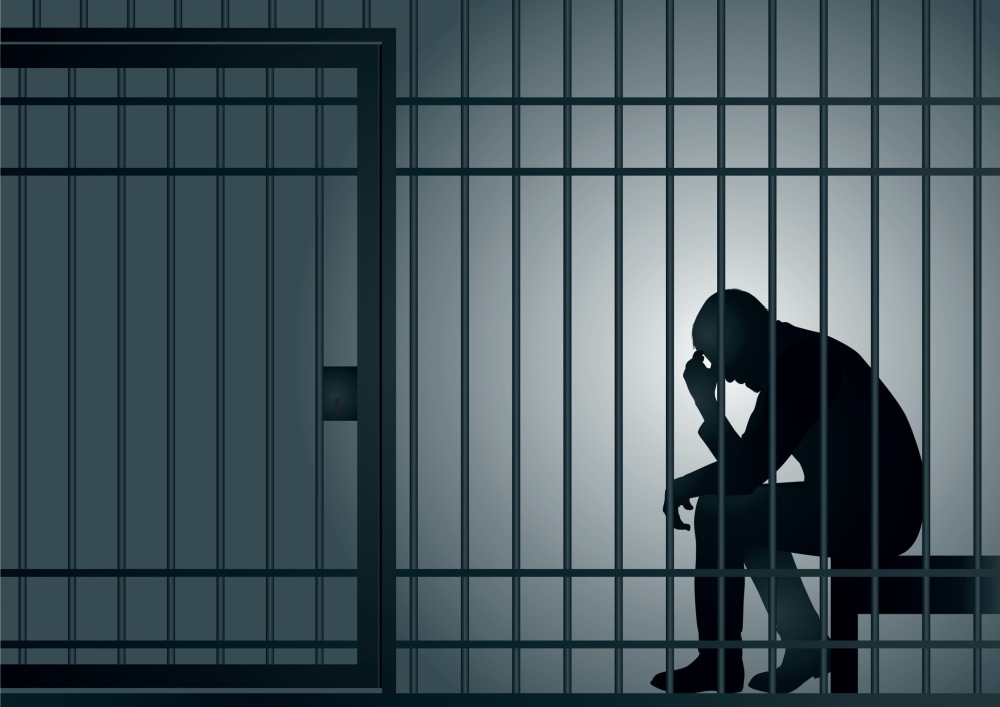 Police say that after Gerald Melton, a homeless man trying to sleep on a Nashville sidewalk, asked Katie Quackenbush to move her Porsche SUV, the two engaged in heated argument, Melton walked back to where he was sleeping, and Quackenbush followed him with a gun, shooting him twice in the abdomen and leaving him for dead.
Quackenbush's dad claims Melton threatened his daughter's life, and she was merely firing two "warning shots," "closed her eyes when she shot," thought she pointed the gun away from him, and "didn't know that she hit him." But could that alleged lack of intent be a defense to an attempted murder charge?
Premeditation & Knowledge
Apparently, Melton was disturbed by the exhaust and loud music coming from Quackenbush's Porsche at 3 a.m. in the morning. Quackenbush was in the vehicle when the altercation began, but exited the SUV, fired two shots at Melton, and left the scene. By her own account, Quackenbush and a friend decided to go to a restaurant, and only returned to find the friend's car surrounded by crime scene tape.
"She had no intention of killing him," asserted Jesse Quackenbush, the shooter's father and an attorney in Texas. But that might not matter under Tennessee law. While the state's the first degree murder statute requires proving premeditation to support a conviction, Tennessee's second degree murder statute merely criminalizes a "knowing killing of another." So prosecutors may need to only prove Quackenbush's knowledge of her actions, and not her intent.
Intent & Culpability
Her intent may come into play with Tennessee's attempt statute, under which someone can be convicted if they act "with the kind of culpability otherwise required for the offense," and
(1) Intentionally engages in action or causes a result that would constitute an offense, if the circumstances surrounding the conduct were as the person believes them to be;
(2) Acts with intent to cause a result that is an element of the offense, and believes the conduct will cause the result without further conduct on the person's part; or
(3) Acts with intent to complete a course of action or cause a result that would constitute the offense, under the circumstances surrounding the conduct as the person believes them to be, and the conduct constitutes a substantial step toward the commission of the offense.
But the Tennessee Supreme Court has ruled that a conviction for attempt requires just two main elements: "the culpability required for the attempted crime; and an act or acts in furtherance of the attempted crime." Leaving prosecutors with the burden of proving Quackenbush's knowledge and her actions.
Related Resources:
You Don't Have To Solve This on Your Own – Get a Lawyer's Help
Meeting with a lawyer can help you understand your options and how to best protect your rights. Visit our attorney directory to find a lawyer near you who can help.
Or contact an attorney near you: