Texas "Gypsy Cop" Arrested on Array of Charges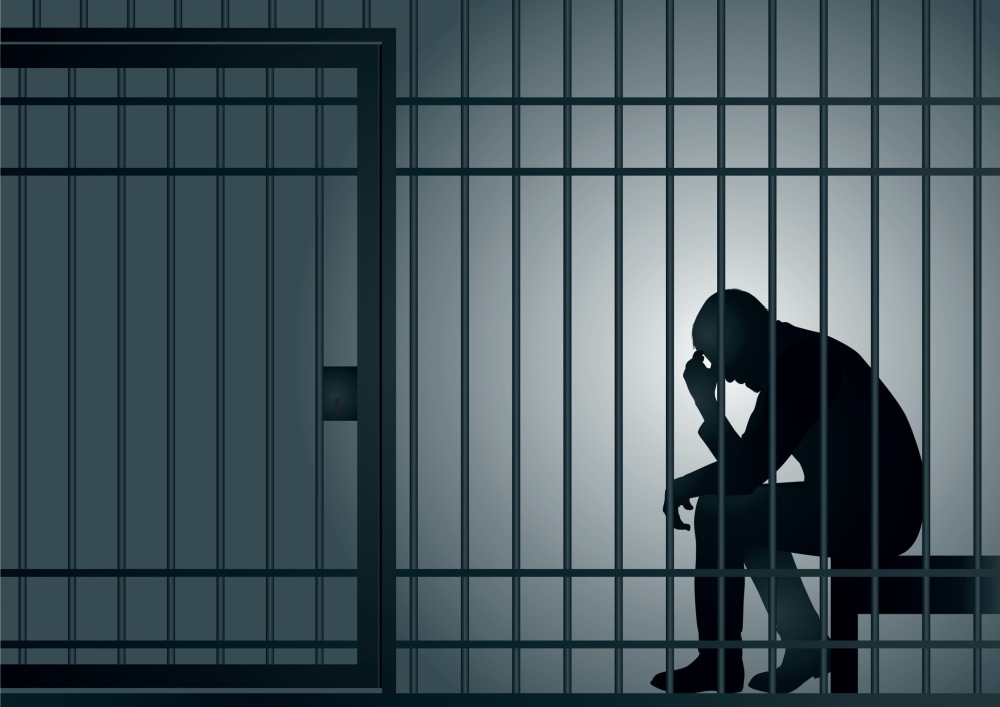 After working as a police officer in 17 places over 18 years, Michael Meissner has been arrested on a slew of charges, including possession/promotion of child pornography, aggravated promotion of prostitution, solicitation of minors, engaging in organized crime and others.
As described by WFAA Dallas, Meissner was what is referred to as a "gypsy cop," moving from town to town and police job to police job. His most recent post, as the only cop in Little River-Academy, Texas (south of Dallas), will likely be his last.
Ironically, Meissner's now enormous legal problems began with a smaller inquiry - into whether he had misused official information. He allegedly emailed information about an enemy (who purportedly created a website to warn local communities about Meissner) to a local blogger, who blogged less than flattering things about the individual.
When police (other than Meissner) got search warrants for that investigation, they found email and phone records that were a bit more disturbing. According to police, they found evidence of Meissner:
soliciting minors;
possessing or promoting child pornography;
promoting prostitution; and
engaging in organized crime.
According to WFAA, officials think they've only scratched the surface of the case.
Meissner currently faces 7 felony counts totaling a possible 110 years in prison. He's being held on $1.5 million bail.
Meissner had already stopped working as Little River-Academy's cop earlier this year. The town's mayor told the Dallas Morning News that Meissner "had some problems and we decided to go separate ways."
Problems indeed. He apparently arrived to town with some problems - getting the job by allegedly using a fake diploma and failing to note that he had twice been arrested.
If the allegations prove to be true, one wonders how he could have served as a police officer in so many places for so many years. His employment history shows multiple jobs as police chief in different places, though one wonders what the story is behind serving as police chief for 6 days, as Meissner apparently did in New Summerfield, Texas in 2007.
It also shows that he took many a training course, including courses on Rural Organized Crime, Sex Offender Characteristics, Preventing Child Abuse and Ethics in Law Enforcement.
According to WFAA Dallas reporting from 2007, Meissner lost his peace officer's license in 2003, but continued to go from town to town securing new police jobs.
You Don't Have To Solve This on Your Own – Get a Lawyer's Help
Meeting with a lawyer can help you understand your options and how to best protect your rights. Visit our attorney directory to find a lawyer near you who can help.
Or contact an attorney near you: