The Dummy Files: Car Edition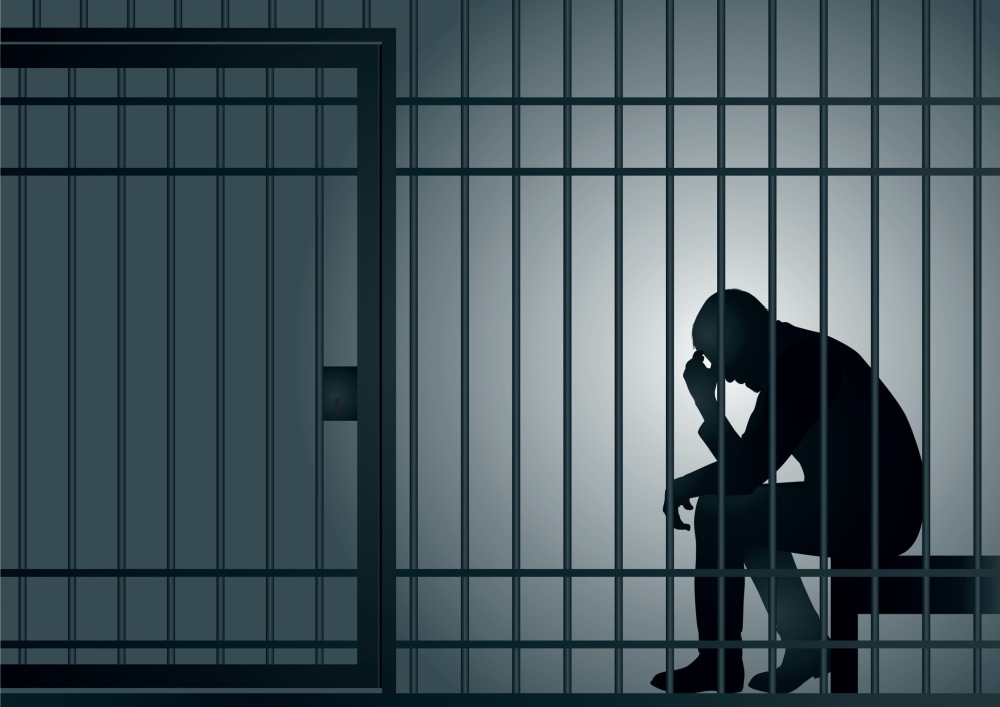 Prime Parking. What spelled trouble for one Michigan motorist? 6 previous DUIs, a revoked license, an off-the-charts blood alcohol level, having vommited on himself and choosing to park and rest on the front lawn of the police station.
Weiner Troubles. The Oscar Mayer Weinermobile hadn't been to Hawaii in five years. After a recent trip, it looks like it won't be back anytime soon. An environmental group claims (apparently with justification) that the Weinermobile violates Hawaii's ban on vehicular advertising. This comes about a week after the unwelcome Weinermobile rammed a Wisconsin woman's garage and deck. With the Weinermobile catching all kinds of flack, and word getting out that hot dogs often come with a side of increased collorectal cancer risk, it's been a rough patch for the frankfurter.
I'm out of order?!? You're out of order!!! A heated exchange with a cop in your house is unlikely to be disorderly conduct under Massachusetts law. However, in Colorado, it probably is disorderly conduct when a cop brandishes his firearm in the McDonald's drive-thru because his order took too long. It's also probably felony menacing, prohibited use of a weapon and reckless endangerment.
Long arm of the law. What's one way you shouldn't react when pulled over? Grab the officer's arm and try to drive off while dragging him. And if the officer is badass enough to wrestle the car into park while being dragged, don't shift it back into drive and continue dragging him. You'll get tazed. And arrested. And likely do some jail time.
So you're saying my warranty's about to expire... From this point forward, whether the situation is scam auto warranty related or not, completely flipping out on a telemarketer to the point where you might see jail time shall be called "going Papenfus."
You Don't Have To Solve This on Your Own – Get a Lawyer's Help
Meeting with a lawyer can help you understand your options and how to best protect your rights. Visit our attorney directory to find a lawyer near you who can help.
Or contact an attorney near you: