The Dummy Files: Sheer Naked Criminal Oversights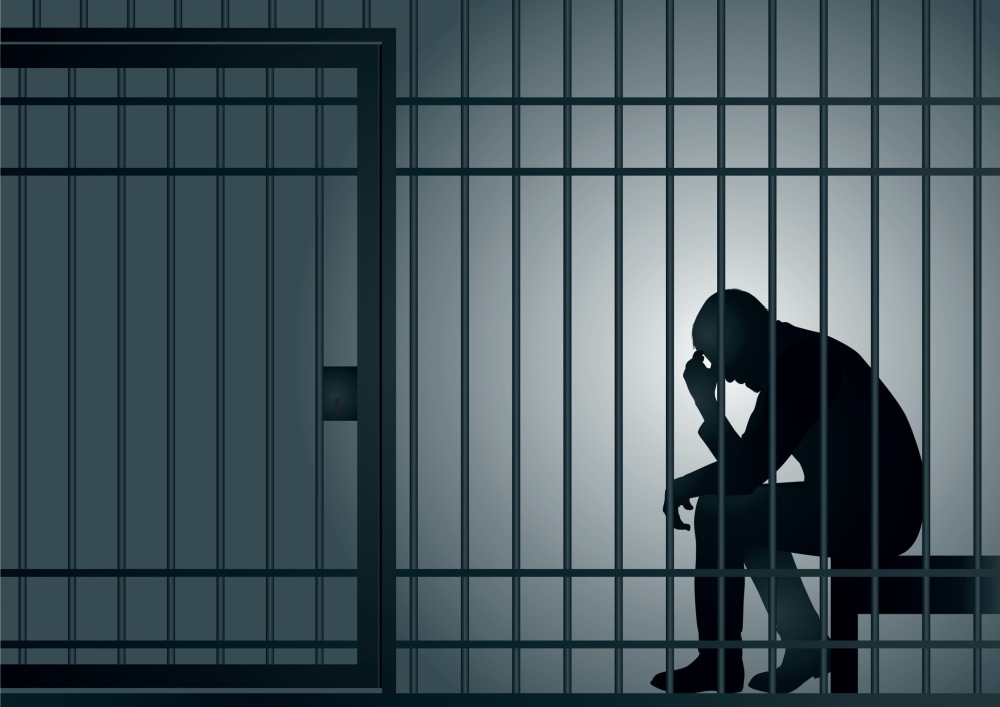 Even during a holiday weekend, dumb criminals take no break, and this week features various criminally poor oversights:
I know I'm forgetting something... Christopher Hoff of Connecticut reportedly forgot about his dental appointment and ended up getting arrested. Yeah, he was seriously that forgetful, he got to his appointment 5 days late. Oh yeah, he also forgot something else ... his clothes. Yeah, this Hoff (not to be confused with The Hoff) allegedly showed up naked for his dental appointment, promptly resulting in a scream from the receptionist. Apparently, this may have brought him back down to Earth as he promptly bolted. Police did manage to track Hoff down and threw some charges of disorderly conduct, public indecency and failure to comply with fingerprinting at him.
Commando-style DUI? Jonathan Schultz, 41, of Maryland got pulled over for speeding, but allegedly was missing some key things. One, his sobriety. Second, his pants. A county police spokesman had a better description, according to the AP, as he said "Schultz 'was driving commando' and only partially covered with a towel on his lap, though he was wearing a shirt." Sure enough, a deputy couldn't find any pants in Schultz's car. Still, it was the missing sobriety that was the bigger legal problem, as Schultz now faces DUI charges.
A good walk spoilt ... really spoiled. It might be pretty annoying to be out on the links enjoying a round of golf, but getting stuck behind some seriously slow golfers. Still, that's no excuse for taking a swing with a golf club at someone. 34-year-old golfer Nicholas Jay Shampine of Washington state got nailed with a one and a half year sentence for assault after "bashing another player over the head with a 6-iron" in a dipute over how slow they were playing. One would hope that some creative sentencing comes into play there, to include a lifetime ban from the links, to boot.
What a haul. Some thieves in Mexico may have some serious problems pawning off their loot taken from a cell-phone store. When employees of the Telefonica Movistar cell-phone store arrived to work one day, they discovered to their dismay that the shop had been broken into. A cell phone store must have some prime wares to be stolen and resold, right? Well, not for these thieves. These guys decided to make off with all the display phones. You know, the ones that are basically just useless, empty shells. They apparently haven't been caught yet, but it probably won't be hard for police to figure if they've found the right stolen phones...
You Don't Have To Solve This on Your Own – Get a Lawyer's Help
Meeting with a lawyer can help you understand your options and how to best protect your rights. Visit our attorney directory to find a lawyer near you who can help.
Or contact an attorney near you:
Content For You