The Top 3 Criminal Trials of 2011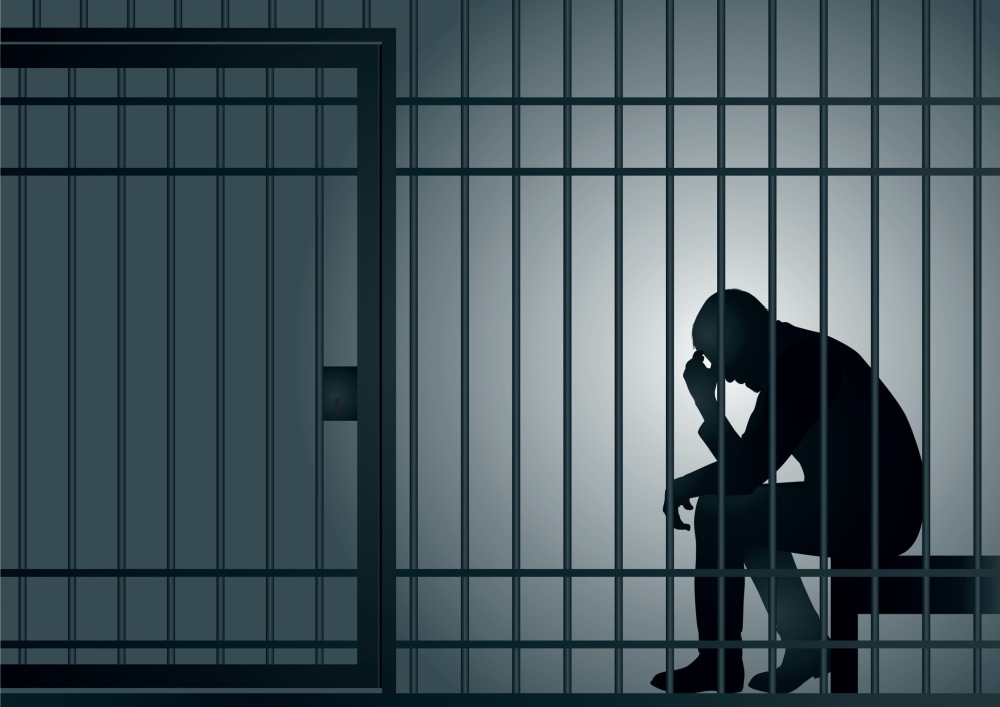 Two-thousand-eleven was a big year for criminal trials and proceedings. Lindsay Lohan was in and out of court (and rehab). Barry Bonds finally stood trial. Rod Blagojevich was convicted again. And polygamist leader Warren Jeffs was sentenced to life in prison.
Arizona shooter Jared Loughner was found incompetent, while IMF Chief Dominique Strauss-Kahn was denied bail. We almost heard from Jerry Sandusky's victims, and John Edwards was indicted.
There was a lot to choose from this year, but the following three were the top criminal trials of 2011.
1. Casey Anthony's Murder Trial
You can thank Nancy Grace for bringing the tot mom into your living room. She covered the disappearance and death of Caylee Anthony for years, almost single-handedly turning the summer trial into a media spectacle.
There were lies, a cover-up, accusations of sexual abuse, and a strangely disconnected mother. But in the end, Casey Anthony was only convicted of lying. People are still trying to talk to the jurors about their decision.
2. Conrad Murray's Manslaughter Trial
People wanted retribution for Michael Jackson, and they got it. Los Angeles prosecutors tried the pop star doc for involuntary manslaughter this fall, accusing him of gross medical negligence.
The public got a glimpse into Jackson's private life, learning of his prescription pill addiction and devotion to his family and craft. "Propofol" became a household name, and Conrad Murray found himself sentenced to 4 years in jail.
3. Amanda Knox's Appeal
This trial may have been abroad, but Americans were watching. Knox was originally found guilty of murdering her roommate back in 2009. She appealed, and her attorneys spent most of 2011 challenging the DNA evidence used to convict her.
In July, court-appointed experts called that evidence "unreliable." And in October, a panel of Italian judges overturned the murder conviction, allowing her to return home after nearly 4 years.
You Don't Have To Solve This on Your Own – Get a Lawyer's Help
Meeting with a lawyer can help you understand your options and how to best protect your rights. Visit our attorney directory to find a lawyer near you who can help.
Or contact an attorney near you: