This Week in Animal Cruelty: Hot Sauce Puppy Hater, 'Vampire Vet'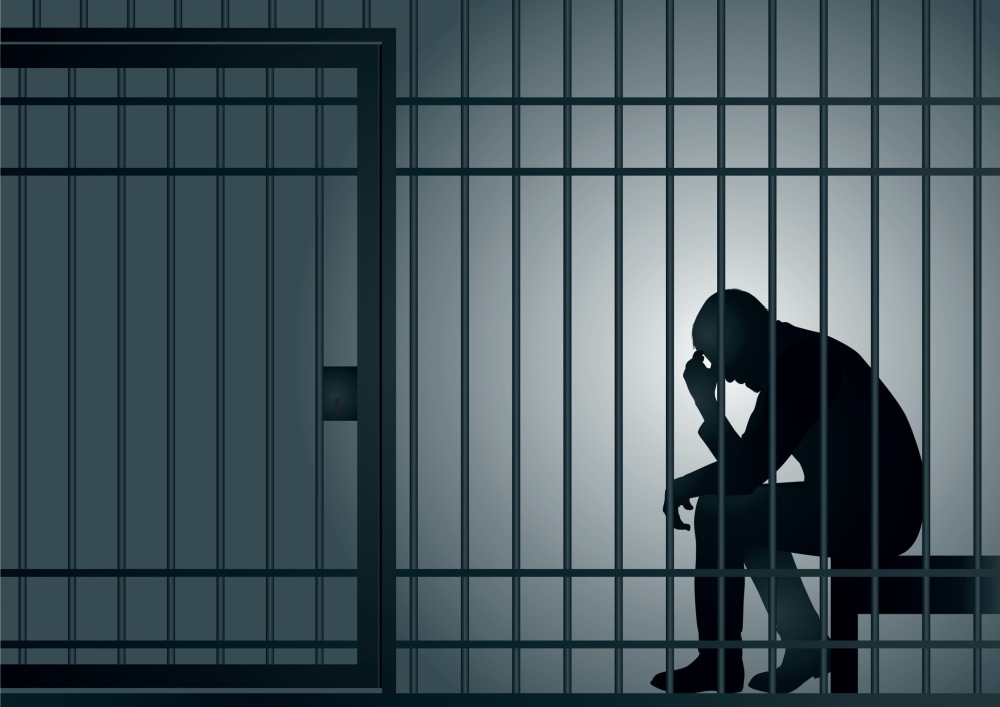 A Florida man pleaded no contest to a felony animal cruelty charge last week for dousing a puppy in hot sauce. Sadly, he wasn't the only person caught mistreating animals.
Ephrian Myles of Sarasota was sentenced to one year in prison and 18 months of probation. He will also have to take anger management classes and can no longer own a pet or live in a house with an animal.
Here's what led up to Myles' arrest, along with two other cases of alleged animal cruelty in the news:
Doused Puppy With Hot Sauce
The problem started when 47-year old -- yes you read that right, he's 47 years old -- Ephrian Myles got into an argument with his girlfriend because her puppy (who suffers from seizures) was yelping too much.
According to Time, Myles poured hot sauce all over the 3-pound animal. It got in the puppy's eyes and down its throat. By the time its owner took the puppy to a nearby fire station, its eyes were swollen shut and its breathing was labored. Rescuers washed the puppy off and turned it over to Animal Services. The puppy now has a new family.
According to Fox News, Myles was trying to get the puppy to stop crying.
Microwaved Kitten Video 'Prank'
In other animal cruelty news, two teenage girls told a Portland, Oregon, judge last week that they didn't mean to torture a kitten when they put it in a microwave and turned it on.
Those girls were caught after they posted a video of what their attorneys are calling the "prank" online. According to Time, the girls face felony animal cruelty charges that could -- if they were adults -- be punished by up to five years in prison. The kitten survived and is thriving with a new family.
'Vampire Vet' Arrested
Also last week, Texas veterinarian Millard (Lou) Tierce was arrested on animal cruelty charges. The New York Daily News reports that the vet admitted taking five dogs for euthanasia but kept them alive to provide blood for transfusions.
According to the Fort Worth Star-Telegram, Tierce's alleged criminal actions came to light after a vet tech called dog owner Marian Harris on April 22 to let her know the dog she thought had been euthanized was still alive. According to ABC News, Tierce told the family that the dog had to be euthanized because of an inoperable birth defect. Harris and her husband rescued their dog, which now needs physical therapy.
Two other dogs found when police raided Tierce's Camp Bowie Animal Clinic were in such bad condition that they were put to sleep. One was found in a box, twitching in pain with one leg missing and the other leg, along with both the dog's shoulders, dislocated. Tierce told police that that was his own dog.
While some of Tierce's clients defend him, others are worried that pets they had taken to him to be euthanized might have had their suffering prolonged. The Harris' attorney said that at least two other clients have filed complains with the state's veterinary board.
What do you think about our hot-sauce-dousing puppy hater? Do you think the punishment is too much or too little? What punishments do you think would be fair for the microwaving teenagers and the "vampire vet," if they're convicted? Let us know on our FindLaw for Consumers Facebook page.
Related Resources:
You Don't Have To Solve This on Your Own – Get a Lawyer's Help
Meeting with a lawyer can help you understand your options and how to best protect your rights. Visit our attorney directory to find a lawyer near you who can help.
Or contact an attorney near you: