Malcom X Assassin Thomas Hagan Out on Parole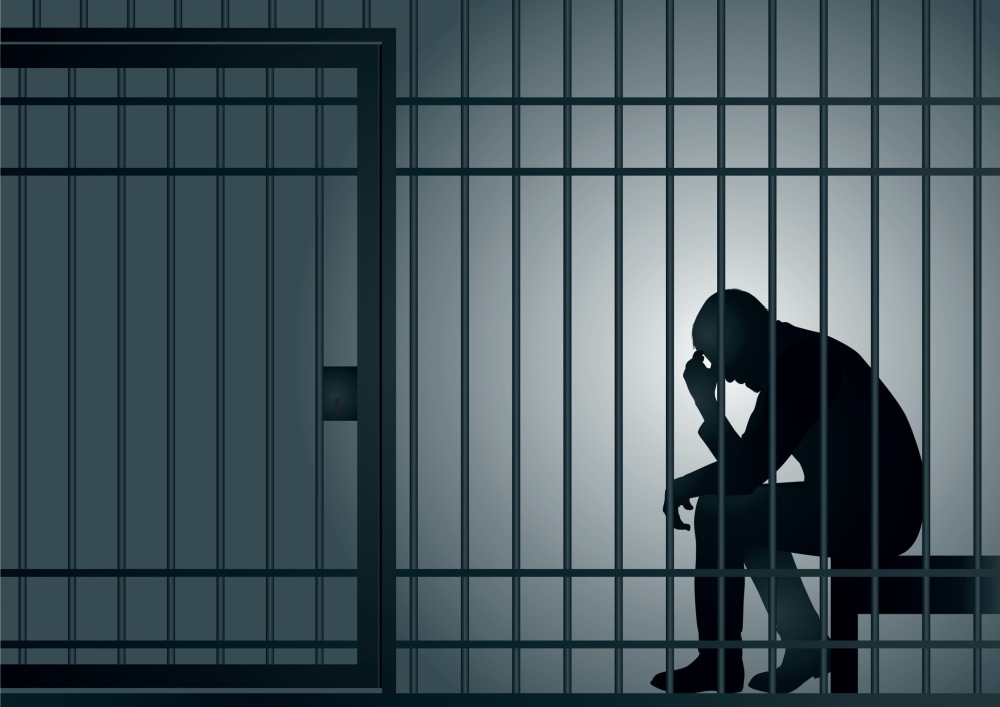 After serving a 44 year sentence for his role in the 1965 assassination of iconic black leader Malcolm X, Thomas Hagan is out on parole.
Thomas Hagan, 69, walked free on parole, after being the only man to confess to the killing of Malcolm X, who was gunned down while giving a speech in New York's Audubon Ballroom in 1965, CNN reports. Hagan was one of three men who shot at Malcolm X and was found guilty at trial with two others, in 1966.
Since 1992, Thomas Hagan has been under a work-release program which allowed him to live at home for five days a week and report to prison for two.
In December 1977, Hagan filed an affidavit stating that his two co-defendants were innocent, and naming four other co-conspirators
According to court filings, Thomas Hagan expressed regret for his role in the assassination. The other two men were released in the 1980s and deny their involvement in the killing.
At the time of the incident, Hagan was known as Talmadge X Hayer and once served as chief spokesman for the Nation of Islam, the Black Muslim movement. The assassins gunned down Malcolm X out of anger at his split with the leadership.
On his 15th try, Thomas Hagan's request to be freed on parole was finally granted
In general, parole is the early supervised release of a prison inmate. It is usually regulated by statutes, and these provisions vary from state to state. Parole boards are created by statute and possess the authority to release prisoners from incarceration.
While in prison, Thomas Hagan received a master's degree in sociology and told the parole board he hopes to become a substance abuse counselor.
You Don't Have To Solve This on Your Own – Get a Lawyer's Help
Meeting with a lawyer can help you understand your options and how to best protect your rights. Visit our attorney directory to find a lawyer near you who can help.
Or contact an attorney near you: