To-Do List for Crime Victims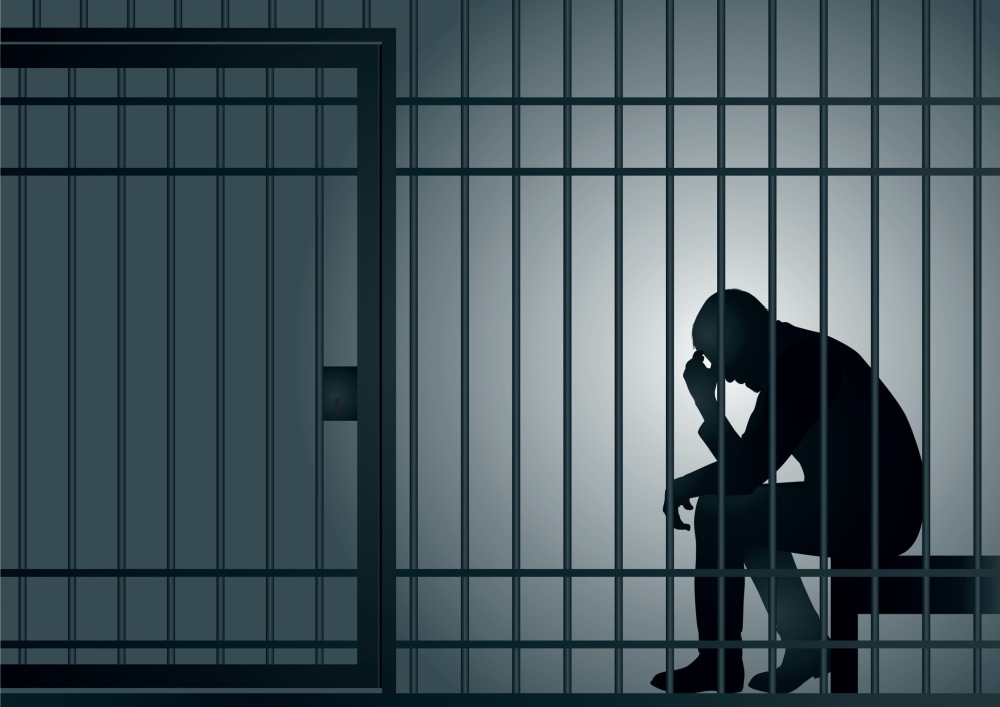 As a victim of crime, you have certain obligations and legal rights. That does not mean that you can personally press charges -- a common misconception -- but you are expected to do certain things to help the prosecution of the matter. You are also entitled to know certain things about the case if you keep the state informed of your whereabouts.
State laws vary but all states do have the obligations and rights of victims outlined. Let's take a look at an example for a better sense of what you can generally expect.
To-Do List
While every state has different statutes, the information listed here is generally applicable. Wherever you are, if you have been the victim of a crime, you will have to take the time to do certain things if you want the perpetrator to face consequences. According to the California Bar Association website, the victim of a crime should first do the following things:
Notify police of the crime and file a police report as promptly as possible.
Request the police officer's business card and the crime report number, and keep the officer informed if you recall any new information.
Ask to be informed if your case is forwarded to a prosecutor, and make contact with the prosecuting attorney or to the Victim-Witness Assistance program representative. Let them know that you want to be told about how the case is proceeding and when there are hearings.
Speak to the Victim-Witness Assistance program about your legal rights. Find out what benefits or assistance you might be able to receive, and apply for crime compensation with their assistance.
Report any changes of address or contact information to the police, prosecution, and other appropriate parties, such as your insurer if applicable. As the case progresses, and if the defendant is sentenced, you will also want to keep any probation officers or other authorities apprised of your information. If the defendant is in custody and you want to know about parole hearings, you will have to let the Department of Corrections know how to reach you.
What Now?
What happens next depends on many factors. Assuming that the prosecution is going forward with the case, then you will have to make yourself available as a witness and your cooperation will be key to a successful prosecution, and in collecting restitution if applicable.
Just remember, a criminal prosecution is not "your case." It is the defendant's ... and for that you can be grateful.
Talk to a Lawyer
If you were the victim of a crime -- or have been accused of committing one -- and want to find out more about criminal procedure, speak to a lawyer. Many criminal defense attorneys consult for free or a minimal fee and will be happy to talk to you.
Related Resources:
You Don't Have To Solve This on Your Own – Get a Lawyer's Help
Meeting with a lawyer can help you understand your options and how to best protect your rights. Visit our attorney directory to find a lawyer near you who can help.
Or contact an attorney near you: