Top 5 Legal Tips for Minor Criminal Offenses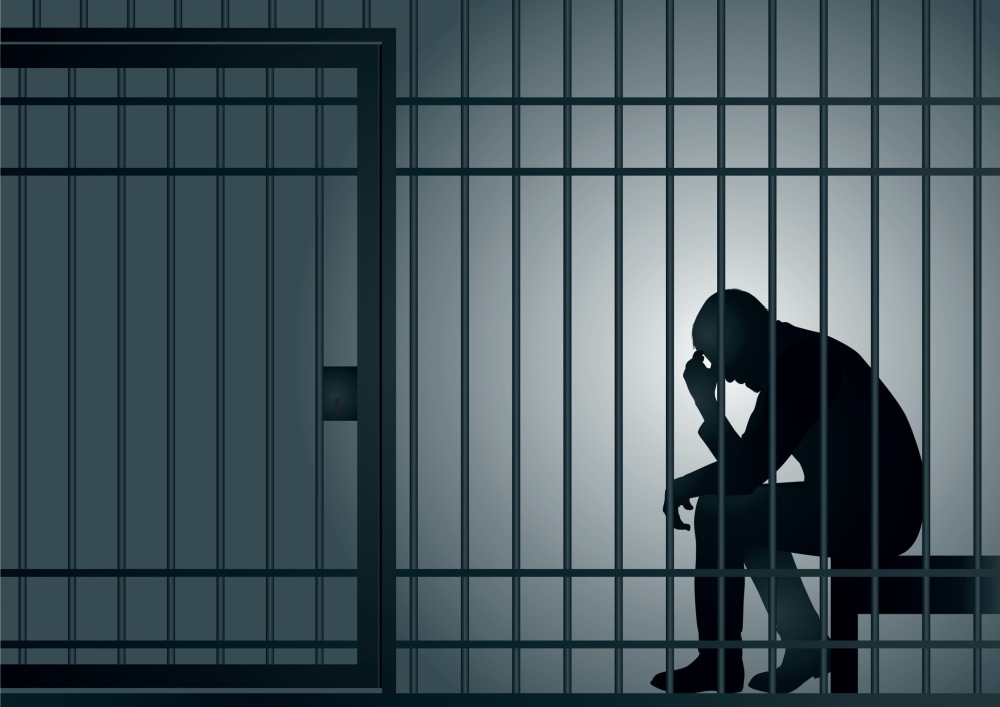 They may not seem like serious offenses, but even minor crimes can have major consequences. While misdemeanors are capped at one year in jail, any incarceration can have a serious impact on your life and even misdemeanor convictions can end up on your record.
Here are a few minor criminal offenses, along with some tips on how to deal with them before they become major criminal problems:
It's just a candy bar or a soda, right? But even the most minor shoplifting charges can result in criminal and civil penalties, and they could even affect your credit report. So make sure you've got a lawyer on your side who understands the criminal justice system.
Even if your child is underage, he or she could face time in a juvenile detention center for vandalism, and parents can be on the hook for expensive restitution costs. And although most juvenile records aren't public, juvenile convictions can be disclosed in certain circumstances.
The line between juvenile court and the adult justice system is not the same in every state, and is sometimes up to a judge's discretion. While some states have set minimum and maximum age limits, others allow juveniles to be tried as adults based on the seriousness of the offense.
There's a time and place for everything, and it's called college. While our university students may be the best and brightest, let's just say they don't always use their best judgment. From harmless pranks or using a fake ID to more serious offenses like theft, DUI, and revenge porn, the things you do in college can stick with you for life.
If you've been arrested or charged with any of the above crimes (or litany of other offenses) you will have mandatory court appearances. While these may seem like an inconvenient hassle to you, rest assured that prosecutors and courts take them very seriously and may issue fines or arrest warrants if you don't show up.
The best way to make sure a minor criminal offense doesn't have a major impact on your life is to discuss your case with an experienced criminal defense attorney near you.
Related Resources:
You Don't Have To Solve This on Your Own – Get a Lawyer's Help
Meeting with a lawyer can help you understand your options and how to best protect your rights. Visit our attorney directory to find a lawyer near you who can help.
Or contact an attorney near you: