Top 5 Tips for DUI Checkpoints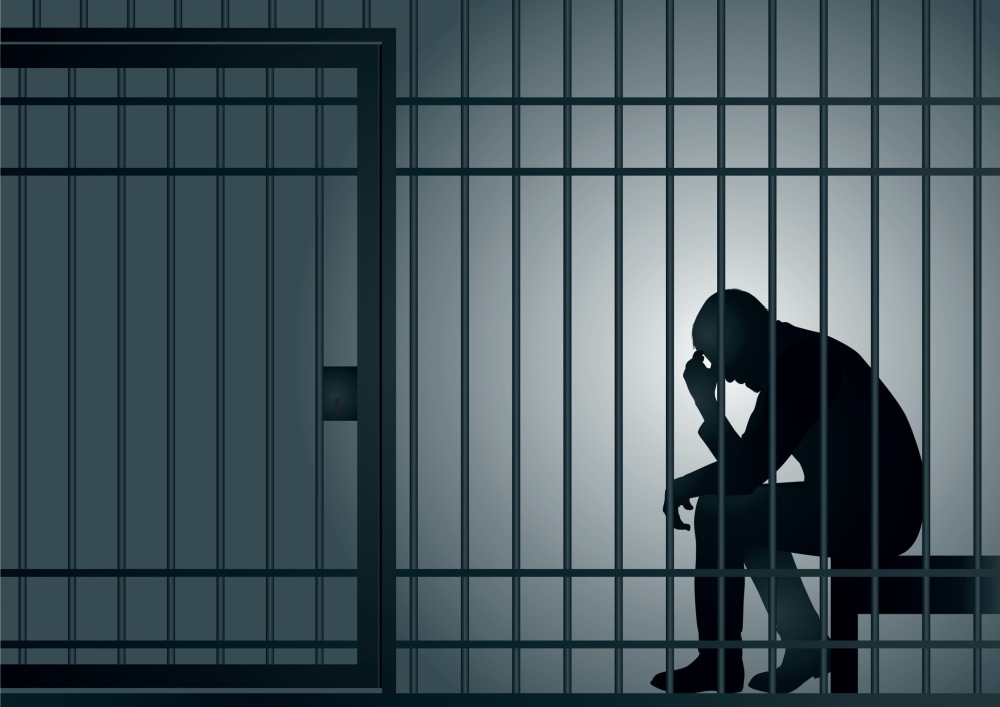 Many of us will be out and about this July 4th weekend -- cookouts, pool parties, or ball games, all followed by a fireworks show. And some of us will be enjoying a few adult beverages during the festivities. The first rule of drinking is no driving afterwards. But if you do tip a few back before getting behind the wheel, there are a few more rules you should know about the drunk-driving checkpoints that are sure to be set out this weekend.
Here's our best DUI checkpoint advice, from our archives:
The first thing you should know is that drunk driving fatalities spike every Fourth of July, so states, counties, and cities will all be more vigilant this weekend and the DUI checkpoints will be out. And these checkpoints are legal, so long as law enforcement is following certain protocols.
This is the one everyone wants to know -- if I see those flashing lights up ahead, can't I just hightail it in the other direction? While you're not legally required to drive through a checkpoint (you are allowed to turn down a side street, for example) you are still required to follow all other traffic laws. An illegal u-turn or erratic driving can get you pulled over, even if avoiding the checkpoint alone can't.
Just because the checkpoint itself is legal, there are still rules on how and why police can determine whether you're impaired. The use of drug swabs, and the inference of intoxication cops can use them for, is still in its infancy, but they haven't been banned yet.
Sometimes, knowing what not to do is better than knowing what to do. So avoid these DUI checkpoint blunders, should you stumble into one.
A cursory internet search has revealed that Apple may have softened its stance on DUI checkpoint applications, so yep, there's an app for that.
The best way to avoid a DUI this Independence Day is to not drink and drive. And if you're caught at a DUI checkpoint, your best bet is to contact an experienced DUI attorney immediately.
Related Resources:
You Don't Have To Solve This on Your Own – Get a Lawyer's Help
Meeting with a lawyer can help you understand your options and how to best protect your rights. Visit our attorney directory to find a lawyer near you who can help.
Or contact an attorney near you: