Top 5 Vehicle Search Legal Questions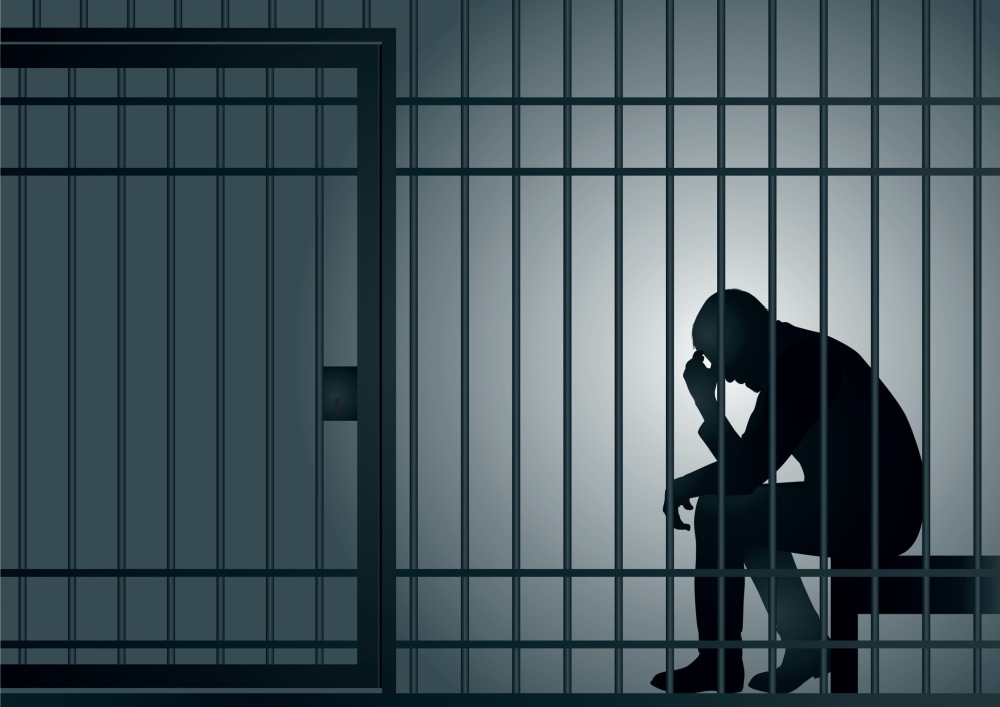 As any Jay-Z fan will tell you, having a good idea about your legal rights when pulled over by law enforcement can get you out of some sticky situations. And, like Jay, you don't need to have passed the bar to know a little bit about illegal car searches.
But not every word of 99 Problems should be taken as legal advice, so here are five of the most important questions when it comes to vehicle searches and how to legally assert your rights.
1. Do You Have to Consent to a Vehicle Search?
The first and generally biggest issue of a car search is consent. The officer will almost always ask for it, and may search your car despite not receiving it. But be advised: you do not need to consent to a vehicle search. And by not consenting, you may reserve your right to challenge the search and whatever it turns up.
2. Can Police Search Closed Containers in a Car?
Vehicles have always held a tenuous place when it comes to the Fourth Amendment: not quite houses, yet not quite public, courts have struggled defining the parameters of a legal car search. Generally speaking, absent consent or an arrest or impound, officers need probable cause or a warrant to search closed containers.
3. Is It Legal to Search Based on the Smell of Marijuana?
Can officers meet the probable cause requirement based on aroma alone? Courts have been divided on the issue, with some saying that the odor of marijuana alone can justify a warrantless search of a car, and others saying odor is enough to go and get a warrant, but officers can't search before that.
4. When Are Police Dog Sniffs Legal?
Generally, man's best friend may not be so friendly when it comes to searching your car. Dog sniffs are normally OK, but not if the initial stop was for a simple traffic violation and must be extended to allow officers to bring a canine unit to the scene.
5. When Can Police Impound Your Car?
One circumstance that will always allow police to search your car? Impounding. Citing safety concerns, officers may search a car that is being impounded, so if there is reason to impound your vehicle, cops can take a look.
Jay had a few dollars to fight the case from his '94 traffic stop -- if you've been charged with a crime following a traffic stop, fight yours with the help of a local criminal defense attorney.
Related Resources:
Content For You