Trayvon Martin Case Heads to Grand Jury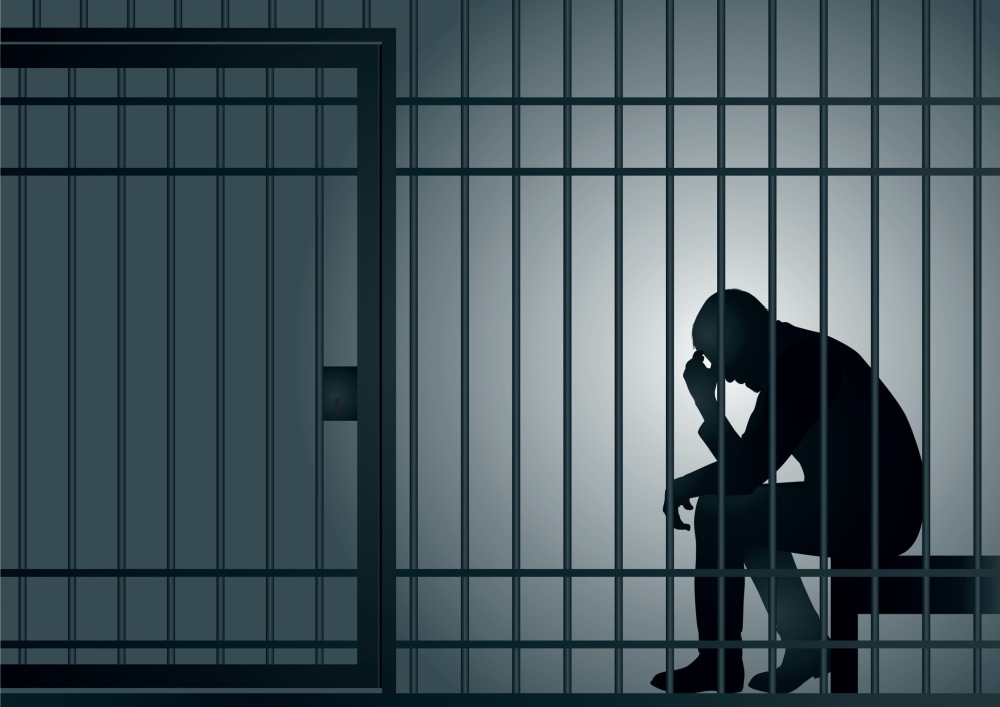 The shooting death of 17-year-old Trayvon Martin will be heading to a grand jury, according to Florida State Attorney Norm Wolfinger. The decision comes a day after the FBI and U.S. Department of Justice decided to open their own investigation into the case.
The Trayvon Martin grand jury will convene April 10, and will likely spend days, if not weeks, poring over evidence, WFTV reports.
The grand jury will then decide whether to indict George Zimmerman, the neighborhood watch captain who claims he shot and killed Martin, who was unarmed, in self-defense.
In the wake of this announcement, some will undoubtedly ask why the State Attorney didn't just arrest and charge Zimmerman without the help of police in Sanford, where Trayvon Martin was killed. But when you look at the facts in conjunction with criminal procedure, it seems to make more sense.
To begin, the police department doesn't believe it has probable cause to obtain an arrest warrant for George Zimmerman, according to WESH-TV. When officers request a warrant from a judge, they must sign a sworn affidavit attesting to the evidence and the presence of probable cause. The department claims it would be lying to the court if it signed such an affidavit.
When this occurs, prosecutors have a few options. They can continue the investigation themselves and then choose to file charges. At that point, the court will issue an arrest warrant. Or they can take the evidence to the grand jury, where citizens will decide whether to bring charges against the accused.
The State Attorney likely chose this second option because of the race-based accusations involved. Grand juries are made up of an economically and racially diverse group of citizens. For this reason, it would be difficult to blame racism if the Trayvon Martin grand jury chooses not to indict George Zimmerman.
The Trayvon Martin grand jury will also give prosecutors some idea of what they would face at trial if they were to bring official charges. Grand jury reactions and questions can indicate whether there really is a strong enough case.
Related Resources:
You Don't Have To Solve This on Your Own – Get a Lawyer's Help
Meeting with a lawyer can help you understand your options and how to best protect your rights. Visit our attorney directory to find a lawyer near you who can help.
Or contact an attorney near you: