Trayvon Martin Prosecutor Won't Use Grand Jury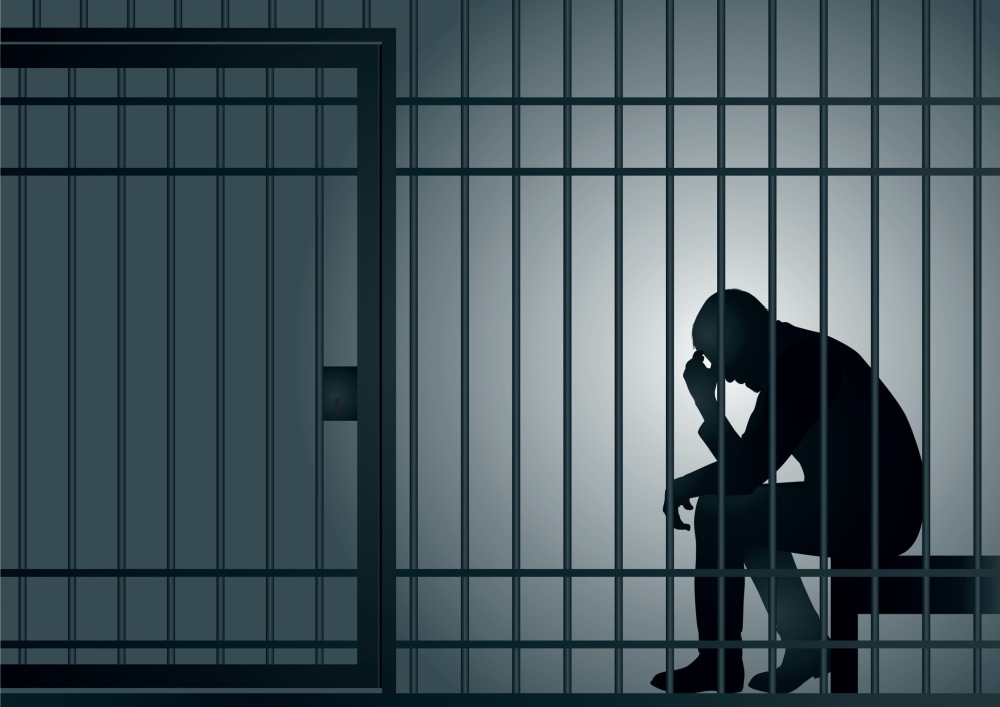 The incidents surrounding Trayvon Martin's shooting death will not go to a grand jury after all, the Florida special prosecutor in charge of the investigation announced Monday.
"State Attorney Angela Corey has decided not to use a grand jury in the Trayvon Martin shooting death investigation," Corey's office said in a statement, according to Reuters.
A grand jury was initially set to convene Tuesday to consider whether Martin's killing would lead to criminal charges. But Corey's decision to nix the grand jury idea is not altogether surprising.
The original prosecutor in the case, Norm Wolfinger, called for the grand jury last month. But as police and prosecutors' handling of Trayvon Martin's killing came under criticism, Wolfinger stepped aside.
Special prosecutor Angela Corey stepped in to replace Wolfinger. Corey has said she's never had to use a grand jury to decide on charges in an alleged justifiable-homicide case, CNN reports.
In Trayvon Martin's killing, neighborhood watch captain George Zimmerman claims he shot the unarmed teenager in self-defense. Florida's so-called Stand Your Ground law allows a person to use deadly force, without retreating, if a person reasonably believes he's at risk of death or serious bodily injury. Lethal force is also justified to stop the commission of a forcible felony, according to the law.
Following a national outcry over the law's role in Martin's killing, Florida's governor has formed a task force to review Stand Your Ground, CNN reports.
Special prosecutor Angela Corey's decision to not use a grand jury means her office alone will decide whether Zimmerman's shooting of Martin the night of Feb. 26 in Sanford, Fla., will result in criminal charges.
"At this time, the investigation continues and there will be no comment from this office," Monday's statement from Corey's office said.
The attorney for Trayvon Martin's family told CNN they hope Corey "had enough evidence" for charges and "a very public trial." George Zimmerman's lawyer, in a text message to CNN, called Corey's decision to not use a grand jury "courageous."
Related Resources:
You Don't Have To Solve This on Your Own – Get a Lawyer's Help
Meeting with a lawyer can help you understand your options and how to best protect your rights. Visit our attorney directory to find a lawyer near you who can help.
Or contact an attorney near you:
Content For You