Trucker v. Trooper: Traffic Stop Video Goes Viral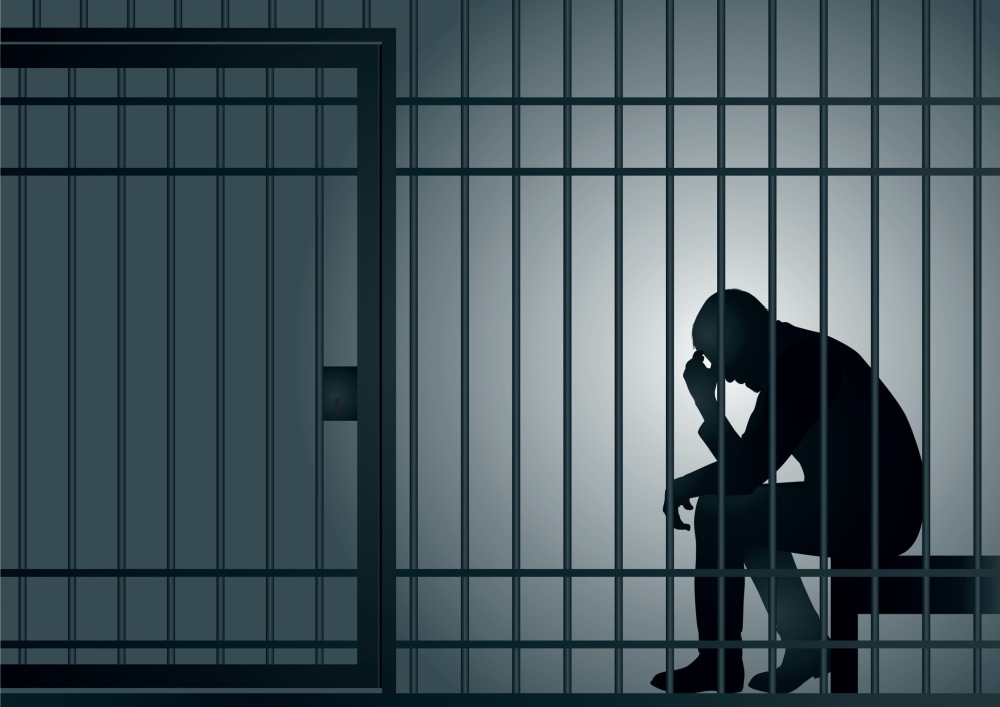 Video shot by an Illinois truck driver pulled over for honking at a state trooper has gone viral, racking up almost 3 million views in less than a week.
The video captures a traffic stop initiated by an Illinois trooper after trucker Brian Miner honked his horn at the officer, who Miner claims was speeding and talking on his cell phone, reports ABC News.
The officer seems unapologetic, until he learns that the camera is on.
Confrontation Caught on Camera
Footage of the incident posted on YouTube begins with audio of the trooper informing Miner he pulled him over for honking his horn. You can see Miner's video here:
Under the Illinois vehicle code, a driver may only use a horn when "reasonably necessary to insure safe operation."
Miner tells the trooper he honked his horn because the officer was speeding and on his cell phone. The officer, unaware that he is being recorded, disputes that he was speeding, and furthermore claims that "police officers can actually use technology when they're driving." (According to Illinois State Police rules, officers can use technology while driving under certain, limited circumstances.)
The officer in the video then informs Miner that he is going to be issued a citation for unlawful use of his horn, which is when Miner turns the camera on the officer and informs him that he is being recorded.
After asking for Miner's hours (under federal law, truck drivers are limited to driving 70 hours per week), the officer takes Miner's information back to his patrol car. When he returns, he tells Miner he isn't going to cite him for using his horn and that he "understands" Miner "was trying to help [him] drive safely" before letting Miner go -- without a ticket.
Recording Police Activity: Is it Legal?
The video ends with Miner looking into the camera, proclaiming, "That's what happens when they know you're recording." But is it actually legal to record a traffic stop?
Generally, you have the legal right to record on-duty police officers in public spaces. As long as you aren't interfering with an officer's law enforcement duties, police cannot punish you for recording their words or actions, or force you to hand over or delete pictures or video footage.
In 2012, the ACLU of New Jersey released a mobile phone app specifically designed to discreetly record police interactions. That same year, an Illinois law that made it a felony to record police interactions such as the one shown on Miner's YouTube video was overturned by the 7th U.S. Circuit Court of Appeals.
According to ABC News, the Illinois State Police are reviewing the incident.
Related Resources:
You Don't Have To Solve This on Your Own – Get a Lawyer's Help
Meeting with a lawyer can help you understand your options and how to best protect your rights. Visit our attorney directory to find a lawyer near you who can help.
Or contact an attorney near you: