UGA Athletic Director Damon Evans Arrested for DUI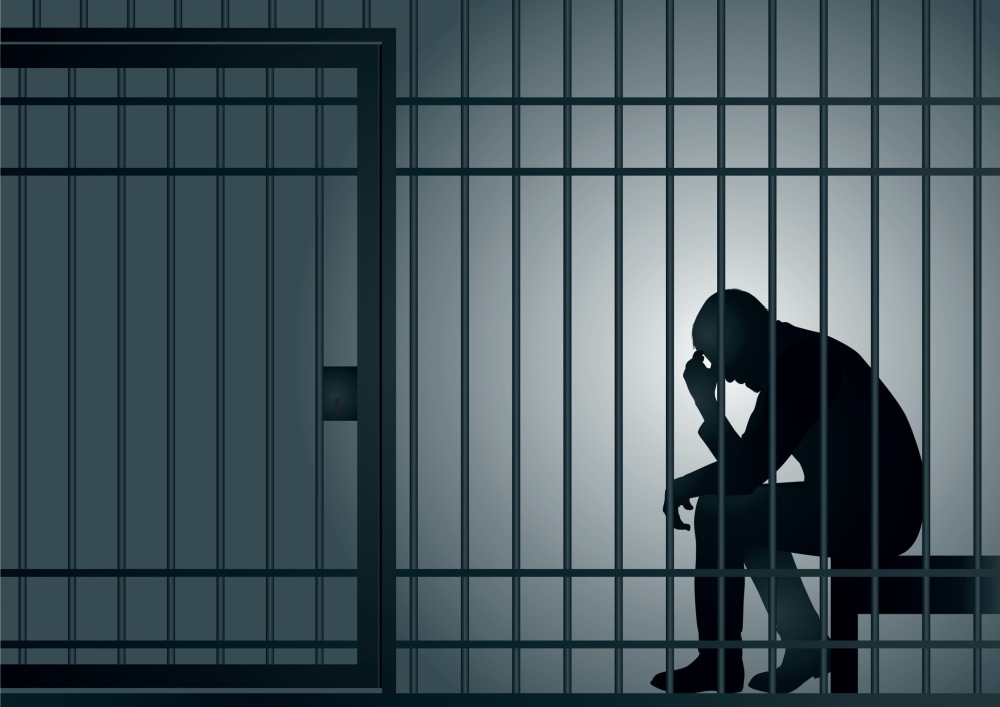 University of Georgia athletic director Damon Evans, who is one of the youngest athletic directors in the nation, was arrested and charged for driving under the influence of alcohol.
A Georgia State Patrol trooper stopped Damon Evans while he was driving a 2009 BMW, the Atlanta Journal Constitution reports.
The trooper detected an odor of alcohol and gave Evans a field sobriety test, but he later refused to take a breathalyzer test.
In general, when a law enforcement officer makes a vehicle stop and suspects that the driver may be intoxicated, the officer will conduct a "field sobriety" test on the driver, and may ask for his or her consent to some form of chemical test for intoxication.
Field sobriety tests usually involve a police officer asking a driver to perform a number of tasks that assess any impairment of the person's physical or cognitive ability.
Examples of field sobriety tests include having the driver walk a straight line, heel to toe; having he or she recite the alphabet backwards; and the officer's use of the "horizontal gaze nystagmus" (eye and penlight) test.
Chemical tests can be conducted during the vehicle stop, using a Breathalyzer that measures a driver's blood-alcohol concentration (BAC), or at a hospital, where urine and blood tests can be performed. Many states allow a driver suspected of DUI to choose which type of chemical test is administered.
Athletic Director Damon Evans is expected to address the DUI charge. As a result he may receive disciplinary action for a variety of offenses including bringing "discredit to the University".
Related Resources:
You Don't Have To Solve This on Your Own – Get a Lawyer's Help
Meeting with a lawyer can help you understand your options and how to best protect your rights. Visit our attorney directory to find a lawyer near you who can help.
Or contact an attorney near you: