Umar Farouk Abdulmutallab Charged by DOJ, not Military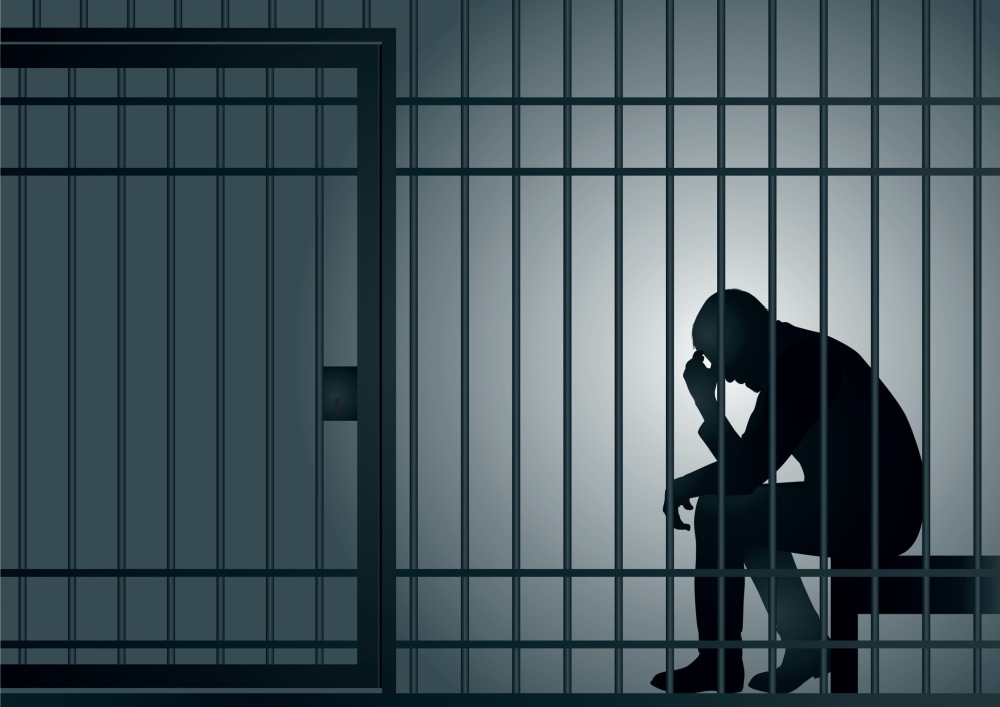 The terror suspect, Umar Farouk Abdulmutallab, has been charged in federal court with trying to detonate a device as a plane approached Detroit carrying 300 passengers on Christmas Day.
However as the investigation continues into the Christmas Day attack on a Northwest Airlines, some lawmakers would rather see a military trial for alleged plane bomb terror suspect.
According to the Associated Press, Rep. Peter King of New York says says the accused Nigerian man should be tried by a military tribunal rather than a civilian court.
Explosive powder was hidden in alleged bomber's underwear.
King said it will be more difficult for authorities to get useful information from the suspect if he is given the legal rights afforded to defendants in civilian courts, including the right to a lawyer.
U.S. Rep. Candice Miller agreed.
She also is advocating for the Justice Department to immediately classify the accused Nigerian man as an enemy combatant and turn him over to the military for enhanced interrogation and trial.
Criminal justice experts say the case could be handled by either military or federal prosecutors.
But currently, Abdulmutallab has been charged by federal prosecutors for violating US law, and will be tried as a civilian in U.S. District Court in Detroit by assistant U.S. Attorneys Eric Straus and Jonathan Tukel of the Justice Department's Detroit office.
In civilian court the the public will have access to an open airing of the charges.
According to senior administration official, Abdulmutallab, 23, had a multiple-entry visa to the United States, and had been added to a watch list of 550,000 potential terrorist threats after the information provided by his father was forwarded to the National Counter-Terrorism Center.
But "the info on him was not deemed specific enough to pull his visa or put him on a no-fly list," the official said.
In the wake of the airliner attack, President Barack Obama has ordered a review of the nation's watchlist system and of its air safety regulations.
A hearing to determine whether authorities can take DNA from a Nigerian accused of trying to blow up a Detroit-bound plane was postponed Monday until Jan. 8 in U.S. District Court in Detroit.
You Don't Have To Solve This on Your Own – Get a Lawyer's Help
Meeting with a lawyer can help you understand your options and how to best protect your rights. Visit our attorney directory to find a lawyer near you who can help.
Or contact an attorney near you: