Universal Background Checks for Firearm Purchases Passed by House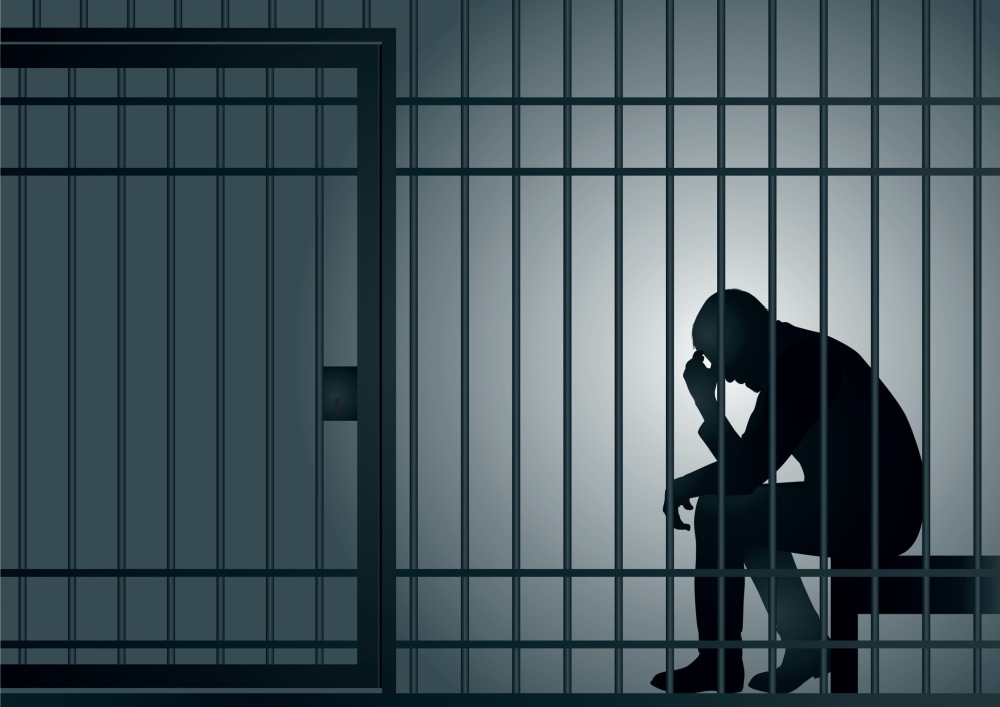 Under federal law, you must pass a background check to purchase a firearm from registered dealers. But there are a couple exceptions to that rule. First, online guns sales and those that take place at gun shows didn't always require a background check. And second, if a background check took longer than three days, the dealer could sell the gun anyway.
The House attempted to close both loopholes last week, with bipartisan legislation mandating universal background checks and extending the background check review period from three to ten days.
Universal Support?
The Bipartisan Background Checks Act of 2019 is the first attempt at gun control legislation from Congress in almost 25 years. Along with expanding background checks, it would prohibit firearms transfers by a person who is not a licensed dealer. The law, however, does not prohibit "gifts to family members and transfers for hunting, target shooting, and self-defense." It would also require the National Instant Criminal Background Check System (NICS) to notify Immigration and Customs Enforcement (ICE) if an undocumented immigrant attempts to buy a firearm.
The Enhanced Background Checks Act of 2019, on the other hand, would close the so-called "Charleston loophole," referring to the massacre of nine parishioners at Charleston's historic Emanuel African Methodist Episcopal Church in 2015. The shooter, Dylann Roof, should never have been sold the gun he used in the shooting (he had admitted to possessing drugs during a prior arrest), but because the background check took longer than three days, the gun shop was able to complete the sale.
Bipartisan in Both Chambers?
Both bills were passed by bipartisan majorities in the House on consecutive days last week, but Republican leaders in the Senate have indicated they are "unlikely" to consider gun control legislation any time soon, according to CNN. "We'll let the Senate do their work or let them not do their work, whatever fits them," said South Carolina Representative Jim Clyburn, who sponsored the Charleston loophole legislation. "I'm never going to stop representing my constituents because they may not get what they want from the senate."
Gun control and background check laws can also vary by state. So check with a local attorney for help.
Related Resources:
You Don't Have To Solve This on Your Own – Get a Lawyer's Help
Meeting with a lawyer can help you understand your options and how to best protect your rights. Visit our attorney directory to find a lawyer near you who can help.
Or contact an attorney near you: