Update: No Court Martial for Pregnant US Soldiers In Iraq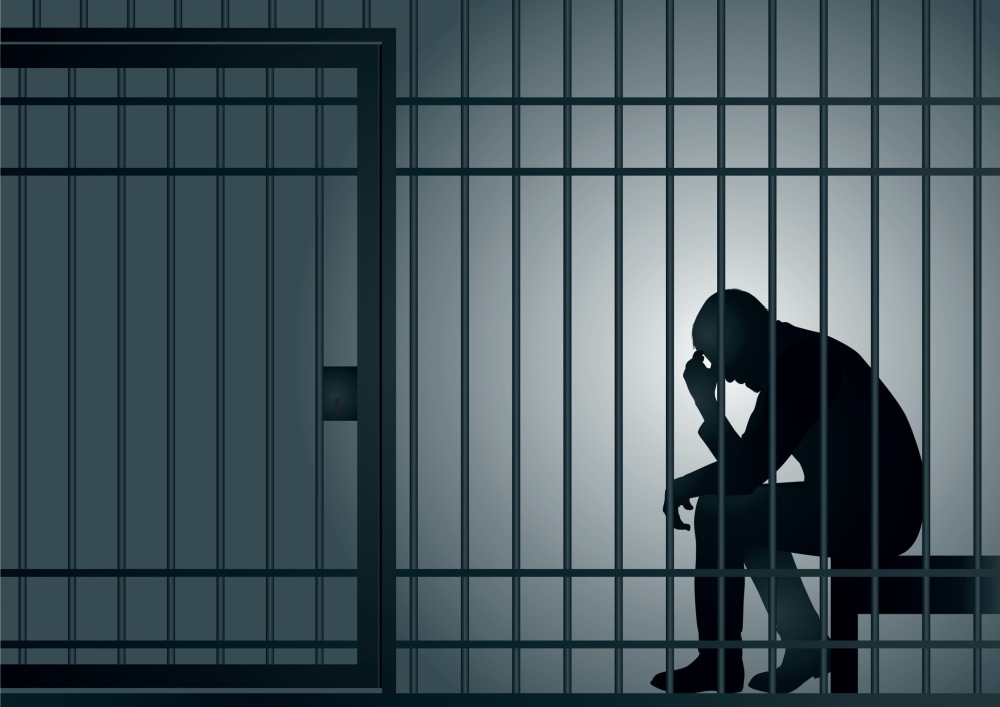 Major General Anthony Cucolo has backed off his orders to court martial pregnant US soldiers in Iraq.
As previously discussed, the military court martial policy -- which would punish US soldiers in Iraq who get pregnant or impregnate another soldier, has been rescinded, according to CNN.
The policy has sparked intense debate since it was first reported. Since then, four Democratic senators have written a letter to the Army general in Iraq asking him to rescind the order.
The letter was signed by Sens. Barbara Boxer of California, Barbara Mikulski of Maryland, Jeanne Shaheen of New Hampshire, and Kirsten Gillibrand of New York.
Cucolo said no US soldier in Iraq would get a military court martial for violating the directive and that he only meant for the policy to be instituted to maintain troop strength.
The restrictions were aimed at preventing soldiers from leaving their unit short-handed.
Cucolo, who has 22,000 people under his command, including 1,682 women. The policy is meant to make his soldiers "think before they act," Cucolo said.
Under the policy a list of other behaviors are prohibited including gambling, using drugs and selling a weapon.
While violation of any of the rules in "General Order Number 1" could lead to court-martial, Cucolo said he never intended such a drastic punishment for pregnancy.
So far, there have been eight cases of women getting pregnant while deployed under his command. Four were given letters of reprimand, which will not end up in their permanent files. other women found out they were pregnant soon after they deployed and no disciplinary action was taken.
Of the men involved, three were reprimanded including a sergeant who was given a more severe punishment of because he fraternized with a subordinate and committed adultery.
You Don't Have To Solve This on Your Own – Get a Lawyer's Help
Meeting with a lawyer can help you understand your options and how to best protect your rights. Visit our attorney directory to find a lawyer near you who can help.
Or contact an attorney near you: