U.S. May Charge Julian Assange, WikiLeaks With Espionage, Theft of Gov. Documents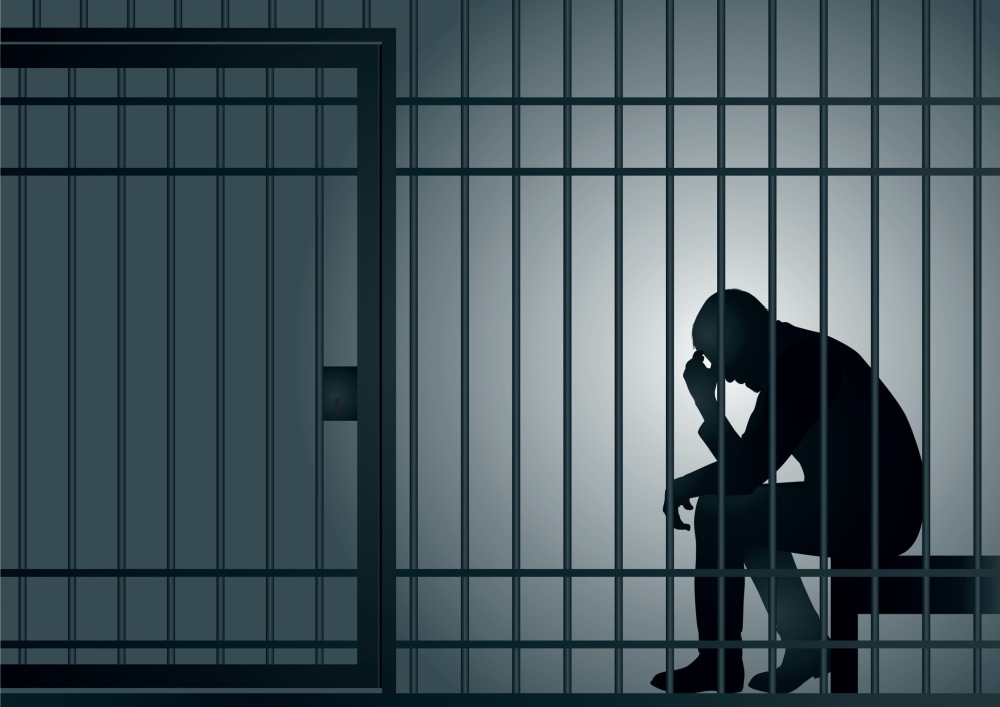 WikiLeaks, true to its name, has been the source of thousands, if not millions of leaked government and intelligence documents. The published documents include videos of airstrikes and diplomatic cables from the Iraq war, leading Democrats' emails during the 2016 presidential campaign, and, most recently, "a trove of C.I.A. documents last month that described sophisticated software and techniques to break into electronics."
The last leak might've been the criminal straw that broke the prosecutorial camel's back. Multiple news organizations are reporting that U.S. Department of Justice is considering an array of criminal charges against WikiLeaks' founder, Julian Assange. None have been filed as of yet, but it is interesting to look at what those charges might be, what prosecuting them might entail, and why the government has waited until now.
WikiCharges
As reported by the Washington Post, Justice Department prosecutors have been drafting a charging memo against multiple members of the WikiLeaks organization, including Assange, who has been residing in London's Ecuadorean Embassy to avoid extradition to Sweden to face rape allegations. While the memo has yet to be finalized (and even then would not represent formal charges) anonymous officials close to the case say the criminal charges could include conspiracy, theft of government property, or violating the Espionage Act.
Under the Obama administration, espionage prosecutions were aimed not at the publishers of leaked information but at the individual leakers themselves. And, according to the New York Times, Justice Department officials are "skeptical" they could gain convictions for espionage, hence the lesser charges of conspiracy and theft.
The News v. A Crime
Generally, publishers of documents, even classified ones, are immune from criminal prosecution under the First Amendment. That immunity can be forfeited, however, if the news agency actively engages in the theft, hack, or leak, rather than just publishing the leaked material. If WikiLeaks encouraged or directed sources to engage in illegal activity, that could open them up for criminal prosecution.
For example, Chelsea Manning, the Army soldier convicted in 2013 of revealing sensitive diplomatic cables, allegedly communicated with Assange about a technique to circumvent password verification so Manning could log on to a computer anonymously. Such collusion could be evidence that WikiLeaks took on more than just a journalistic role in the leak.
Michael Vatis, a former Justice Department official who oversaw cybercrime investigations told the Washington Post that Assange's "exact words would matter a lot" when considering criminal prosecution:
"I think their only realistic hope is some conspiracy charge based on WikiLeaks' involvement in the actual hacking, not just publishing the results of the hacking," Vatis said. "So if they were somehow planning with the hacker to do the hack or planning, in this case, with the contractor to steal the information so that WikiLeaks could publish it, then I think they'd have a much stronger chance of successfully prosecuting them."
Again, no charges have been filed yet, and even extraditing Assange from London to face any charges could be tricky.
Related Resources:
You Don't Have To Solve This on Your Own – Get a Lawyer's Help
Meeting with a lawyer can help you understand your options and how to best protect your rights. Visit our attorney directory to find a lawyer near you who can help.
Or contact an attorney near you: