Vigilante Justice: There's an App for That, but Should You Use It?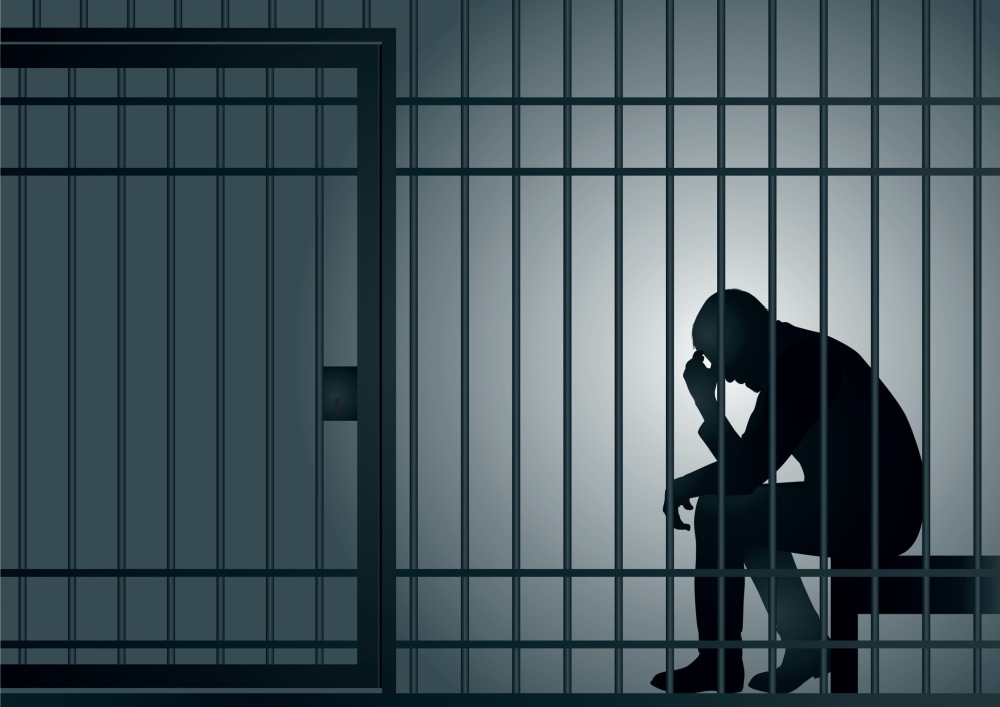 While a far cry from a bat signal, the makers of a crime reduction app, called Citizen, are facing criticism for re-releasing their controversial smartphone app. The app promises to help create safer neighborhoods and cities, and keep people safe from crime, by notifying its users about crime happening in as close to real time as possible.
Currently, the app only works for New York City, but is expected to roll out to additional cities. It works by monitoring and analyzing publicly available data to display recent and current crime incidents on a map, so users can avoid those areas.
Citizens or Vigilantes?
Despite the seemingly good natured, and noble, purpose, critics are concerned that the app invites danger upon its users. The dangers to users come from both criminals and law enforcement because the app asks users to livestream crimes they witness, which could potentially obstruct, confuse, or complicate, legitimate law enforcement efforts, and garner retaliation from criminals.
The original version of the app, aptly named Vigilante, was removed from the App Store after barely 48 hours amid concerns that users would get victimized, injured, or even killed, using the app. That's because the original name, Vigilante, was more than just a name, it was central to the app's original purpose: crowd sourcing vigilante justice.
Unlike a good samaritan who's just at the right place at the right (or wrong) time, a vigilante is someone who is 'hunting' criminals.The tamed down version that was re-released as Citizen no longer has an explicit or implied purpose of encouraging vigilante justice.
Whether or not you use the app, just don't let it replace common sense.
Is Being a Vigilante Legal?
While self-defense, and defense of others, can be legitimate legal defenses, vigilantes take real legal risks when they get involved, particularly in cases only involving property damage or theft. Vigilantes often find themselves on the receiving end of criminal charges and civil lawsuits, despite their noble purpose. Defense of others, and self defense, are rather complicated legal claims, and may be more difficult to prove in a civil lawsuit for damages if the alleged criminal is injured or suffers damages.
The closest thing under the law that protects vigilantes is a citizen's arrest. However, making a citizen's arrest requires being certain that a crime occurred, and also requires using a reasonable amount of force. Over the years, countless costumed "superheroes" have been arrested for trying to live up to their garments, and there have been plenty more that were arrested without costumes. Some of the common criminal charges vigilantes often face include weapons charges, trespassing, false imprisonment, assault, battery, stalking, and destruction of property.
Related Resources:
You Don't Have To Solve This on Your Own – Get a Lawyer's Help
Meeting with a lawyer can help you understand your options and how to best protect your rights. Visit our attorney directory to find a lawyer near you who can help.
Or contact an attorney near you: