Virginia Woman Arrested After Embezzling $93K for Wedding, Butt Lift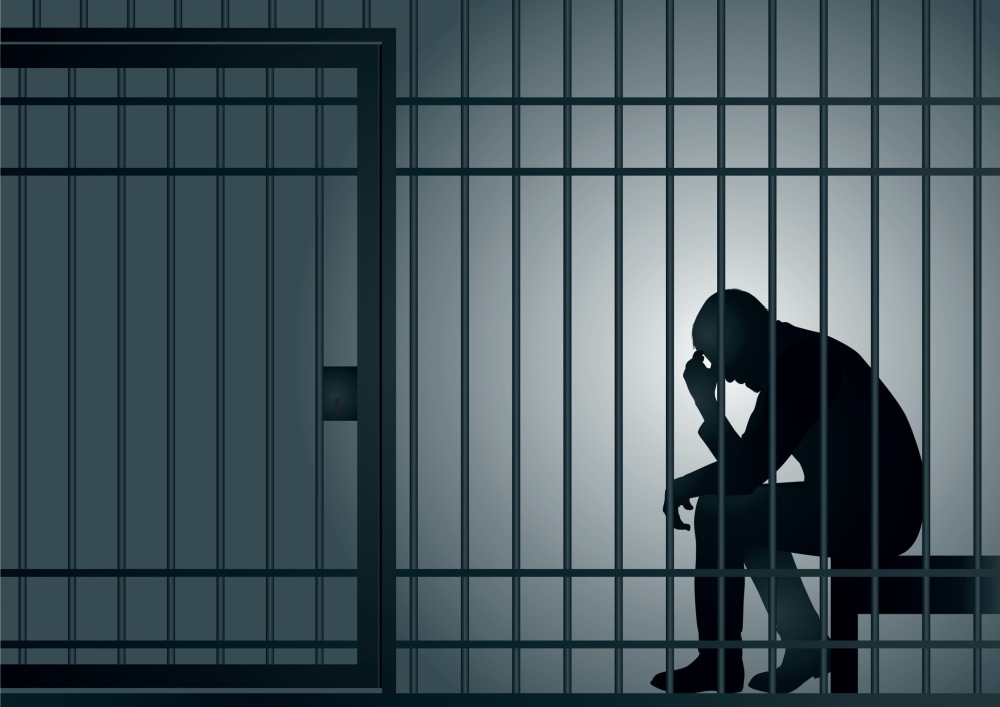 No Limits Construction might want to review their hiring practices. Last year, the company found out that their bookkeeper, Courtney Vera, embezzled over $150,000 from the company and spent it on iPads, flooring for her home, airline tickets, and at least one Christmas tree. So they hired Vanessa Cline to replace her.
That didn't turn out so great, either.
Last week, Cline was arrested on embezzlement charges as well, after siphoning $93,000 from No Limits to fund her wedding, an ATV, and a butt lift.
Express Embezzlement
According to Fredericksburg Today, the bulk of the embezzled funds went towards Cline's wedding, including $2,000 for a dress and $25,000 for a wedding planner. But that wasn't all:
The suspect also paid over $7,200 using the company card to have her buttocks lifted by Elite Plastic Surgery in Miami, Florida. Other purchases included clothing, perfume, household furniture, airline tickets, and an all-terrain vehicle. She also forged five checks totaling nearly $10,000.
Cline is currently being held in Rappahannock Regional Jail on an $8,000 bond, and faces five counts of embezzlement, five counts of forgery, and five counts of uttering.
Embezzlement Elements
Embezzlement is different from outright theft, and generally has three elements:
A person has lawful possession of the property of another;
They convert or take that property for their own use; and
Have no intention of giving it back.
Under Virginia law, embezzlement can be charged as larceny and carry the same criminal penalties. Uttering, on the other hand, is defined as: "If any person forge any writing ... to the prejudice of another's right, or utter, or attempt to employ as true, such forged writing, knowing it to be forged, he shall be guilty of a Class 5 felony." Cline is looking at 15 years behind bars if convicted.
Related Resources:
Content For You