WA, CO Marijuana Laws: Will DOJ Really Back Off?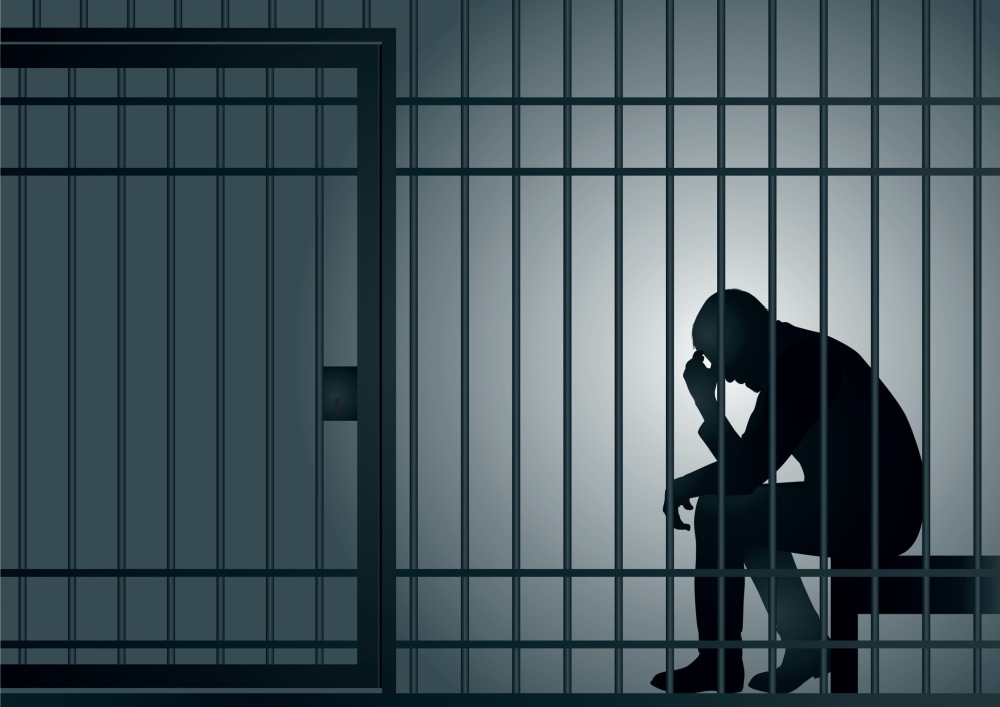 Washington and Colorado marijuana retailers and growers are getting some legal breathing room, as the Justice Department announced Thursday that it will refocus on more serious drug offenses. But will the DEA and fedreal prosecutors really back off?
Many cannabis advocates see the DOJ's announcement as a welcome change from the raids and seizures of a "marijuana prohibition" era -- a time which may be coming to an end as more states experiment with new pot laws, reports Reuters.
But does this really give the green light to Washington and Colorado pot distributors?
DOJ Will 'Trust but Verify'
Attorney General Eric Holder contacted both Colorado and Washington governors on Thursday, informing them that federal authorities "will not pre-empt their state laws permitting recreational use of [marijuana]," reports NBC News.
Washington and Colorado's marijuana laws were approved by voters in 2012. The laws treat pot much like alcohol, allowing adults over 21 to legally purchase the drug from state regulated distributors.
Holder informed the two governors of the DOJ's new policy regarding enforcing federal marijuana laws, telling each that there would be a "trust but verify" relationship between the DOJ and the states, reports Reuters.
The "trust" portion likely refers to trusting that Washington and Colorado will continue to crack down on the eight illegal areas (outlined in a recent memo) that the DOJ is refocused on preventing. They are:
Distribution to minors,
Pot money going to gangs and mobs,
Exporting "legal" pot out-of-state,
Using "legal" pot as a front for drug trafficking,
Gun violence associated with marijuana,
Growing marijuana on public lands, and
Possessing or using pot on federal property.
Fear of Future Raids
This DOJ memo, while a welcome step forward for cannabis legalization advocates, is not a binding ban on Drug Enforcement Agency (DEA) raids or the enforcement of federal marijuana laws. It is only a helpful guide.
So while Holder's promise to "trust" may carry significant weight with some, pot dispensary owners in Washington who were raided by the DEA as recently as July may not be as willing to trust the federal authorities. These small business owners have lost thousands of dollars in federal drug raids of their state-legal ventures -- losses that they are unlikely to ever recoup.
These fears aren't unjustified; Sen. Chuck Grassley (R-Iowa) believes "prosecuting illegal drug traffickers should always be a priority for the Department of Justice," despite how "inconvenient" state legalization has made the situation, reports Reuters.
Related Resources:
You Don't Have To Solve This on Your Own – Get a Lawyer's Help
Meeting with a lawyer can help you understand your options and how to best protect your rights. Visit our attorney directory to find a lawyer near you who can help.
Or contact an attorney near you:
Content For You