Walter Ellis + 12,000 Missing Wisconsin DNA Samples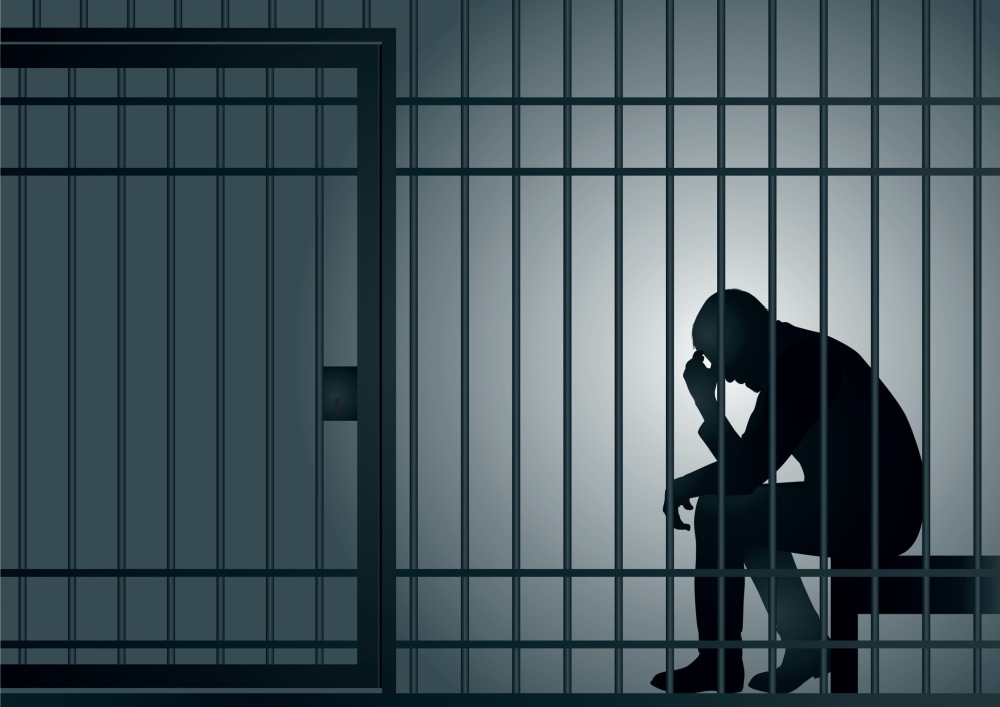 The man charged with a string of murders in Milwaukee, whose DNA should have been on file since 2001, appears to be amongst 12,000 current and former inmates whose DNA samples got lost in Milwaukee's system.
Previously, we discussed the missing DNA sample of alleged Milwaukee serial killer Walter Ellis. In keeping with the state's policy, in 2001 Wisconsin Department of Corrections purportedly sent a sample of his DNA to the state's Department of Justice. This was and is the case for many convicted of a felony in Wisconsin. Their DNA goes into the state database.
Wisconsin's Department of Defense claimed, however, never to have received Ellis' DNA. One of Ellis' alleged victims was murdered in 2007, and law enforcement officials have expressed regret that they may had focused on him earlier if he'd been in the database..
According to a statement yesterday by Wisconsin's Attorney General, the state Department of Justice received a sample, it just wasn't from Walter Ellis. It was DNA from another inmate. The Department of Justice noticed it as a duplicate from the other inmates, but did not report anything to the Department of Corrections about not getting DNA from Ellis. As Wisconsin's Attorney General put it, "[t]here were no protocols in place for addressing this set of facts...".
Apparently, "this set of facts" may not have been so rare. Internal analysis by Wisconsin's DOJ found about 12,000 individuals for whom DNA sample should, but are not in the database -- claiming most to have been in custody of the Department of Corrections.
As reported by the Milwaukee Journal-Sentinel, 12,000 individuals represents about 10% of the state's DNA database.
Outrage has come not only from victims' rights groups and politicians, incensed at such a hole in the database investigators use to catch violent criminals, but also from the Wisconsin Innocence Project. A spokesman from the Innocense Project pointed out that the state's DNA database also serves as a tool to exonorate the innocent.
When DNA samples should be obtained and from whom continues to be a subject of debate. Federal, state and local law enforcement officials want access to as much information as they can get. Some criminal justice and civil rights groups are wary of privacy implications from increased DNA sampling, and also about certain segments of our society being genetically surveilled more than others (detained immigrants for example).
However, nobody wins in a case like Wisconsin's -- where DNA is sampled but holes in the database prevent it from serving its purpose.
You Don't Have To Solve This on Your Own – Get a Lawyer's Help
Meeting with a lawyer can help you understand your options and how to best protect your rights. Visit our attorney directory to find a lawyer near you who can help.
Or contact an attorney near you: