Was D.C. Mugging a Zimmerman-Related Hate Crime?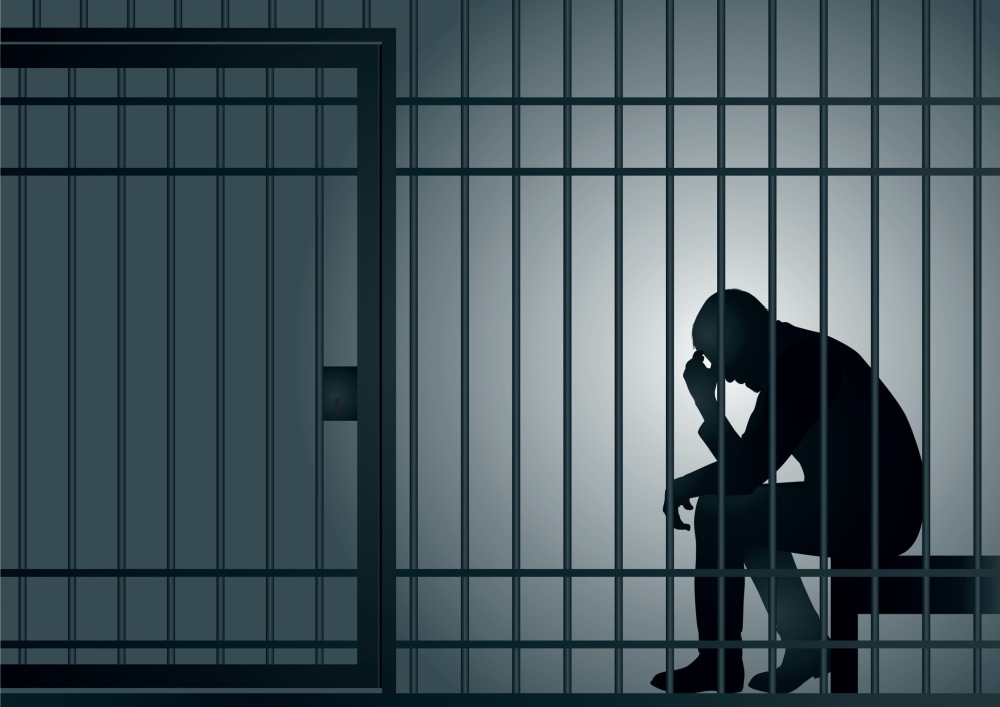 Washington, D.C., police are investigating a mugging as a hate crime, after the white victim claimed that one of his attackers told him, "This is for Trayvon Martin."
Only two weeks after the verdict in the George Zimmerman case, police are now searching for three black males who allegedly mugged and beat the 28-year-old white male victim in D.C.'s Adams Morgan neighborhood, reports D.C.'s WTTG-TV.
The victim is not related to Zimmerman or the Trayvon Martin incident. Police are investigating the mugging as a hate crime.
What Is a Hate Crime?
There are various ways to describe hate crimes, as ignorance and violence take on a myriad of forms when combined. But generally, a hate crime is the injuring, intimidating, or threatening with force of a person because of the victim's actual or perceived race, color, national origin, religion, gender, sexual orientation, gender identity, or disability.
Under federal law, a defendant who willfully causes bodily injury to any person because of that person's actual or perceived race is guilty of a hate crime, which is punishable by up to 10 years in prison.
Even something arguably painless, like the cutting of an Amish man's beard, can be considered a hate crime. So if the allegations are true, the three D.C. suspects could be found guilty of a hate crime for beating their victim.
Robbery and the D.C. Code
Aside from charges under federal law, the D.C. Code defines hate crimes more broadly, such that theft crimes like robbery are considered "bias-related" crimes when a defendant shows prejudice against a victim because of his actual or perceived race.
The victim reportedly received "facial cuts and other minor injuries," reports the New York Daily News. That, along with emotional distress and punitive damages, could mean a huge civil lawsuit against the robbery perpetrators.
In both a civil and criminal context, the real question for a jury is whether the phrase "This is for Trayvon Martin" is sufficient to make this mugging a crime based on the victim's race.
'This Is for Trayvon Martin'
Americans have the freedom to express their anger and frustration over something like the George Zimmerman verdict, but certain forms of expression, even Facebook posts, can be considered violent and criminal.
While "This is for Trayvon Martin" is innocuous out of context -- it could conceivably be used to urge a repeal of Florida's "Stand Your Ground" law -- when attached as a preamble to a beating, it could be easy for a jury to view the attack as motivated by racial enmity.
Related Resources:
You Don't Have To Solve This on Your Own – Get a Lawyer's Help
Meeting with a lawyer can help you understand your options and how to best protect your rights. Visit our attorney directory to find a lawyer near you who can help.
Or contact an attorney near you: