What Do New Poisoning Charges In the Sandra Cantu Murder Case Mean?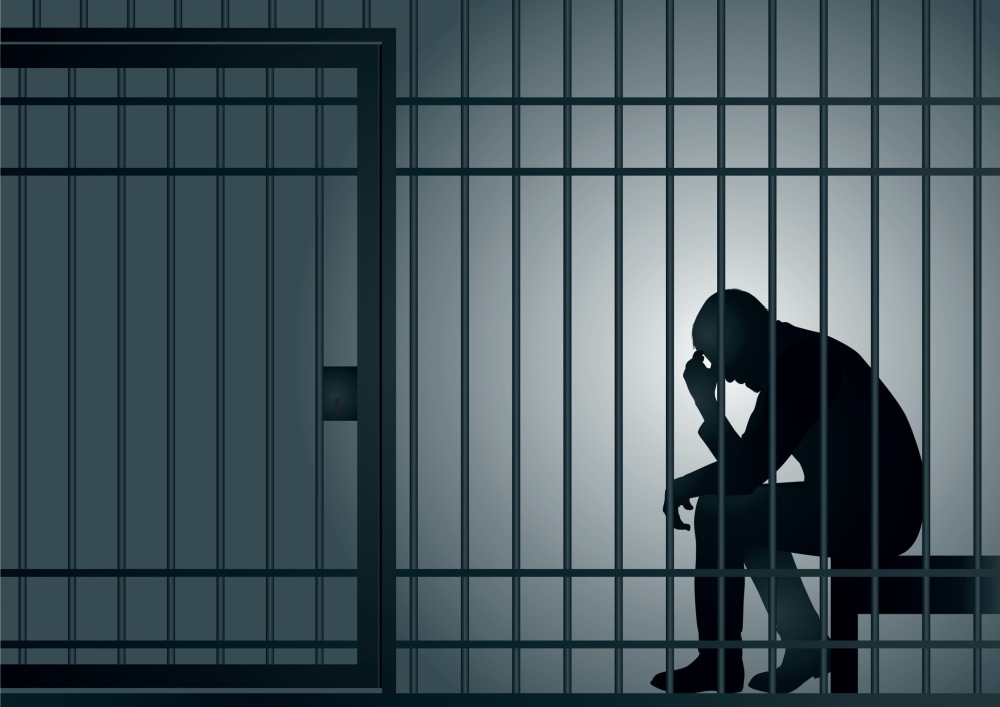 Could Melissa Huckaby Have Been Stopped Sooner?
California prosecutors brought new charges against Melissa Huckaby, the Sunday school teacher that got arrested in the highly publicized Sandra Cantu case. CNN reports that the additional charges involve the poisoning of another girl and a man. Considering that, if convicted on murder, rape and kidnapping charges, Melissa Huckaby would already face the death penalty, one might wonder why prosecutors would even bother bringing such charges, praticularly since they may result in a delay.
At this point, there can only be speculation, particularly since the results of toxicology and autopsy reports on Sandra Cantu were sealed and will not be made public (the judge explained there was a "great danger of public outrage"). However, just one possible reason may be that there is a tie-in between the methods and/or purposes behind the poisonings of the two individuals and whatever may have happened in the Sandra Cantu case. If so, it could serve to reinforce the evidence and other charges against Huckaby.
Even before today's charges, speculation already existed about the possibility that police had not properly followed up on the earlier report about Huckaby drugging a 7-year-old girl from Tracy, California (presumably the same victim as in today's charges). The ABC report quoted her unnamed 18-year-old sister saying, "If they would have did their job right and actually made a police report or whatever, everything with Sandra could have been prevented and she could have been here today".
At that time police rejected that accusation, stating, "There was a complete investigation done and documented...No probable cause was developed to make an arrest[.]" If that was the case, then perhaps information that developed in the Cantu case made a difference so as to warrant today's charges. However, with these new charges, there could very well be more questions raised about the earlier investigation, and whether Huckaby could have been put away at an earlier date.
You Don't Have To Solve This on Your Own – Get a Lawyer's Help
Meeting with a lawyer can help you understand your options and how to best protect your rights. Visit our attorney directory to find a lawyer near you who can help.
Or contact an attorney near you: