What Is a DUI Hardship License?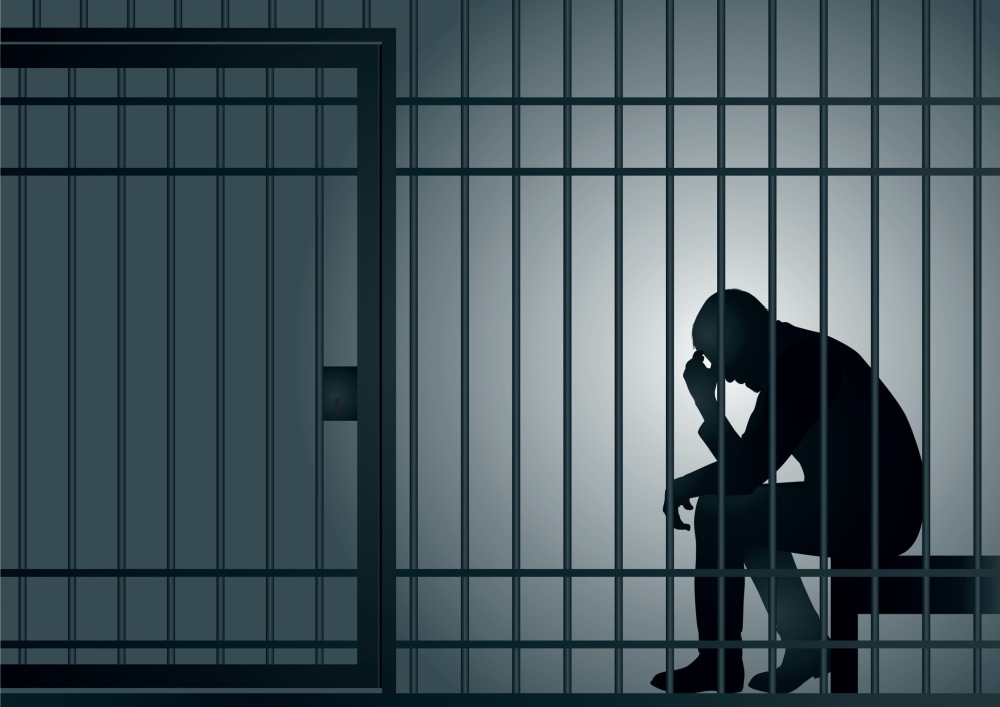 One of the most common penalties for a drunk driving offense is having your driver's license suspended or revoked. In addition to whatever other court costs, fees, and fines, the inability to drive -- to work, the grocery store, or elsewhere -- can have a huge, negative economic impact on your life.
In an attempt to balance the criminal penalties for a DUI with a person's need to pay their bills, many states offer what is known as a DUI hardship license. So, what is it and how do you get it?
Hardship Licenses
DUI hardship licenses are restricted driver's licenses that limit where the person can drive, generally only allowing you to go to and from work, school, drug or alcohol treatment programs, and medical appointments. Some states may allow you to take children to school or doctor's appointments as well. Hardship licenses may also include time restrictions, prohibiting night-time driving for instance.
Hardship Eligibility
Whether a person who is convicted of a DUI (or even had their license suspended for refusing to submit to a breath test) is eligible to receive a hardship will depend on where you live. Different states have different eligibility restrictions and requirements:
Florida
The Sunshine State prohibits any hardship licenses for those convicted of DUI two or more times (except after certain waiting periods), or who've had their license suspended for a second or subsequent suspension test refusal. To be eligible for a DUI hardship license in Florida:
It must be your first conviction;
You must complete DUI school;
You must apply to DHSMV for hearing for possible hardship reinstatement; and
You must install a mandatory ignition interlock device (IID) for up to six months for BAL of .15.
California
You may be eligible for DUI hardship license in California driver's license if:
It is your only DUI-related offense within the last 10 years;
The results of your chemical test showed a BAC level of 0.08% or more if you were operating a non-commercial vehicle, or 0.04% or more if you were driving a commercial vehicle; and
You were 21 years old or older at the time of your arrest.
You may also need to wait until after a mandatory suspension of 30 days, enroll in a DUI First Offender Program, ask the program provider to file a Proof of Enrollment Certificate with the DMV, and pay the $125 reinstatement fees.
Massachusetts
The Bay State has its own requirements for a DUI hardship license. An applicant must prove:
No driving since the effective date of suspension/revocation;
Enrollment in a DUI program; and
A documented, legitimate hardship, and a letter from your employer, on letterhead, less than 30 days old.
If you have questions about the requirements for a DUI hardship license in your state, an experienced drunk driving attorney is only a click or call away.
Related Resources:
You Don't Have To Solve This on Your Own – Get a Lawyer's Help
Meeting with a lawyer can help you understand your options and how to best protect your rights. Visit our attorney directory to find a lawyer near you who can help.
Or contact an attorney near you: