What Is Predictive Policing? Does It Work?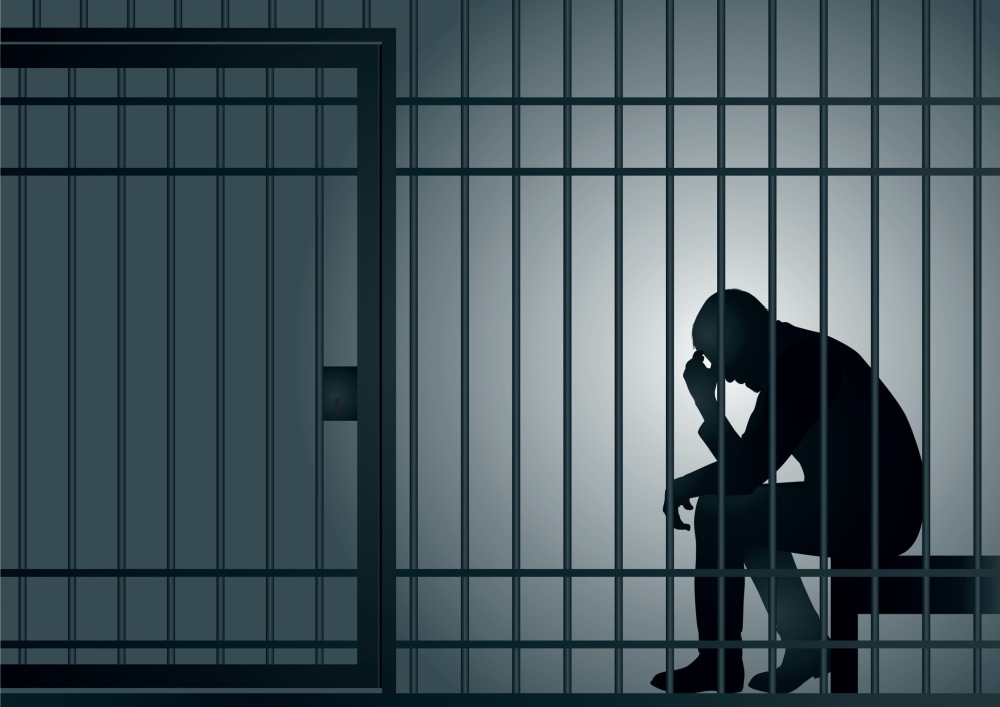 Law enforcement is always getting fancy new tools to solve crime. Better DNA analysis, cell phone tracking and surveillance, and even social media can all help cops catch criminals. But what about stopping crime before it starts?
New data analysis tools may be able to help law enforcement forecast where, when, and maybe even by whom crimes will be committed. But can predictive policing work? And can it be ethical?
The Numbers
As Faiza Patel writes in The New York Times, research into predictive policing has only just begun. "A handful of studies have shown short-term decreases in crime when police allocate resources to predicted 'hotspots,'" she said, "but other assessments have showed no statistically significant correlation or diminishing returns." And the data is not devoid of human bias -- "If an algorithm is populated primarily with crimes committed by black people, it will spit out results that send police to black neighborhoods."
On the other hand, Andrew Papachristos notes that "Patterns of gun violence share many of the hallmarks of infectious disease," so knowing where the next outbreak of gun violence might occur can help police and other social services to intervene before someone is shot.
The Response
Beyond the possible issues with the data itself, is how it may be used. At a time when racial profiling is still a concern and tensions between police and the communities they patrol feel like they're at an all-time high, how law enforcement utilizes predictive crime models matters.
As Anderson B Francois pointed out, "what the model predicts is the need for policing, as opposed to the need for any other less coercive social tools to deal with the trauma of economic distress, family dislocation, mental illness, environmental stress and racial discrimination that often masquerade as criminal behavior." So, in a sense, police are still responding to crime rather than preventing it.
If you've been charged with a crime (before or after the fact), you should contact a criminal defense attorney near you.
Related Resources:
You Don't Have To Solve This on Your Own – Get a Lawyer's Help
Meeting with a lawyer can help you understand your options and how to best protect your rights. Visit our attorney directory to find a lawyer near you who can help.
Or contact an attorney near you: