What Led to "Clark Rockefeller" Conviction and Sentence for Kidnapping Daughter?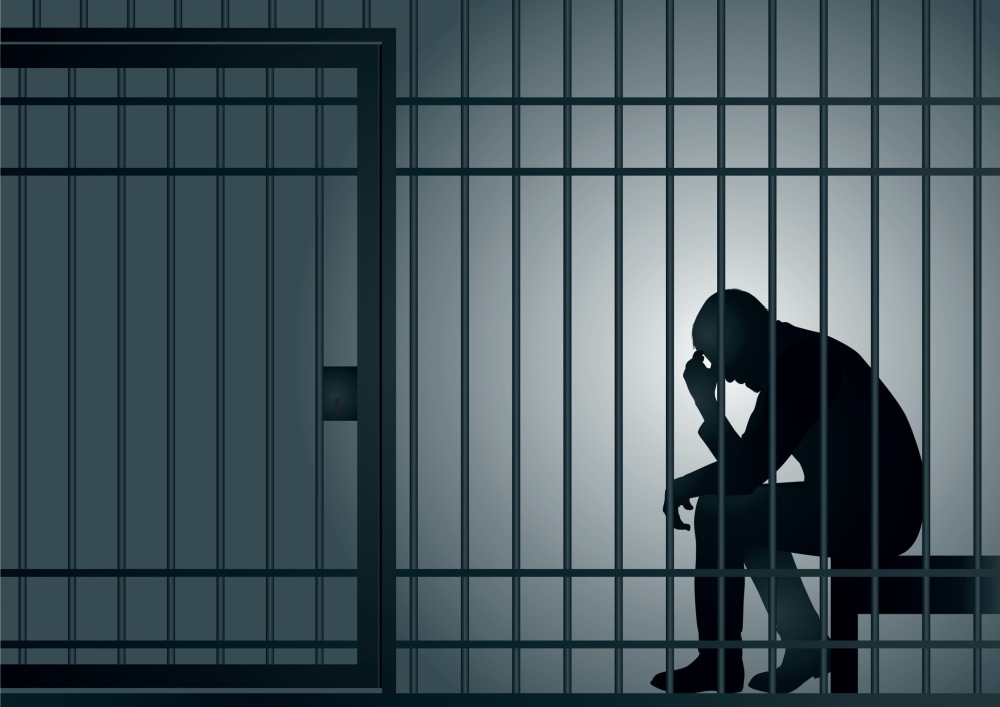 Closing up the sad, weird story of Christian Karl Gerhartsreiter, aka "Clark Rockefeller", CNN reports that Gerhartsreiter has been convicted of kidnapping his own daughter and of assaulting a social worker, to boot. Further, he has been sentenced to between four and five years in prison.
The kidnapping plot was allegedly hatched after Gerhartsreiter lost custody of his daughter, Reigh, to his former wife, Sandra Boss. The defense had countered that not only did Gerhartsreiter lose custody, but also apparently, his mind. Indeed, the CNN story noted that two experts testified that "Clark" was delusional and legally insane at the time of the kidnapping, which occurred during a supervised visit. However, the defense's claim of insanity appears to have fallen short in the ears of the jury.
At this point, it's unclear what effect, if any, testimony provided by his Ivy-league educated ex-wife regarding his sanity had on the jury's decision. We had previously detailed the somewhat odd testimony she gave where she disputed pointed questions by defense attorneys regarding whether Gerhartsreiter was delusional. She had instead suggested Gerhartsreiter was often simply not a nice guy, "The defendant was often very unpleasant -- lack of empathy, anger, control issues, absolutely. I'm not a psychologist, but he was hard to live with".
Such testimony may have played a part at sentencing, where per CNN, the judge noted that "Gerhartsreiter showed little regard for the impact his actions had on his former wife and daughter" and also had a "long history of deceptive and manipulative behavior, including the use of multiple aliases". As for what testimony influenced the jury, we may never know, as they put out a joint statement that they indicated would be their last and only say in the matter:
"This was a complicated case, and not as clear-cut as it might have seemed to those who followed it in the media," the jurors' statement said

"We are confident that our verdict is fair and just, and based only on the information we were legally allowed to consider," it continued. "Our verdict is a unanimous one, as the law requires, and all of us stand by the verdict completely."
You Don't Have To Solve This on Your Own – Get a Lawyer's Help
Meeting with a lawyer can help you understand your options and how to best protect your rights. Visit our attorney directory to find a lawyer near you who can help.
Or contact an attorney near you: