What's Your 'Threat Score'?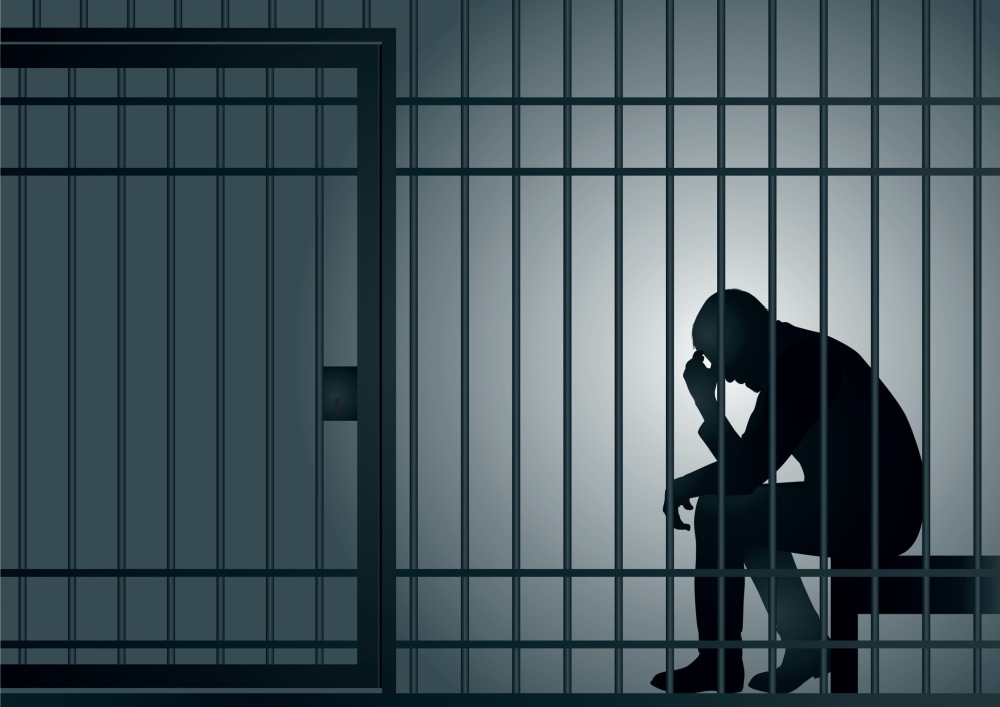 When you ask for a loan, a bank will run a credit report to see if you're a good candidate. Data from other banks, lenders, and vendors will spit out a credit score and the bank will then make its decision accordingly.
And when you commit a crime, local police now have the ability to run a threat report, gathering data from arrest reports and property records to social media postings in order to create a threat score, and tailor their response accordingly. If it all sounds a bit like Philip K. Dick's precogs, you're right, with all the attendant privacy and punishment concerns.
Beware of Precog
As The Washington Post reported, software like Beware can be incredibly helpful to law enforcement. After a 911 call reporting a man threatening his ex-girlfriend, Fresno police consulted Beware, which returned the highest possible threat score: "The man had a firearm conviction and gang associations, so out of caution police called a negotiator. The suspect surrendered, and police said the intelligence helped them make the right call -- it turned out he had a gun."
Fresno's Real Time Crime Center is exactly how you would picture it: a "futuristic control room" with dozens of monitors on the walls relaying footage from hundreds of police, school, traffic, and (soon) officer body cameras, along with data from ShotSpotter, a series of microphones strung throughout the city to locate gunfire. And added to this array are Beware and Media Sonar, software that crawls social media feeds searching for mentions of illegal activity.
Be Aware
According to the Post, Beware's maker, Intrado, hasn't revealed the exact formula it uses to create its threat scores, but most of the data is generated from the address:
"As officers respond to calls, Beware automatically runs the address. The searches return the names of residents and scans them against a range of publicly available data to generate a color-coded threat level for each person or address: green, yellow or red."
Without knowing exactly how a person's threat score is calculated, it's difficult to know which privacy interests are at play, or how accurate the system is. Intrado told the Post it uses "commercially available, public information," but precisely how it uses that information remains a mystery.
For now, you may want to find out who lived in your house before you, and be careful what you post on Twitter.
If you've been charged with a crime -- whether based on fancy new technology or the old fashioned way -- you should talk to an experienced criminal defense attorney about your case.
Related Resources:
You Don't Have To Solve This on Your Own – Get a Lawyer's Help
Meeting with a lawyer can help you understand your options and how to best protect your rights. Visit our attorney directory to find a lawyer near you who can help.
Or contact an attorney near you: