When Should You Fire Your DUI Lawyer?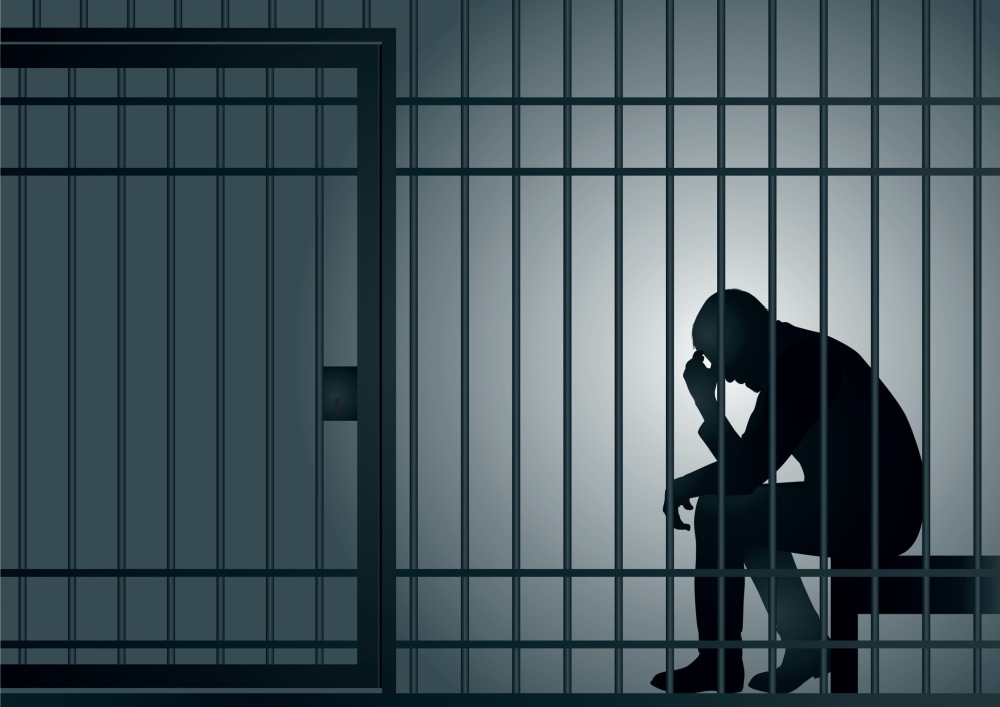 Driving under the influence is a very serious charge, and may represent one of the worst decisions you've ever made. And now you need to make one of the best -- choosing your attorney.
You'll need a DUI attorney with a great deal of experience. You may have used all the care in the world, or not, when hiring your DUI lawyer. But did you make the right choice? And if not, should you fire your attorney? Only you can answer these questions, but here are a few tips to get you headed in the right direction.
Was This Attorney Recommended From a Reliable Source?
A good way to find a great DUI attorney is to ask friends. This may have been a hard question to put out there. We all have friends that judge and gossip! But if you didn't adequately vet this attorney from people you know, you may not have found a great attorney. Though attorney ads abound on the internet, the best hires are always through word-of-mouth recommendations. If you found your attorney through a rushed Google search, or because their name happened to be on the nearest billboard, you may want to look for a better one.
Is Your Attorney Local?
The best DUI attorneys are ones that are local, and know the people and the system through which you will be headed. Keep in mind, that would be local to the community in which you were arrested, not the community in which you live. The legal system is still a very personal process, and personal touches matter. My Cousin Vinny was a great comedy movie. But like they say, in every joke, there's a little bit of truth. If you hired an attorney that has little to no experience working DUI cases in the jurisdiction that you were arrested in, you may want to look for a local one.
Are You Two a Good Fit?
You may have hired your attorney over the phone, or through their administrative assistant. When you finally meet your attorney face to face (and yes, you should make the time and effort to do that), if you feel like your personalities do not fit well together, you should consider hiring a new lawyer.
Think about what is important to you, and if those qualities exist in this lawyer: experience, education, success, vibe, work ethic. If you don't feel you will work well together, you won't. The judge doesn't need to see that and infer anything negative about your personality. Things will not get any better as the trial date nears and tensions flare. If you don't feel like there's a good fit, you should find someone else that is, taking the time to interview them well before hiring, instead of after.
If you have been arrested for a DUI, take the time to find the best representation for you. Contact your friends and family for recommendations. Also, view FindLaw's list of DUI attorneys in the area of your arrest.
Related Resources:
You Don't Have To Solve This on Your Own – Get a Lawyer's Help
Meeting with a lawyer can help you understand your options and how to best protect your rights. Visit our attorney directory to find a lawyer near you who can help.
Or contact an attorney near you: