When Under Attack: 3 Important Self-Defense Legal Concepts You Should Know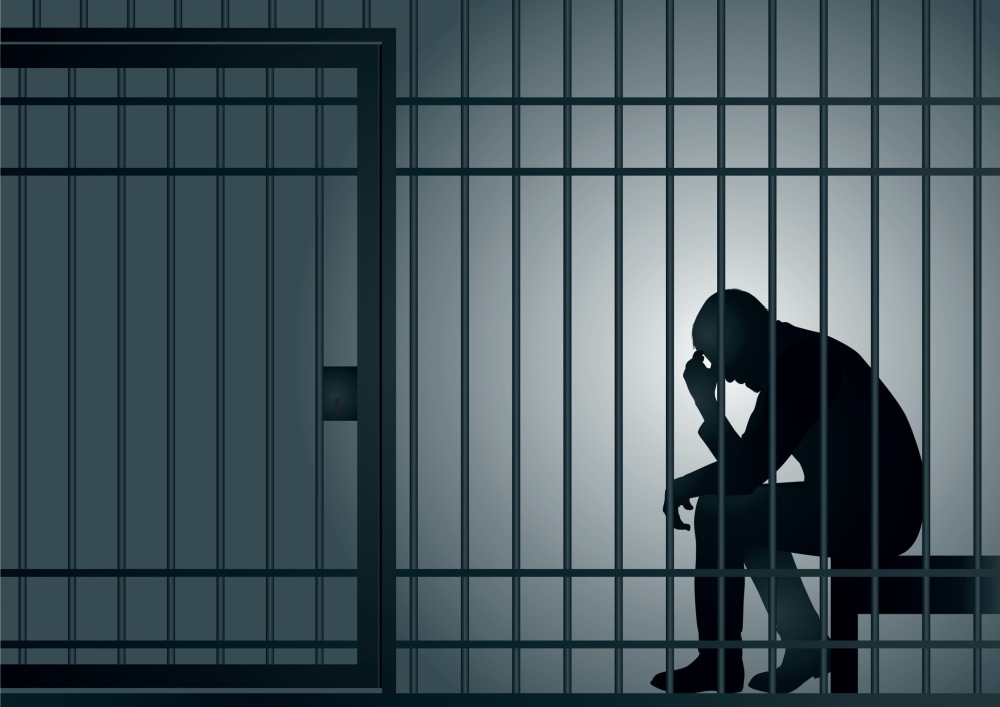 Being attacked is an awful, frightening, and confusing experience. If you are under a barrage of blows, then of course the law will protect you if you fight back to end it, right? Do you know how far can you go to end it? Can you use a weapon? Can you knock the person out? Can you use deadly force? Can you detain the person until authorities arrive?
In nearly every circumstance, you can stop an attacker by using the same amount or type of force they are using against you. In some states, the bar for when deadly force can be used is lower than in other states. Generally, the main consideration after proportionality is whether you live in a stand your ground state, or duty to retreat state.
1. What Is Proportionality?
It is important to note that self-defense is a legal defense to criminal charges. If an attacker is badly injured or killed, it is possible that the attacker's victim could face criminal charges for battery or even murder. Generally, the rule of thumb in asserting the defense of self defense is proportionality. Proportionality means that you can use the same amount of force being immediately threatened against you. Because threats come in different shapes and forms, that means proportional responses do too.
It is very important to note that lethal or deadly force, or using weapons to defend yourself from an unarmed attack, varies from state to state. This means that whether or not you can shoot an intruder, or unarmed attacker, will depend on the circumstances and the law in your state.
2. The Duty to Retreat
If your state imposes the duty to retreat, you must attempt to evade your attacker if possible. Lethal force will be a last resort option, and cannot be used if you can get away safely. If you are being actively pursued and cannot safely escape, then you can defend yourself, and use lethal force if you feel threatened with deadly force by your attacker. However, your perception of the deadly threat must be reasonable.
The following states impose a duty to retreat: Arkansas, Connecticut, Delaware, Hawaii, Iowa, Maine, Maryland, Massachusetts, Missouri, Minnesota, Nebraska, New Jersey, New York, North Dakota, Ohio, Rhode Island, Wisconsin, Wyoming
3. Stand Your Ground Laws
In states that have stand your ground laws, you can defend yourself, your family, and property or home, without having to retreat. In some states, these laws are rather controversial as they have been construed to allow the use of lethal force in response to non-lethal threats, in seemingly backwards situations.
The following states have stand your ground laws: Alabama, Alaska, Arizona, Florida, Georgia, Indiana, Kansas, Kentucky, Louisiana, Michigan, Mississippi, Montana, Nevada, New Hampshire, North Carolina, Oklahoma, Pennsylvania, South Carolina, South Dakota, Tennessee, Texas, Utah, West Virginia.
If you have been accused of a crime for defending yourself from an attack, contact a criminal defense attorney in your area right away.
Related Resources:
You Don't Have To Solve This on Your Own – Get a Lawyer's Help
Meeting with a lawyer can help you understand your options and how to best protect your rights. Visit our attorney directory to find a lawyer near you who can help.
Or contact an attorney near you: