'Whitey' Bulger Guilty of Murder, Racketeering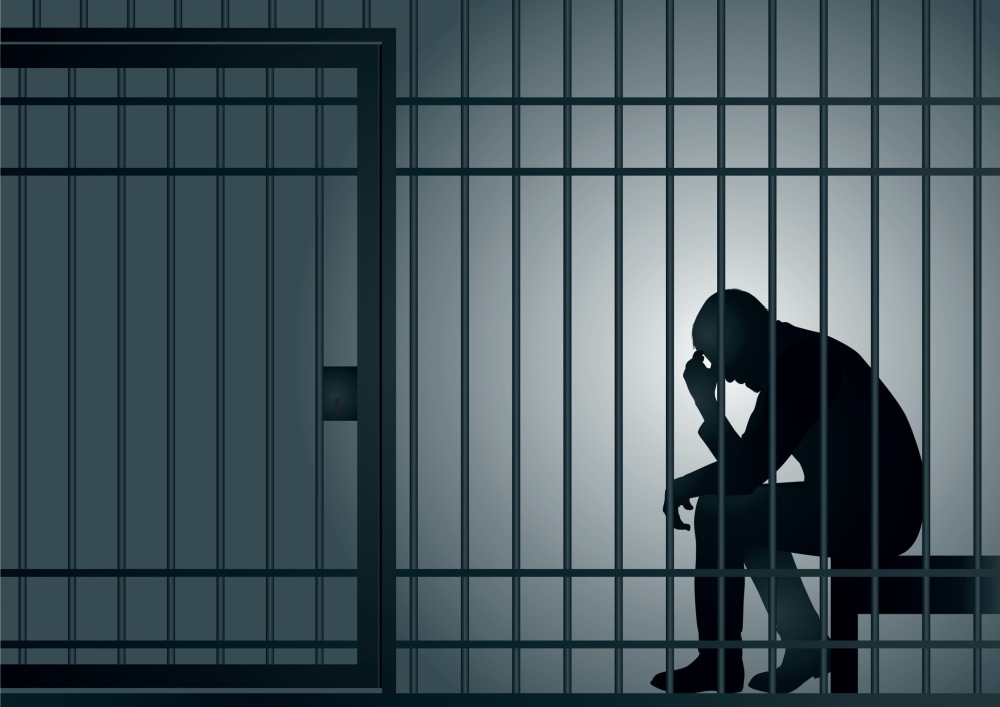 Notorious gangster "Whitey" Bulger was found guilty on almost all counts by a federal jury Monday, after five days of deliberation in a case that spanned more than 40 years.
Jurors found the former leader of Boston's "Winter Hill" crime gang was responsible for 11 of the 19 murders he'd been charged with. Although Bulger does not face the death penalty, he is almost certain to "go to jail for the rest of his life," reports Reuters.
What exactly was the jury's verdict?
Criminal Convictions
After running from law enforcement for 16 years, James "Whitey" Bulger -- the inspiration for a scary portrayal by Jack Nicholson in "The Departed" -- was arrested in 2011 and charged with murder, racketeering, and extortion.
The federal jury found Bulger guilty of 31 of the 32 criminal charges, which, given that the case started back in the 70s, is a pretty "fabulous result for the government," an ex-federal prosecutor in Boston told Reuters.
While not all of the 19 alleged murders were affirmed by the jury, they found Bulger to be responsible for 11 of those deaths, taking place between 1974 and 1985, reports CNN. Those homicides were included as part of Bulger's racketeering charges.
RICO Act and Racketeering
"Whitey" was charged under the Racketeer Influenced and Corrupt Organizations Act (RICO), which allowed prosecutors to consolidate all of the illegal actions which they alleged were orchestrated by the "Winter Hill" gang leader under one criminal charge.
Even though prosecutors presented evidence that Bulger personally killed several of the murder victims listed in the charges, under RICO, prosecutors only needed to prove that Bulger owned or managed an organization which regularly performed one or more illegal activities.
Since the jury found that the gang regularly committed murders -- at least 11 of them -- under Bulger's leadership, he can potentially face a life sentence under RICO.
Sentencing and Jurors
A sentencing hearing for the convicted mobster is scheduled for November 13. The court will consider any mitigating or aggravating factors presented in a pre-sentence report before delivering Bulger's sentence.
Unlike "Whitey," the jurors in his case are free to resume their lives. However, the jurors' names and hometowns are set to be released to the media on Friday, according to The Boston Globe, leaving them open to interviews and possible book deals.
Related Resources:
You Don't Have To Solve This on Your Own – Get a Lawyer's Help
Meeting with a lawyer can help you understand your options and how to best protect your rights. Visit our attorney directory to find a lawyer near you who can help.
Or contact an attorney near you: