Why the State Had to Disclose Zimmerman Docs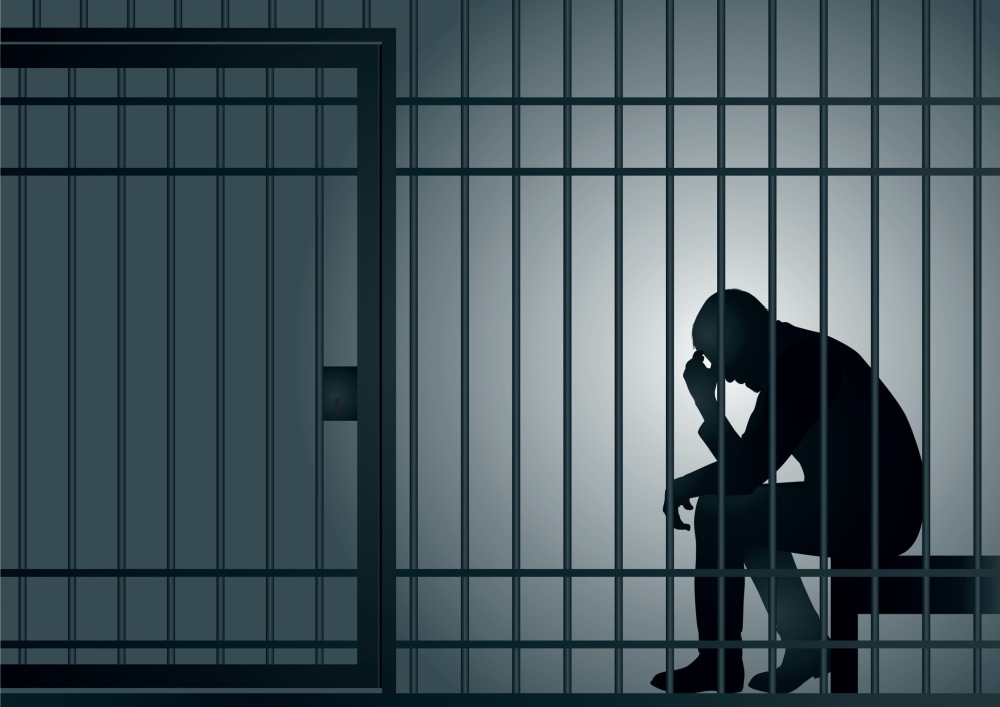 The special prosecutor in the Trayvon Martin murder case publicly released more than 180 pages of documents Thursday, more than a month after accused murderer George Zimmerman's defense team requested them.
The documents include transcripts of 911 calls, results of Martin's autopsy, and a description of Zimmerman's injuries the night of the shooting in Sanford, Fla. The documents are posted on FindLaw's Courtside blog.
The documents have renewed debate and speculation about what happened Feb. 26 when Zimmerman shot and killed Martin. Some are also wondering why it took so long for the documents to be released to the public.
The answer lies in a legal process called discovery, which requires both parties to disclose all relevant facts and documents with the other party before trial.
Each state has different discovery rules. Under Florida's rules, a prosecutor must turn over all discovery documents 15 days after a defendant requests them. George Zimmerman's lawyer made the request April 12, Orlando's WKMG-TV reports.
Applying a strict reading to the rules, an attorney for several media organizations had argued the prosecutor missed the 15-day deadline last month.
But Zimmerman's defense shot down that criticism on a website they've set up to discuss the case. "While the rules do state that discovery is due 15 days from demand, ... it is up to [Zimmerman's] defense team to decide how to handle these matters," a web post asserted April 29.
Zimmerman's lawyers were concerned about identifying witnesses in the discovery documents."We are delaying demanding the discovery until we can file motions to protect these witnesses," the April 29 post said. "Once that is in place, discovery will flow to us, then the media and the public has access to it, under our rules."
George Zimmerman's lawyers received the Trayvon Martin discovery documents Monday, and they were released to reporters Thursday. Names and addresses of witnesses and others interviewed in the case were redacted.
Related Resources:
You Don't Have To Solve This on Your Own – Get a Lawyer's Help
Meeting with a lawyer can help you understand your options and how to best protect your rights. Visit our attorney directory to find a lawyer near you who can help.
Or contact an attorney near you: