Wisconsin's Controversial 'Cocaine Mom' Law Overturned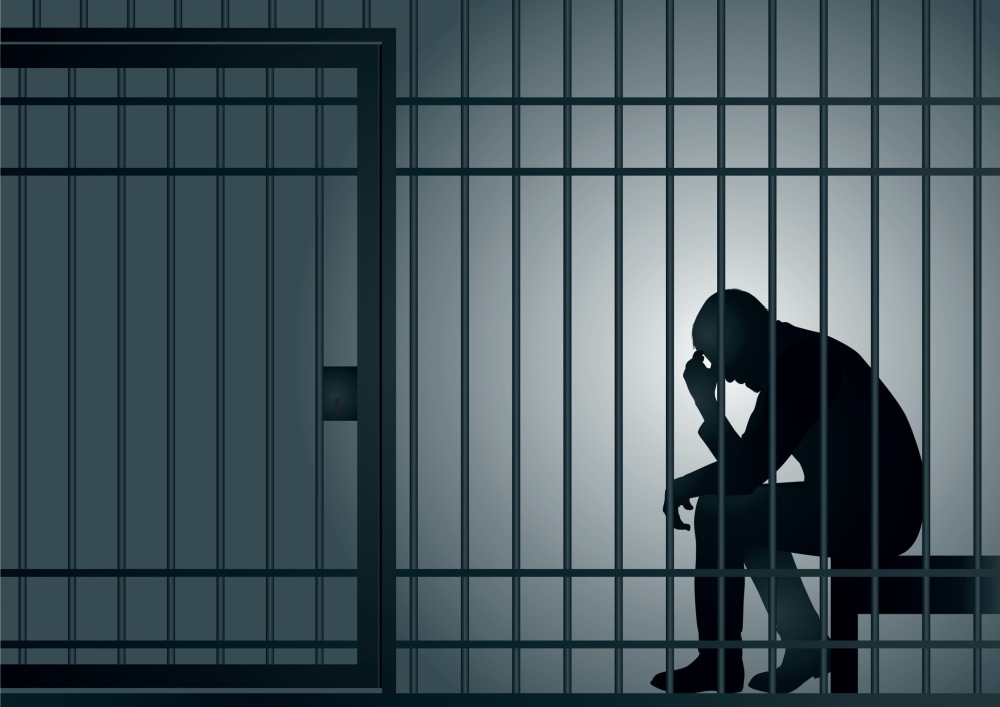 In 2014, Wisconsin resident Tammy Loertscher went to a doctor looking for a pregnancy test, along with treatment for depression and a thyroid problem. But when blood tests found both a baby and drugs in Loerthscher's system, the results were reported to law enforcement and she was ordered to undergo mandatory inpatient drug treatment. Loertscher refused the treatment, and was promptly taken to jail where she did a total stint 18 days, 36 hours of which were spent in solitary confinement. She was finally released when she agreed to submit to urinalysis throughout the duration of her pregnancy
Just one of thousands of pregnant women investigated under Wisconsin's so-called "cocaine mom" statute, Loertscher sued. And a federal judge agreed with her, blocking the state from enforcing the statute.
Don't Drug and Mom
Wisconsin's statute, enacted in 1998, gave courts the jurisdiction and authority to take expectant mothers into custody if:
"... the adult expectant mother's habitual lack of self-control in the use of alcohol beverages, controlled substances or controlled substance analogs, exhibited to a severe degree, there is a substantial risk that the physical health of the unborn child, and of the child when born, will be seriously affected or endangered."
According to the Wisconsin State Journal, law enforcement received 3,326 reports of abuse against fetuses were screened under the law between 2005 and 2014, 467 of which were charged under the statute. Nancy Rosenbloom, director of legal advocacy for National Advocates for Pregnant Women, told the State Journal that authorities went so far as to remove children from their parents after birth in at least 152 cases.
Into the Void
Loertscher argued the law was unconstitutional, and the U.S. District Court for the Western District of Wisconsin agreed. Judge James Peterson ruled that the statute as written was void for vagueness, meaning that a person of ordinary intelligence could not determine who was being regulated, what conduct was prohibited, or what punishment could be imposed under the law.
"Erratic enforcement, driven by the stigma attached to drug and alcohol use by expectant mothers, is all but ensured," Peterson wrote in the court's ruling, adding that statutory language like "habitual lack of self-control" and "substantial risk to the physical health of the unborn child" was not "amenable to reasonably precise interpretation." Peterson also noted that the amount of drug use by pregnant women that would put fetuses at risk and therefore authorize state action was not clear.
While Loertscher won her claim of unconstitutionality of the law, the court also ruled that she was not entitled to monetary damages stemmed from her incarceration.
Related Resources:
You Don't Have To Solve This on Your Own – Get a Lawyer's Help
Meeting with a lawyer can help you understand your options and how to best protect your rights. Visit our attorney directory to find a lawyer near you who can help.
Or contact an attorney near you: